Gooseberry's Honey Honey har haft valpar med Guldruschen's Mark My step.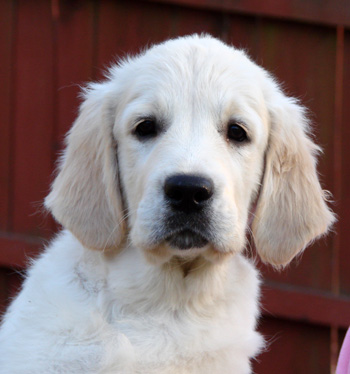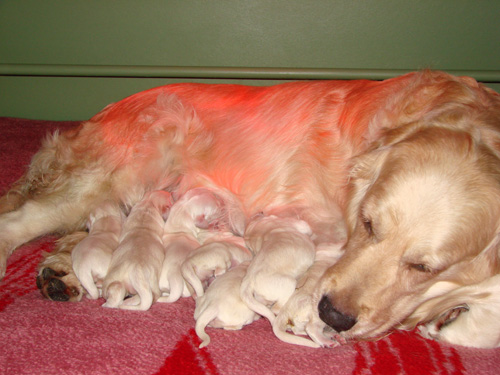 Valparna föddes den 25/1/The puppies where born on the 25 of January.
1 Hane och 6 Tikar./1 Male and 6 females.
Valparnas stamtavla/The pedigree of the puppies.
Valparna fem veckor gamla/The puppies 5 weeks old.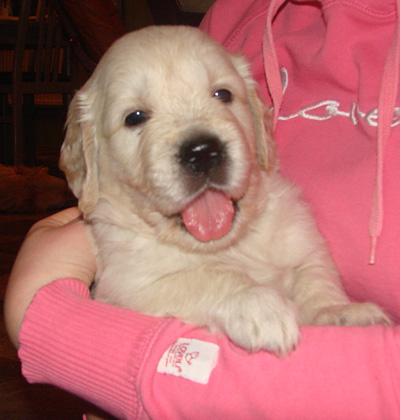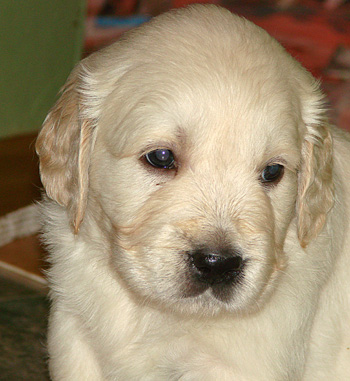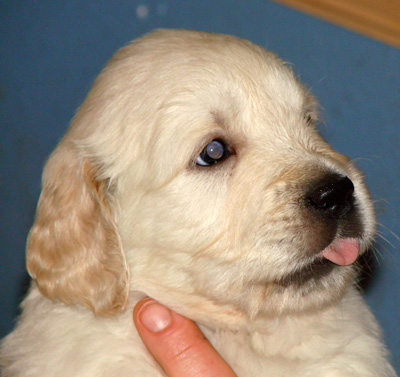 Valparna 3,5 veckor gamla/The puppies 3,5 weeks old.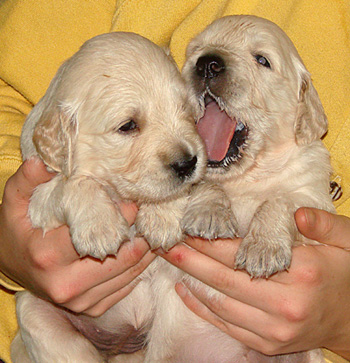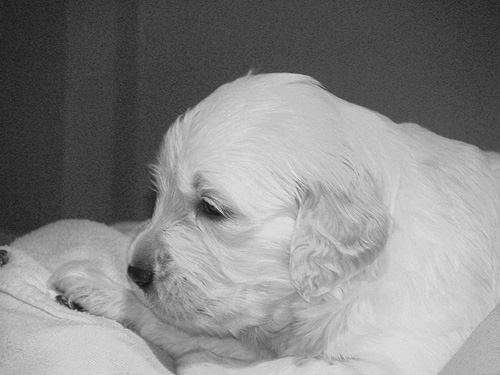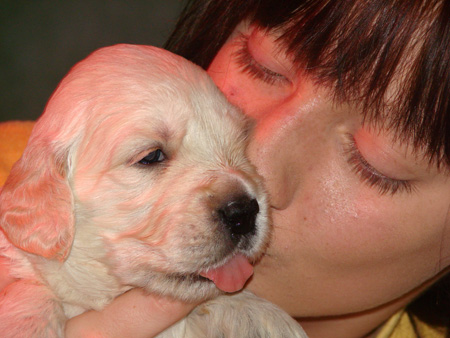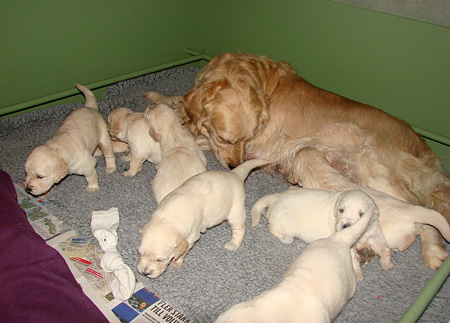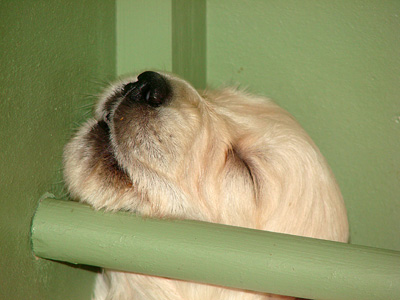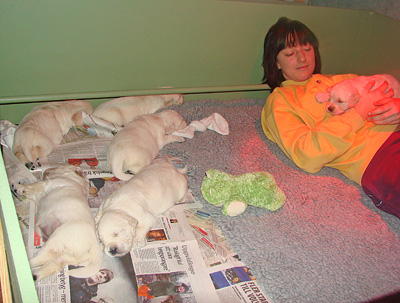 Valparna 14 dagar gamla/The puppies two weeks old.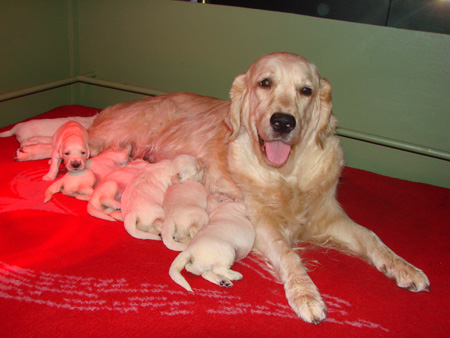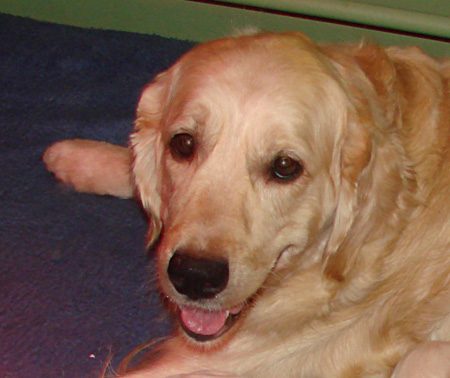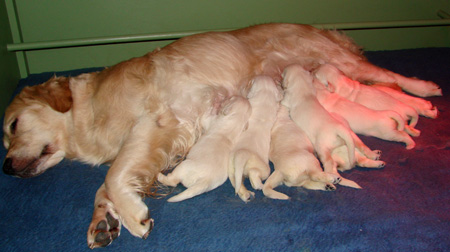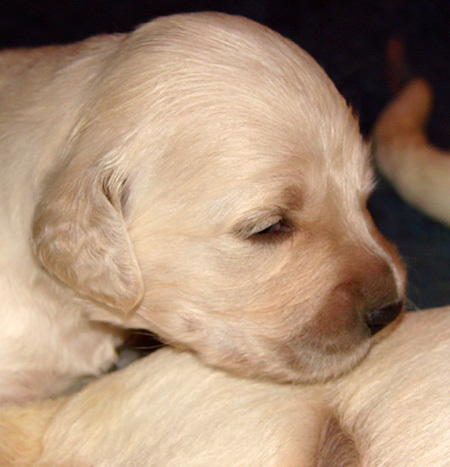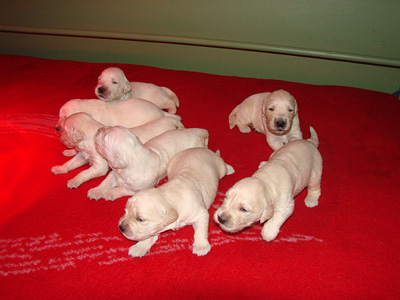 Valparna 6 dygn gamla/The puppies 6 days old.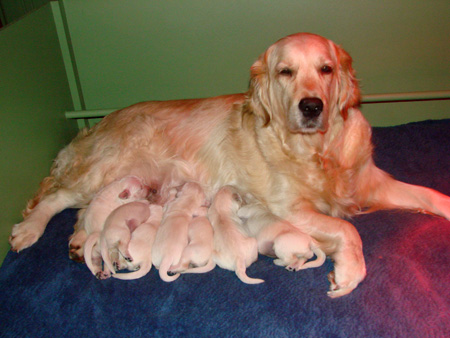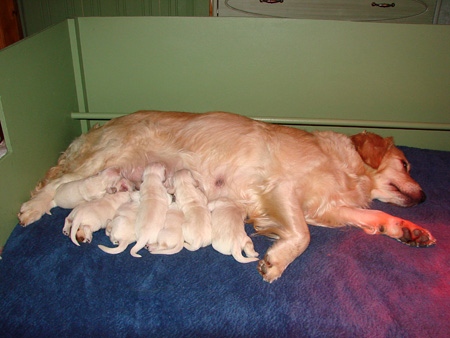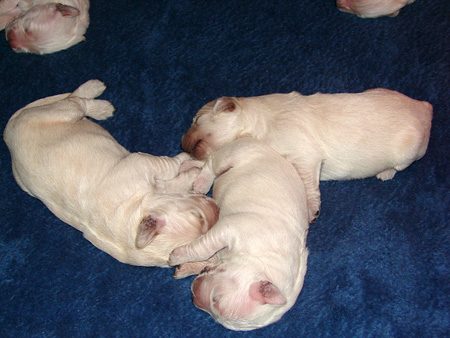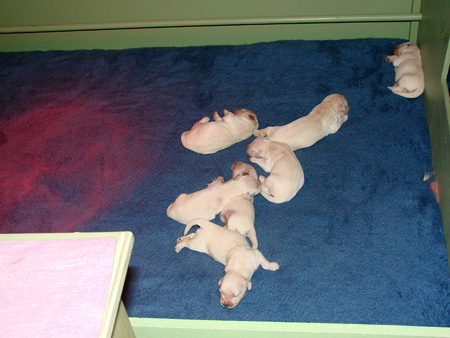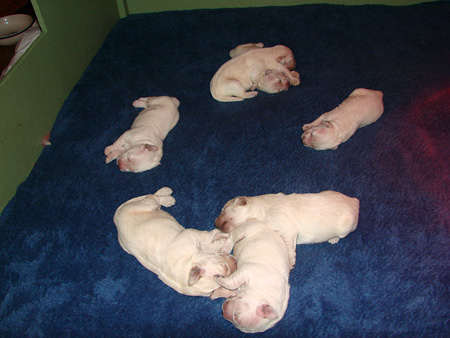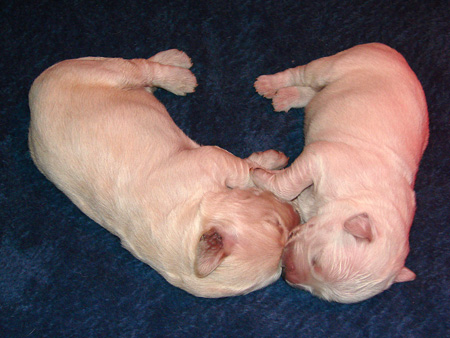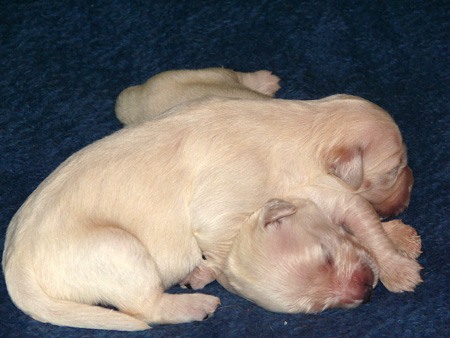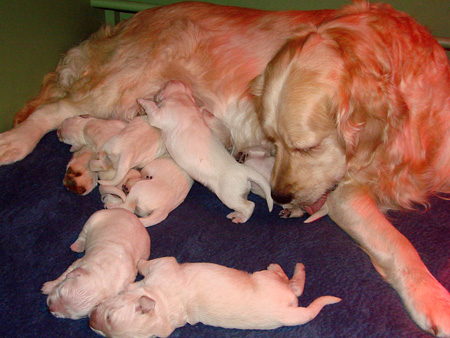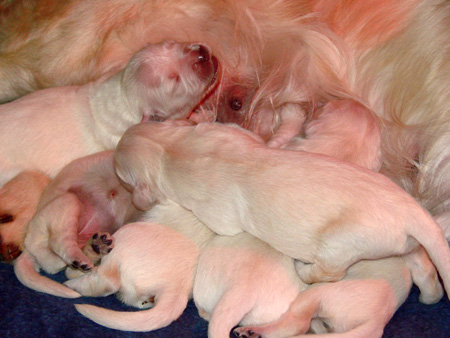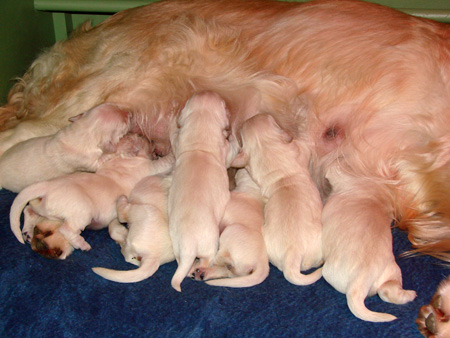 Valparna 2 dygn gamla./The puppies 2 days old.