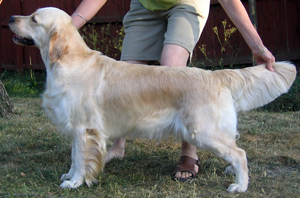 HD A, AD och ögon UA/Hips A Elbows and eyes Ok.
2 Cert,R-CACIB BIM / 2 CC, BOS.
Samägs med Carolina Mattsen Kennel Gooseberrys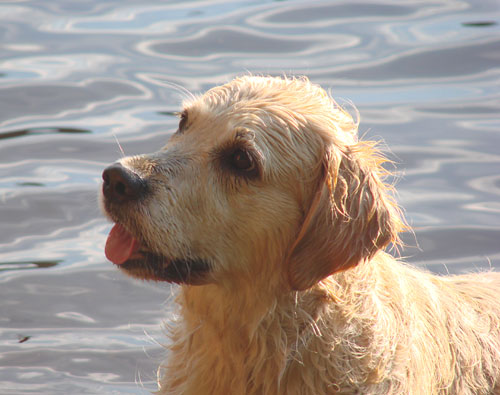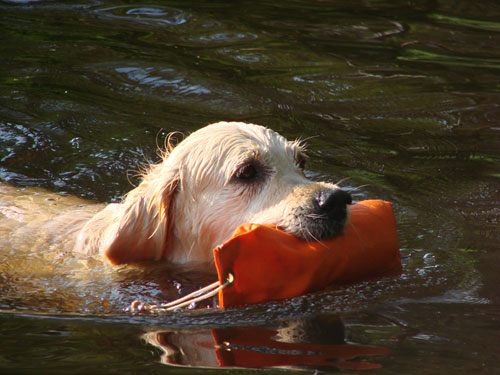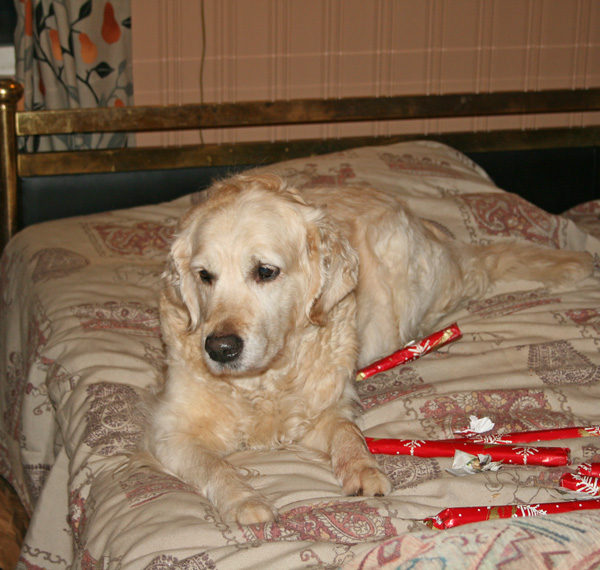 Guldruschen´s Peekabo Player 2CC
SU(u)CH Now Or Never De La Lande DArgos
INTCH Gerswin De La Lande DÁrgos
INTCH Syal Sheer Silk Of Argosland
Guldruschen´s Jiggery Pokery
MultiCh Bramhills Lochinvar
Waterloo´s One Step Up

Guldruschen`s

Autumn Sunshine

Standfast Louisburgh

3CC

GBSHCH Linchael Conspiracy Of Chevanne
GBCH Westley Ramona
Guldruschen´s Charming Cornelia

2CC

Svedjebäckens Finished Fernando
Guldruschen´s Royal Dream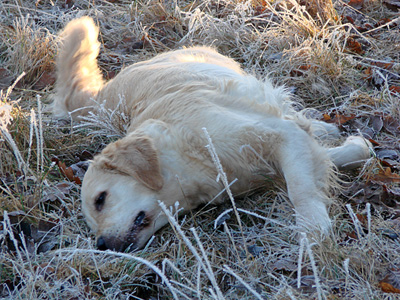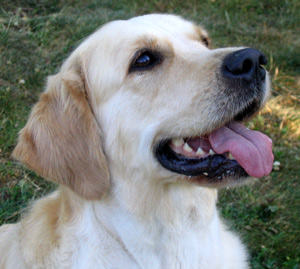 Några av Honeys barn/Some puppies by Honey.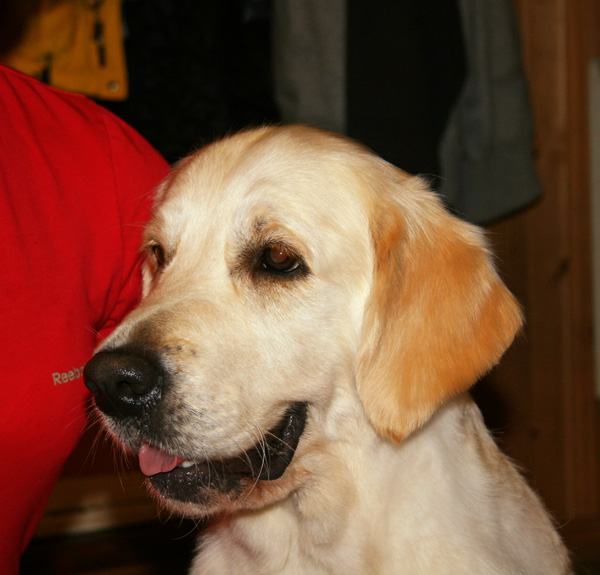 "Filippa"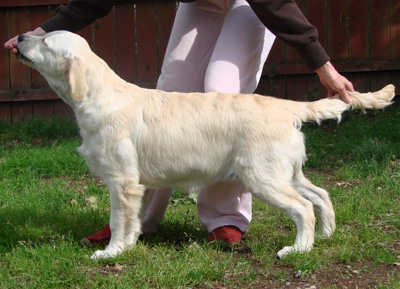 "Rassia"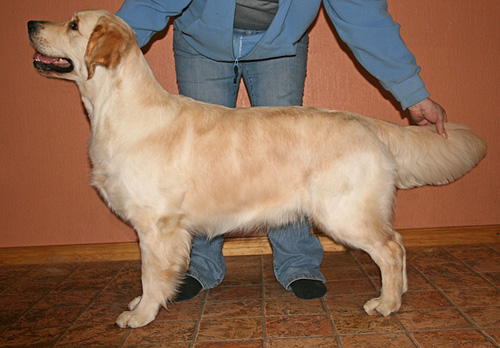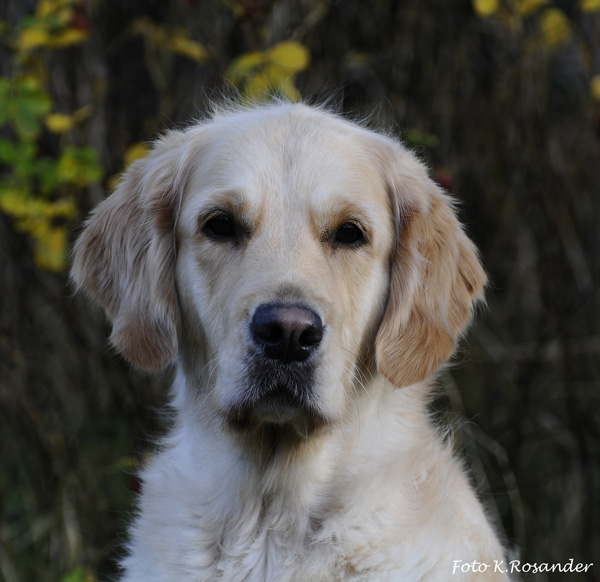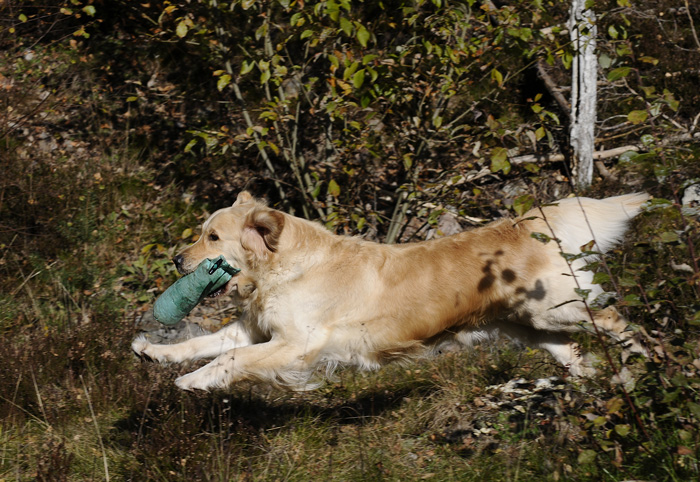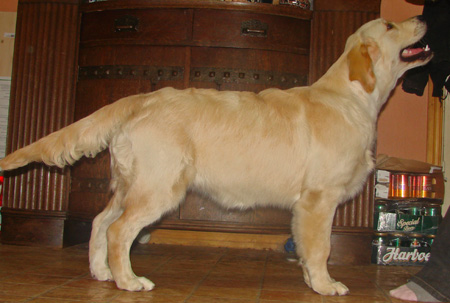 "Moira"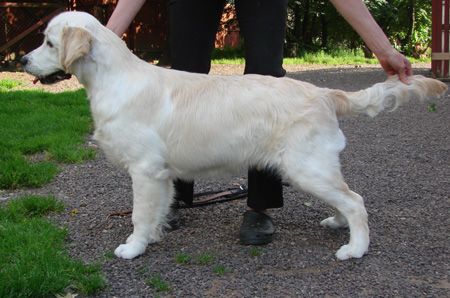 "Sigge"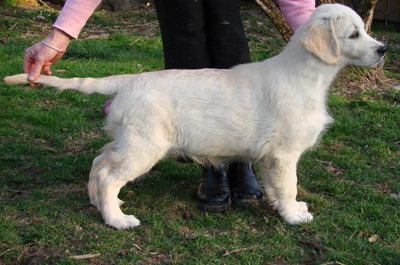 Razzia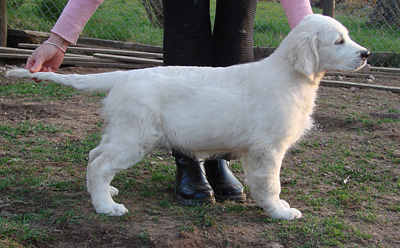 Cherry