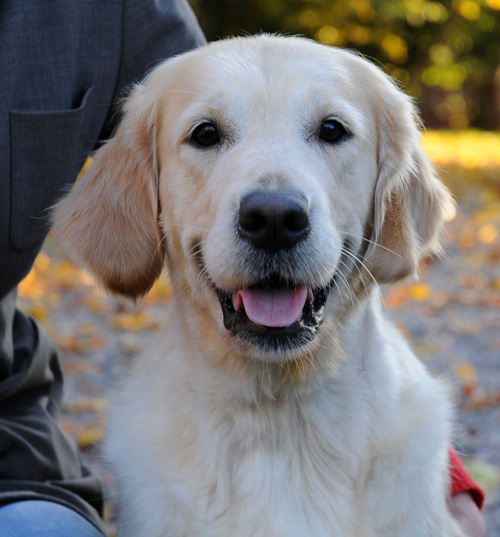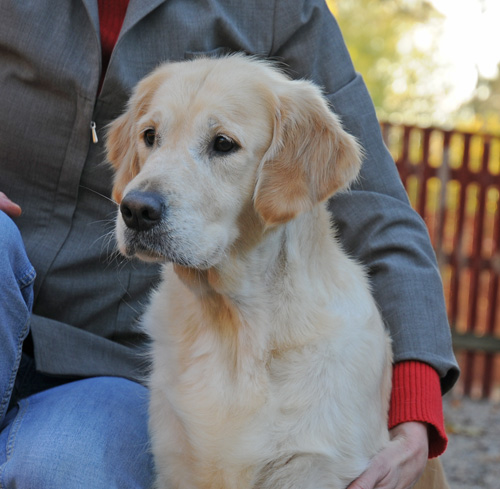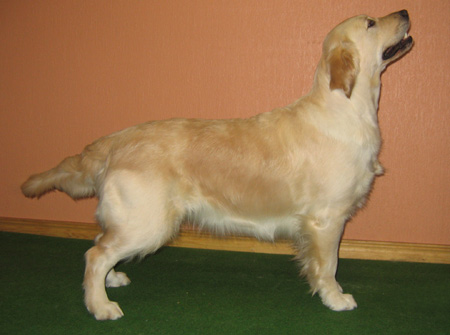 Thea 22 Månader/22 Months old.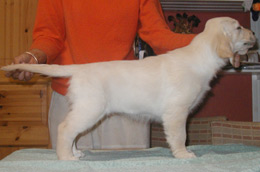 " Thea" 2 Months old.
HD A AD UA Ögon UA/HIPS A Elbows OK Eyes OK
INTCH SU(u)CH GreekCH Woodmore Islone Alone
GBSHCH Remington Ramsey
GBSHCH Stirchley saxon

GBSHCH Styal Snowflake Of Remington
Garbank Yeracracka
GBCH IRLCH
Garbank Special Edition Of Lislone
Garbank Electra
Guldruschen´s Sunshine Raggae

1CC

Waterloo´s Hebbe-Lille
Waterloo´s Saturday Night Fever
Waterloo´s Piccadilly Circus
SU(u)CH Guldruschen´s Royal Roseanne
Svedjebäckens Funished Fernando
Guldruschen´s Royal Dream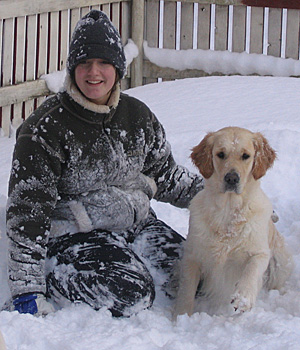 Emelie & Thea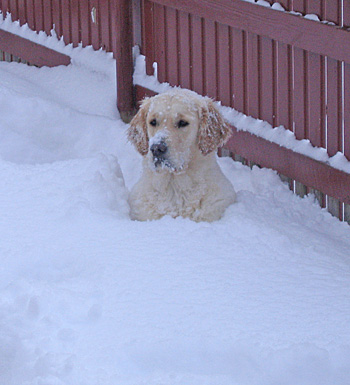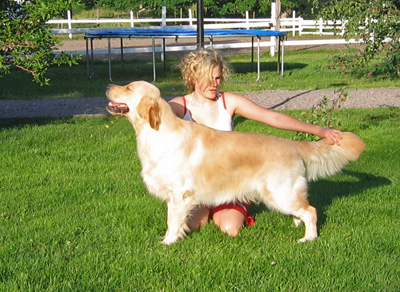 Guldruschen's None Of Your Business en son till Thea.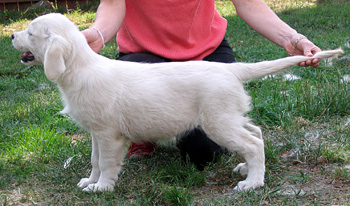 Maggan en dotter till Thea