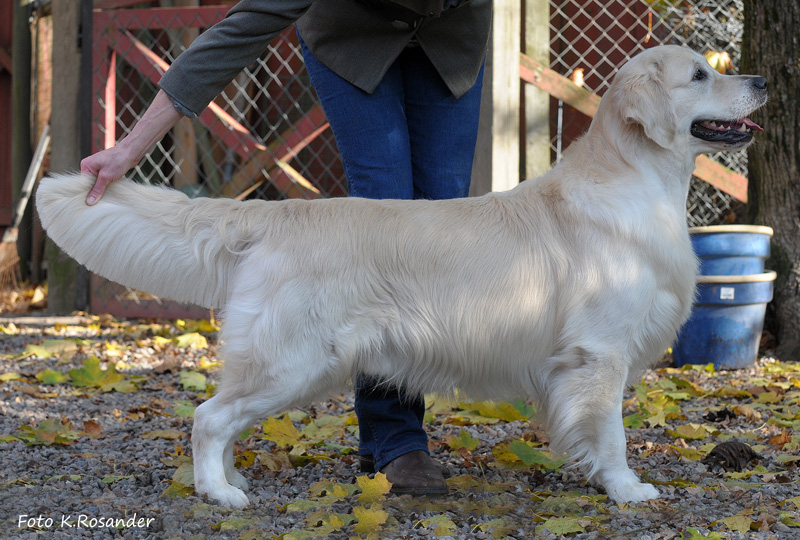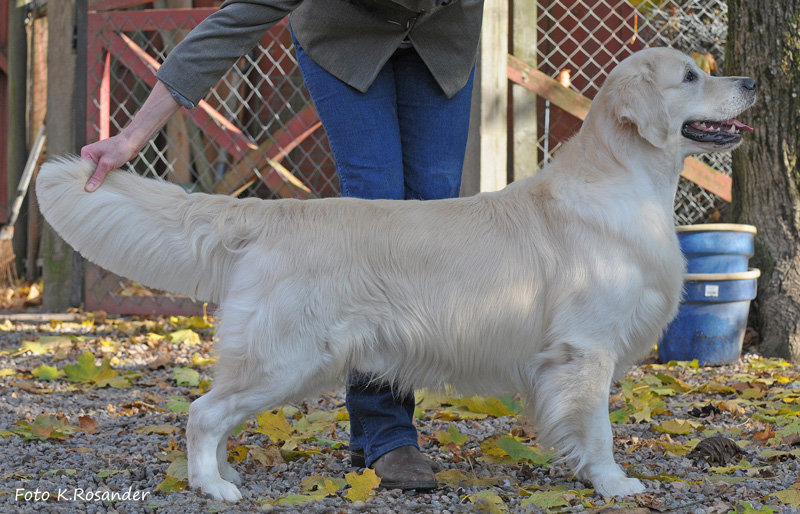 E:SU(u)CH Guldruschen's Business As Usual U:INTCH FINCH ESTCH & LTCH Karvin Ring Ring
Uppf/Breeder Minna Varonen Finland.
HD A-B ED UA Ögon UA/ HD A-B ED 0 Eyes OK.
DNA Testad Normal för GR_PRA 1 /DNA Tested and Clear for GR_PRA 1.
DNA Testad Normal för GRA_PRA 2/ Tested and clear for GRA_PRA 2
CERT,CACIB BIR/ CAC, CACIB, BOB
S U(u)Ch Guldruschen's Business As Usual
SU(u)Ch SW-03
Rossmix Hard To Get
Nordic Ch FinW-98 Rossmix Rugger


Friendship Merriwagga
Guldruschen's Rocksteady Love
Int&Fr&D&Lux Ch EuW-99
Paudell Pure Passion
SU(u)Ch
Never Mind of Glen Sheallag
Int&Fin&Est&Ltu Ch
Karvin Ring Ring
Fin Ch
Karvin Pentagon
Fin Ch
Ipcress Sea Quest
Fin Ch FinW-91
Karvin Union Bell
Fin Ch
Karvin Lady Las Vegas
Multi Ch
Standfast Angus
Karvin Casablanca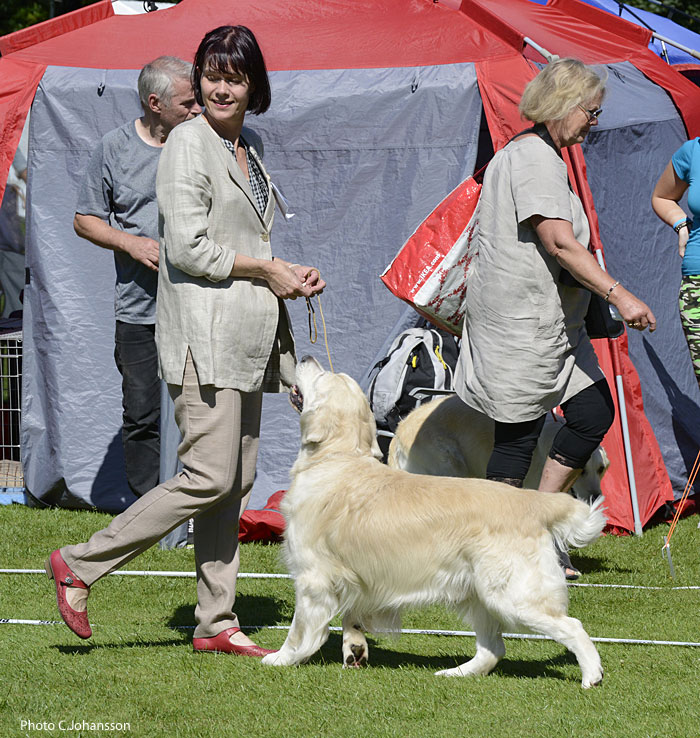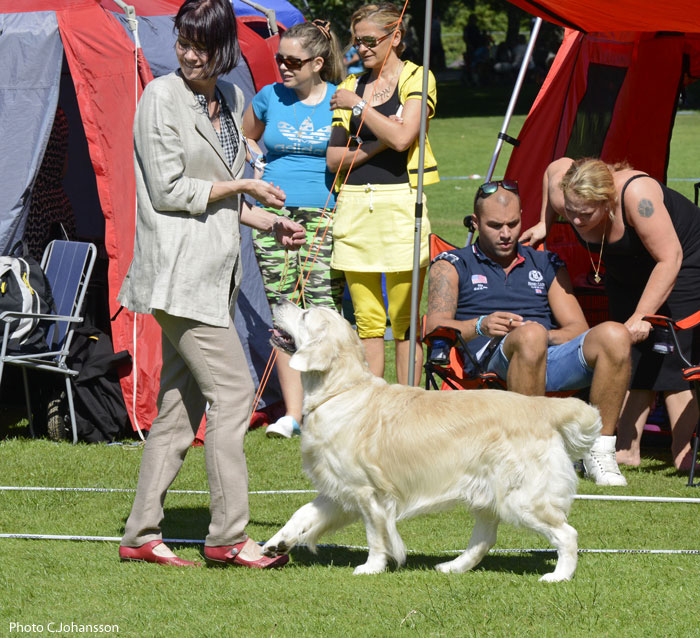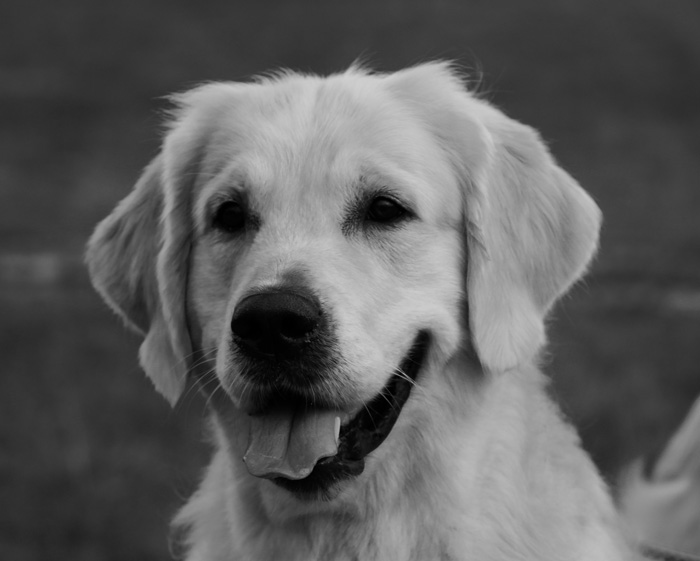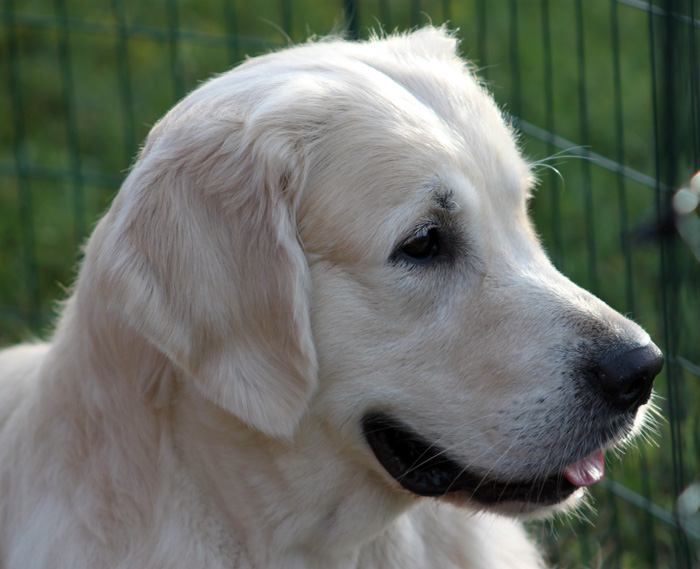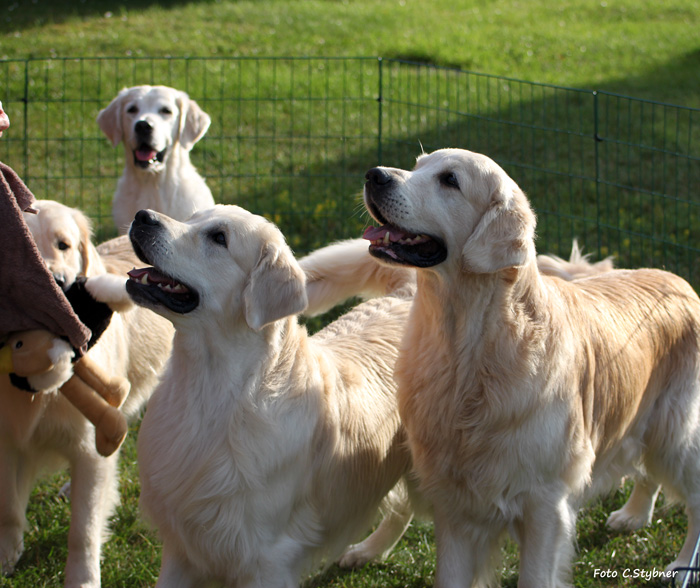 Texas och hans pappa Elliot/ Texas and his father Elliot.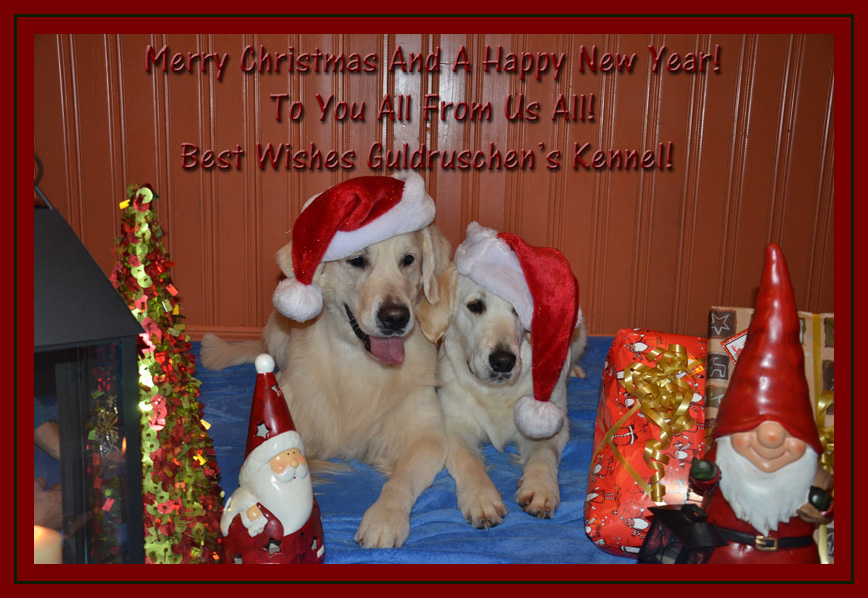 Texas with his half sister Noa.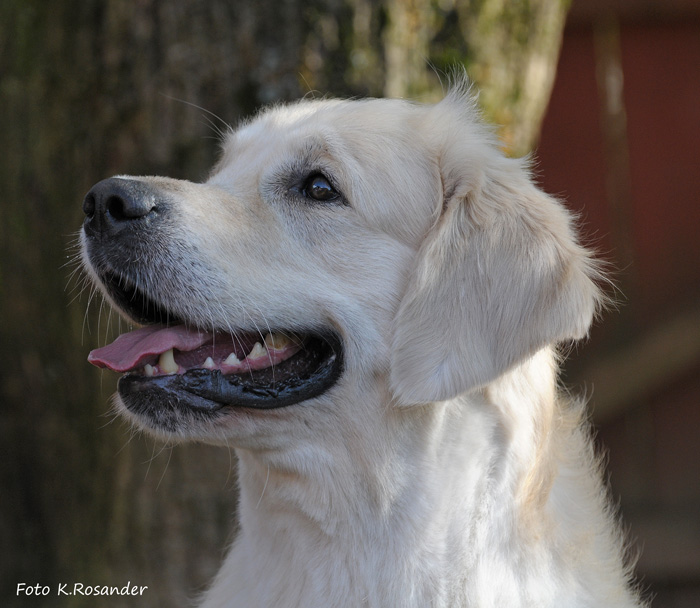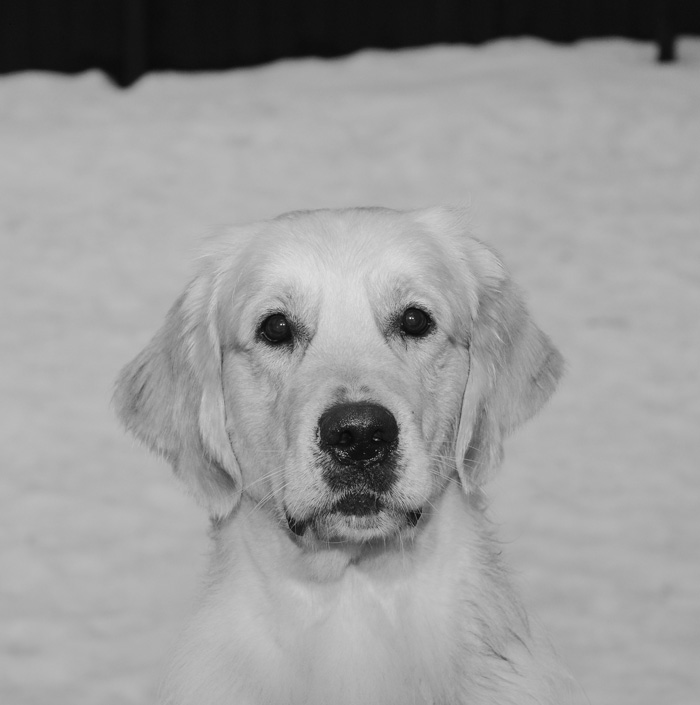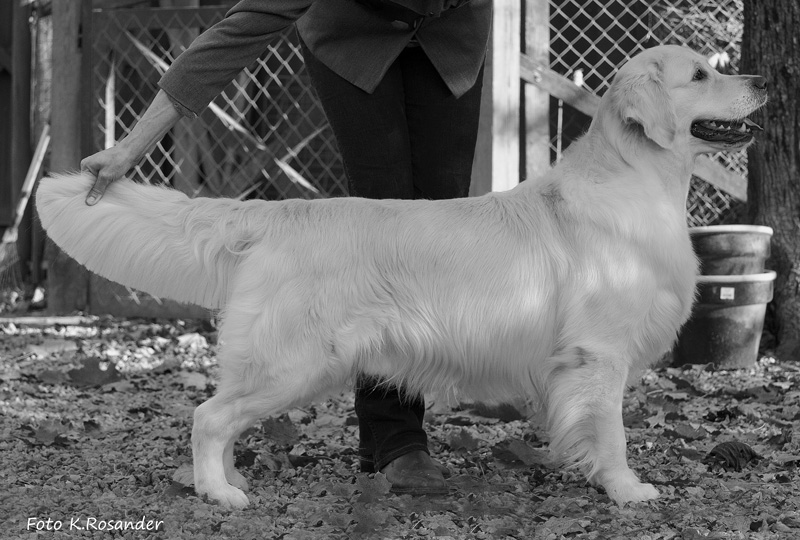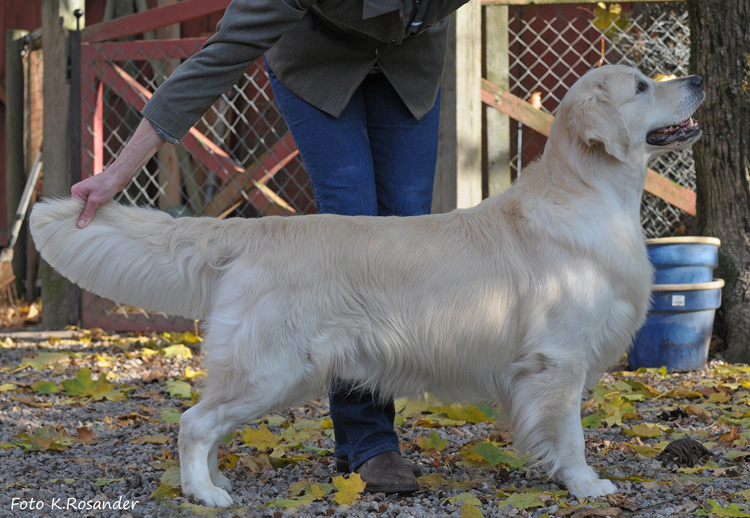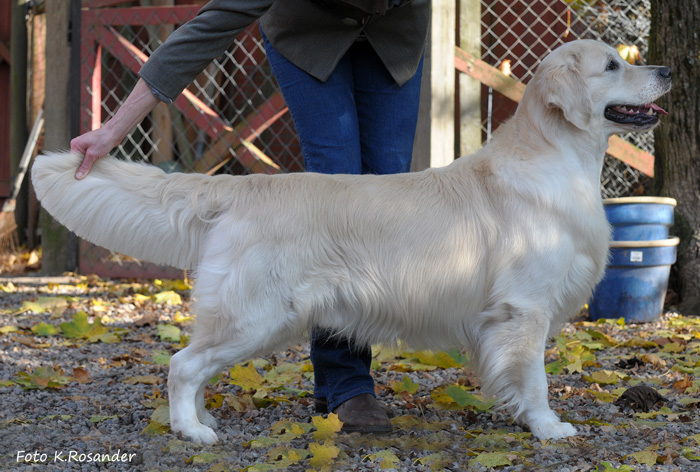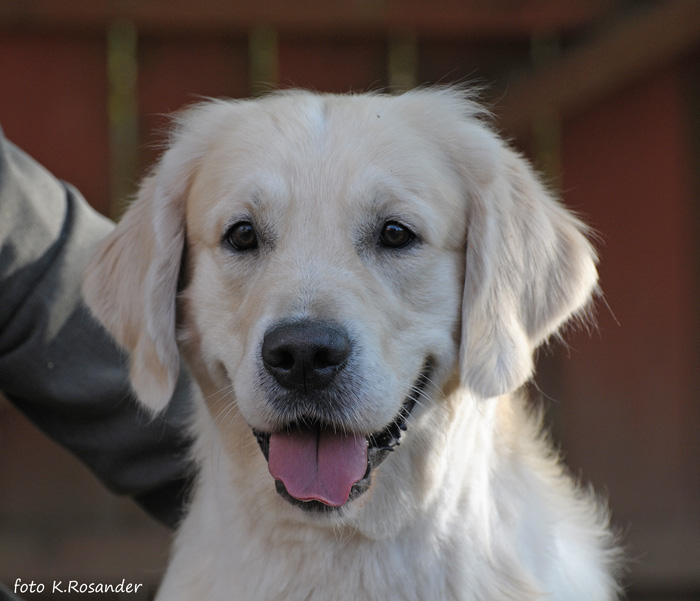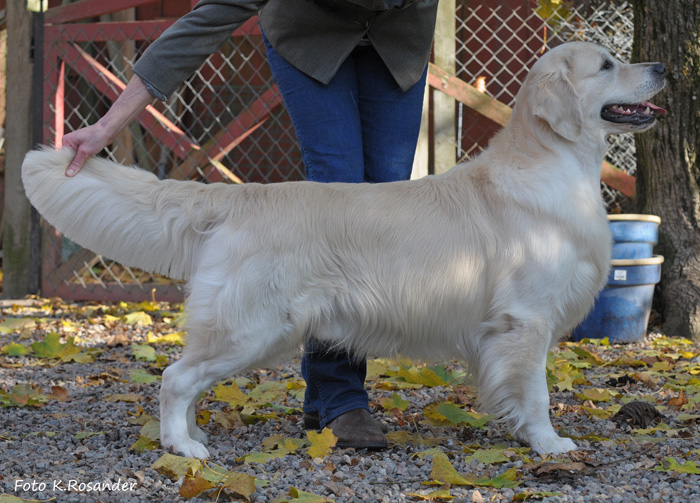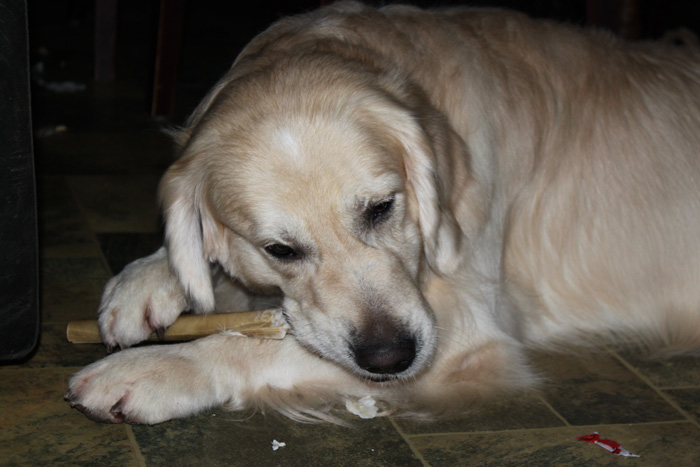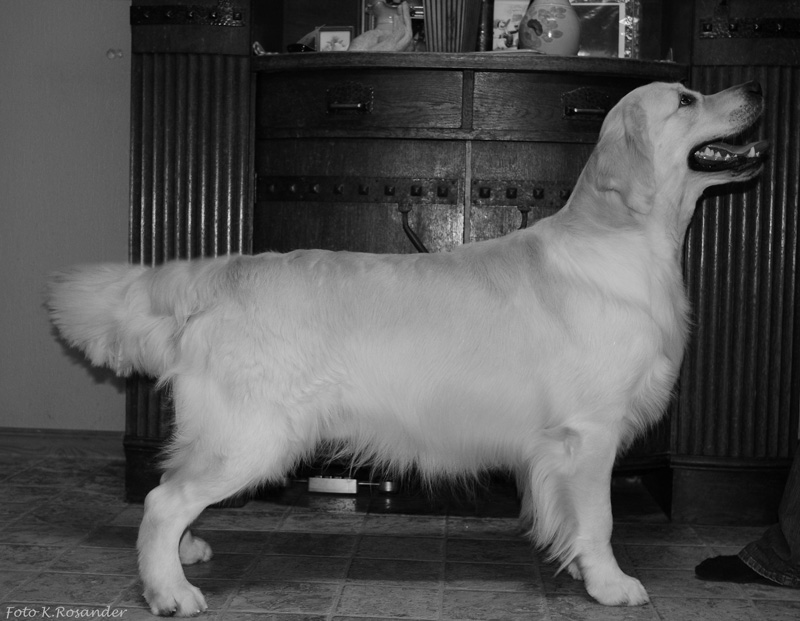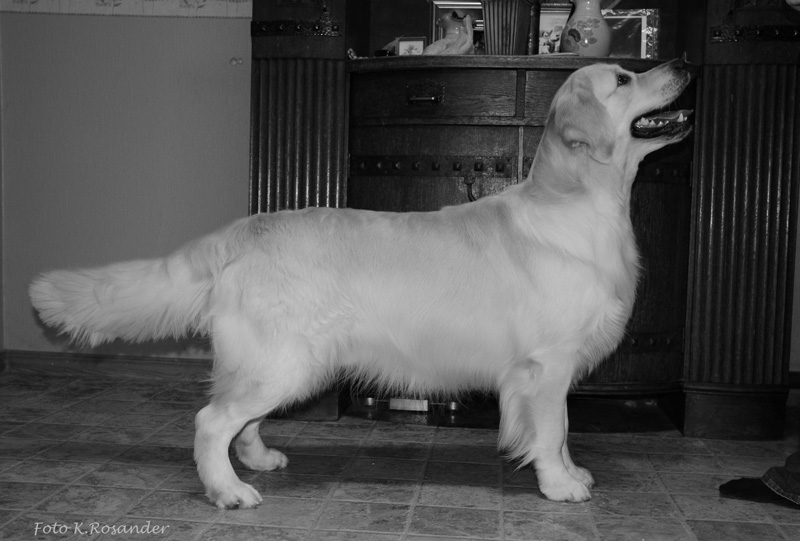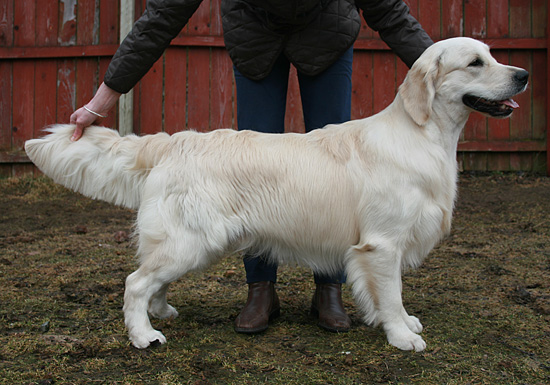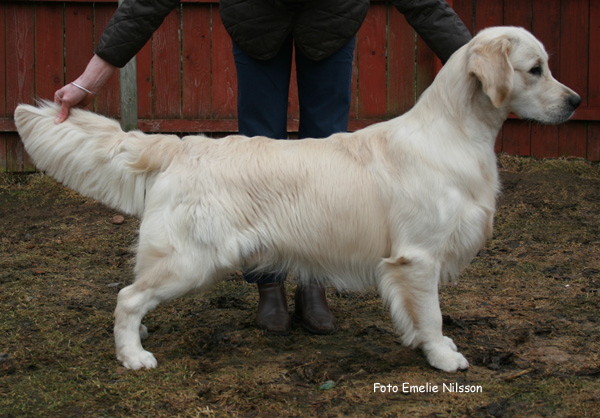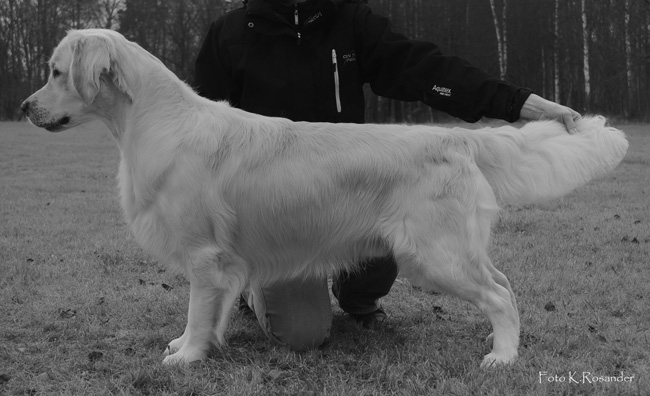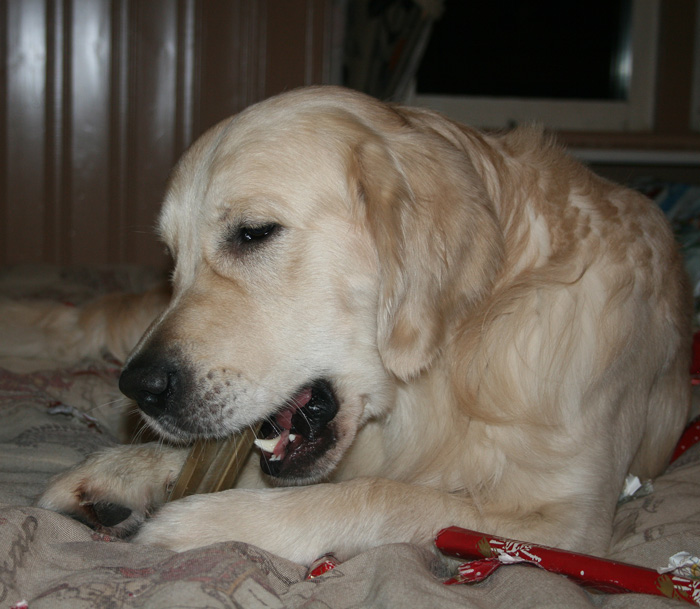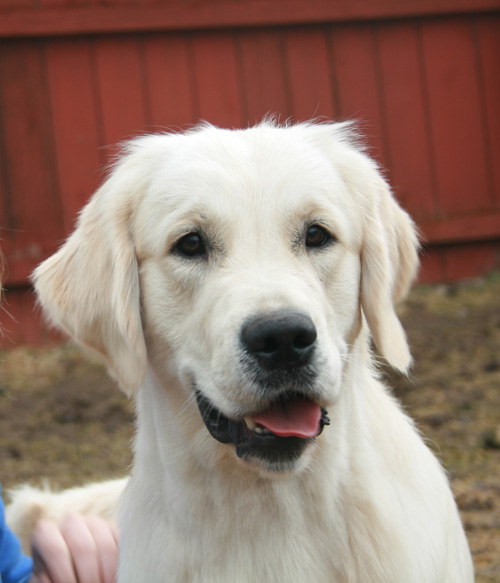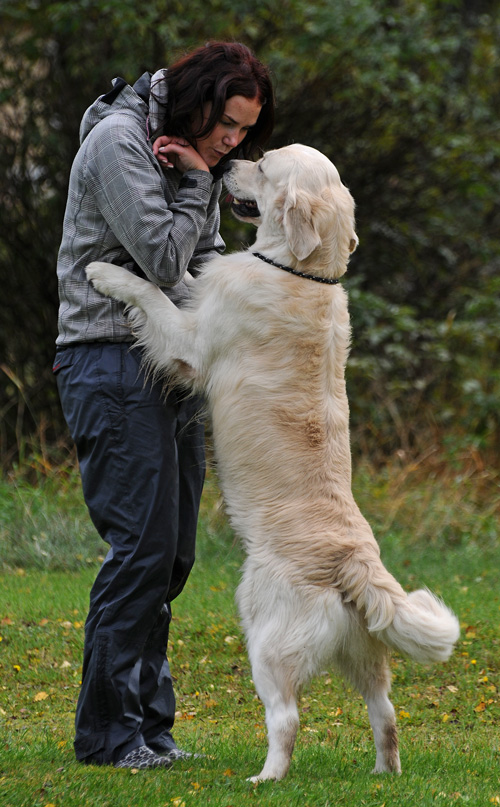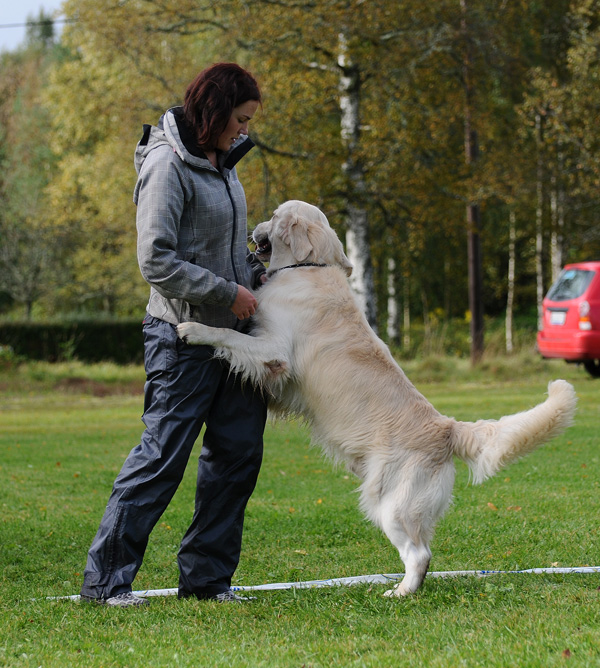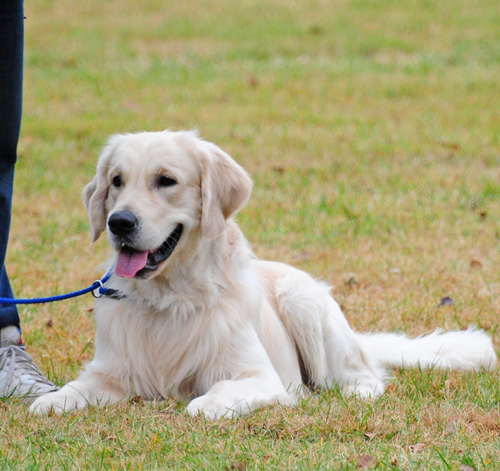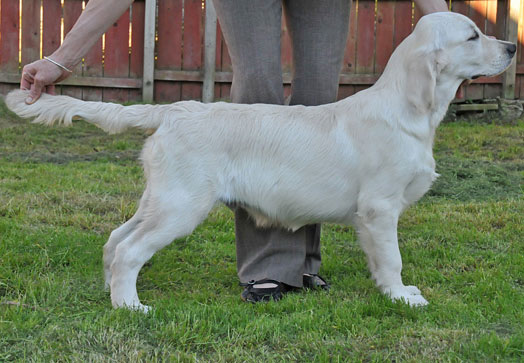 Texas 4 månader/4 Months old.