Valparna är födda den 3/8/The puppies are born on the 3 of August.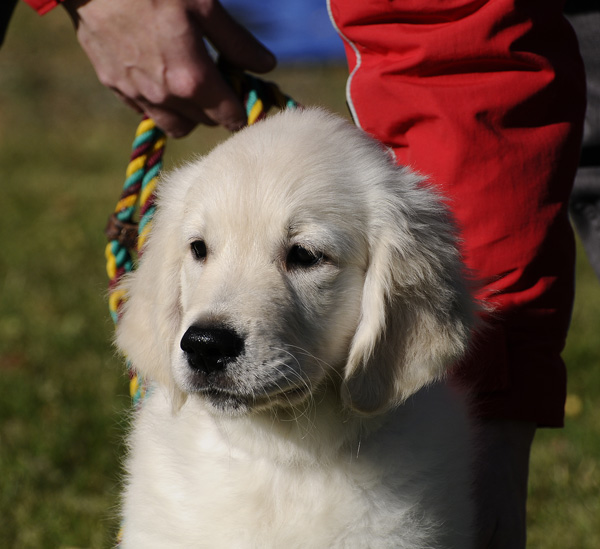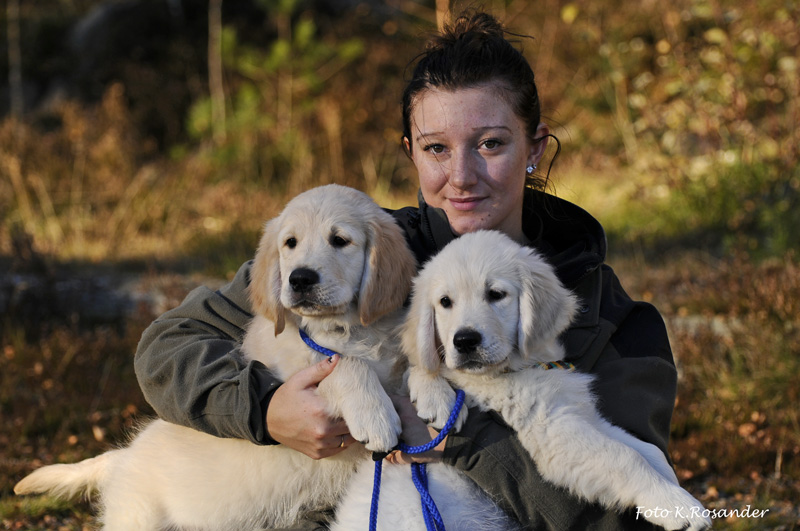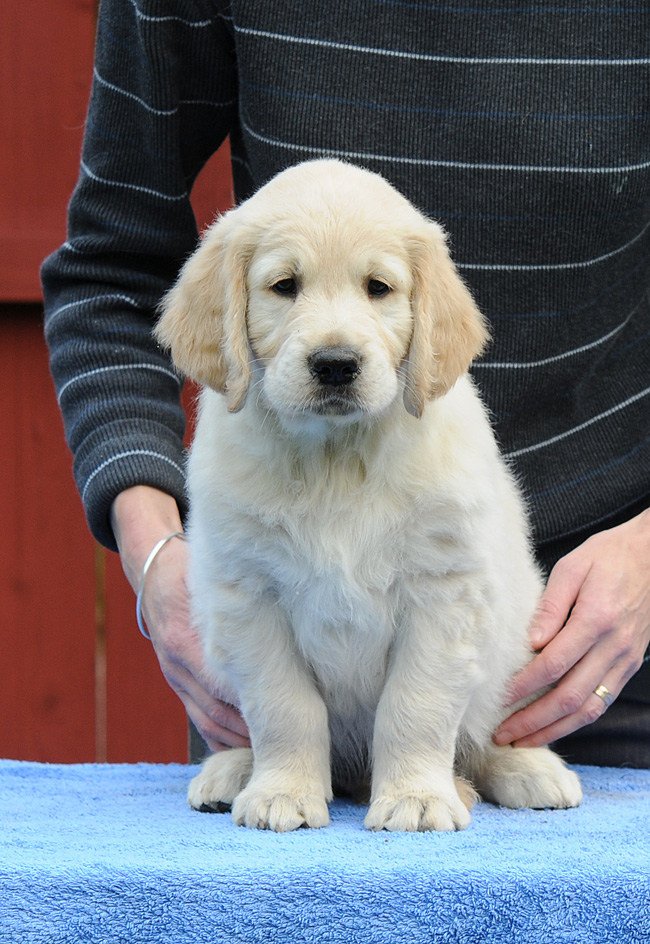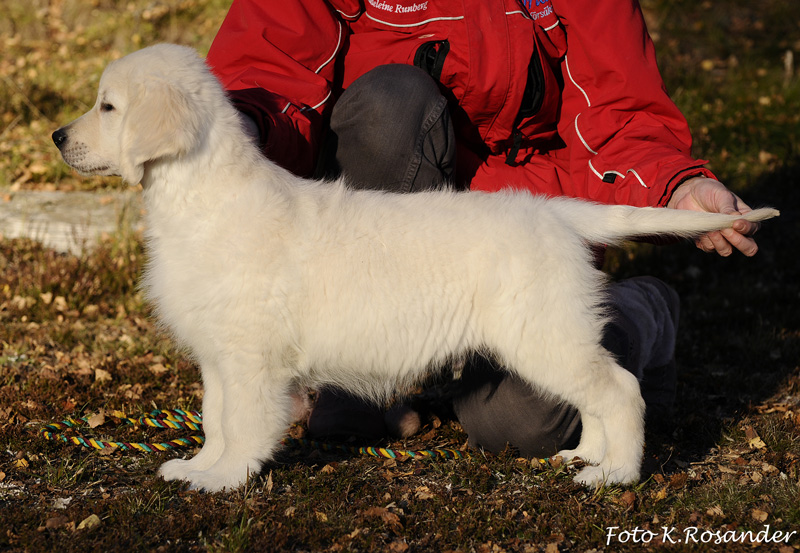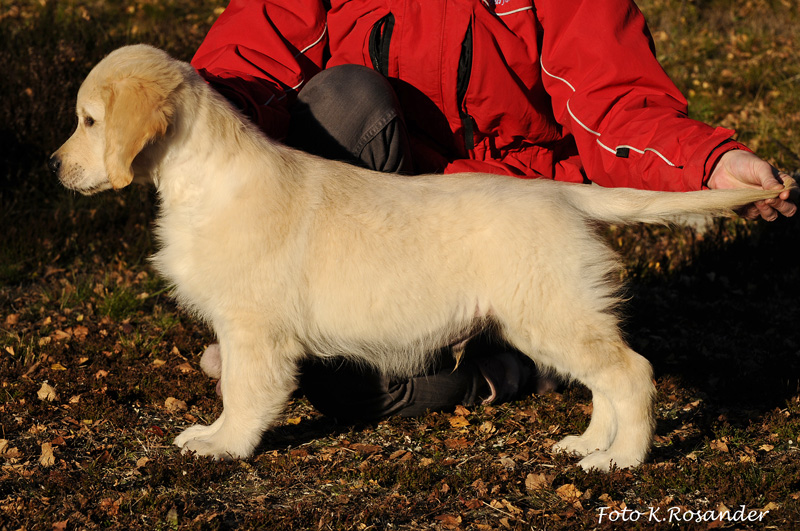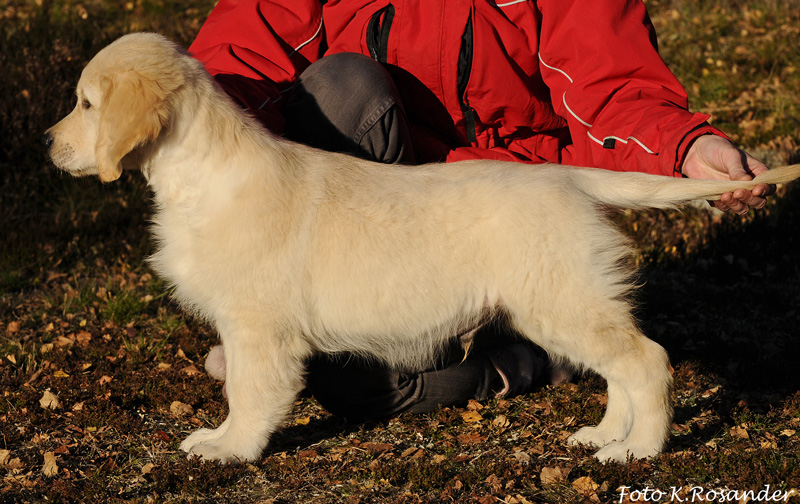 Nya kort tagna den 25/9 New photos taken on the 25/9.
Photos by Lotta Andersson
Thank you Lotta for the lovely pictures.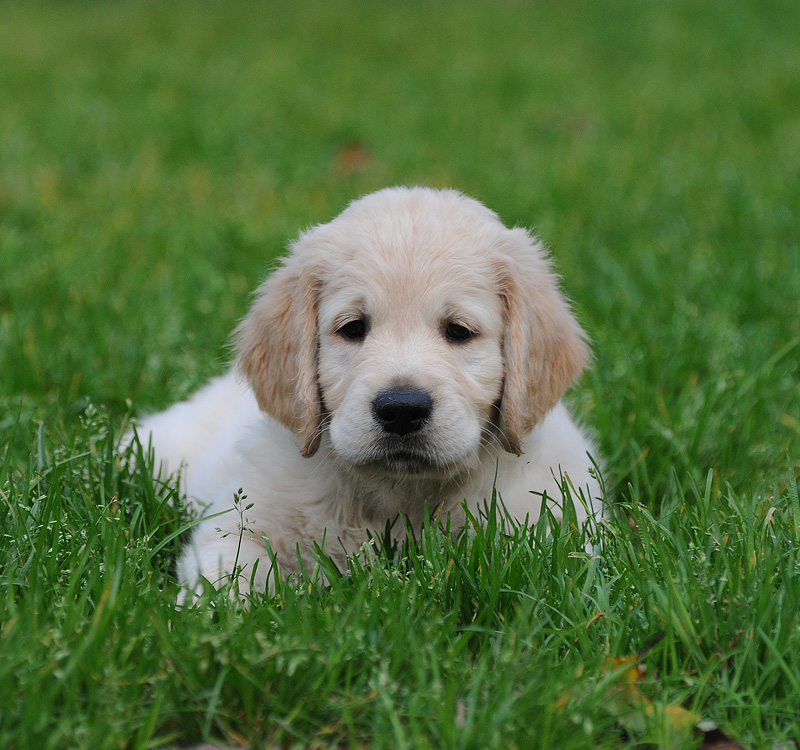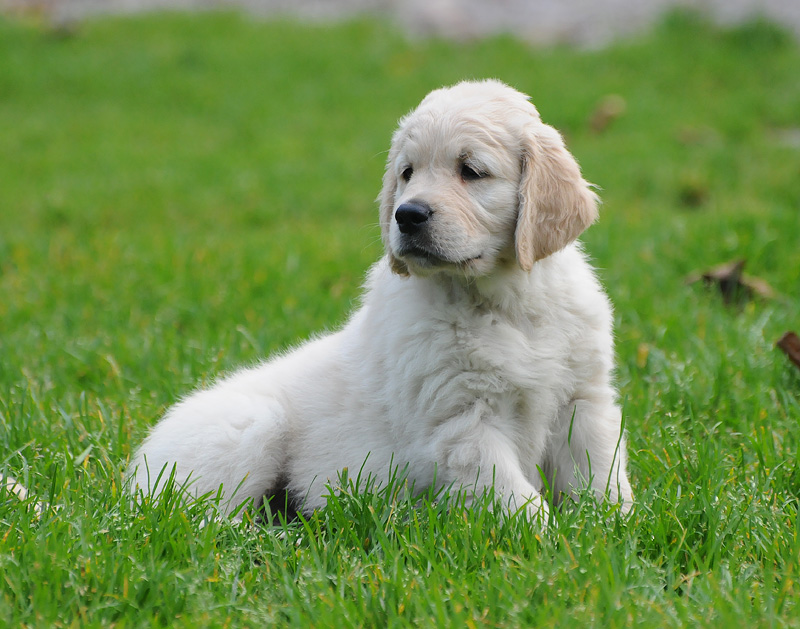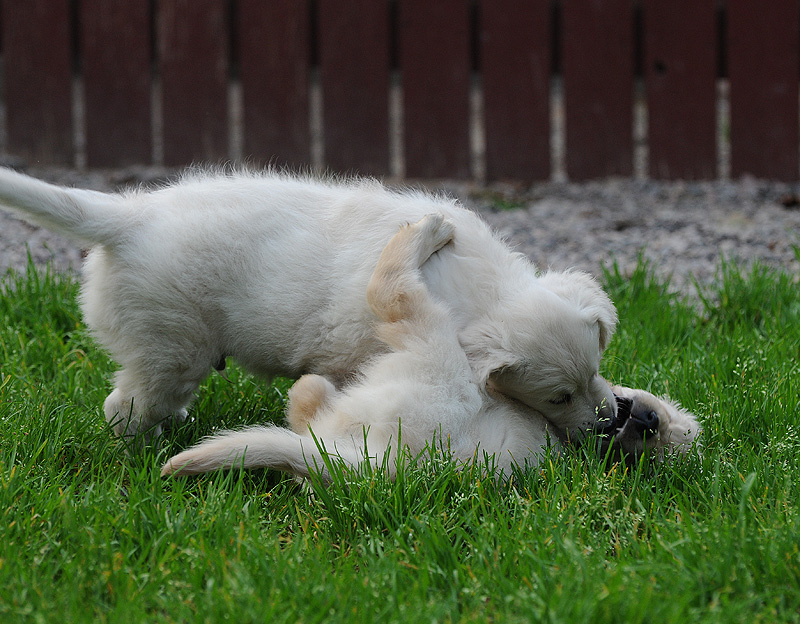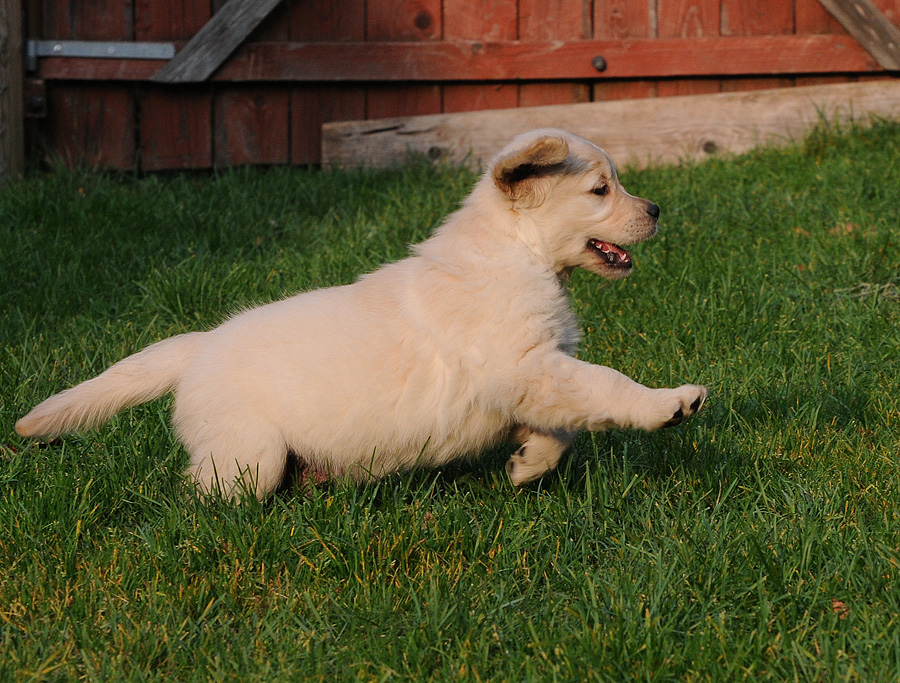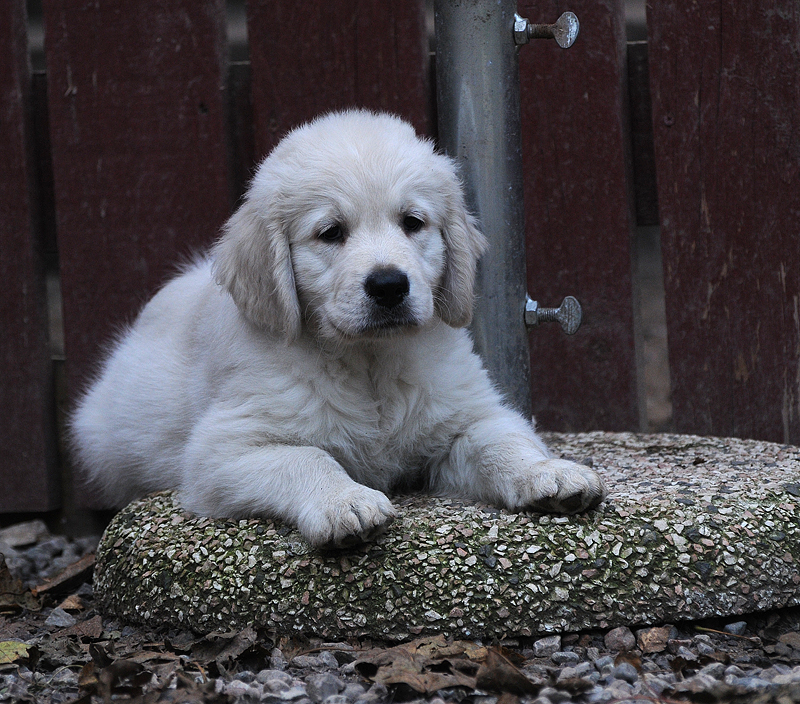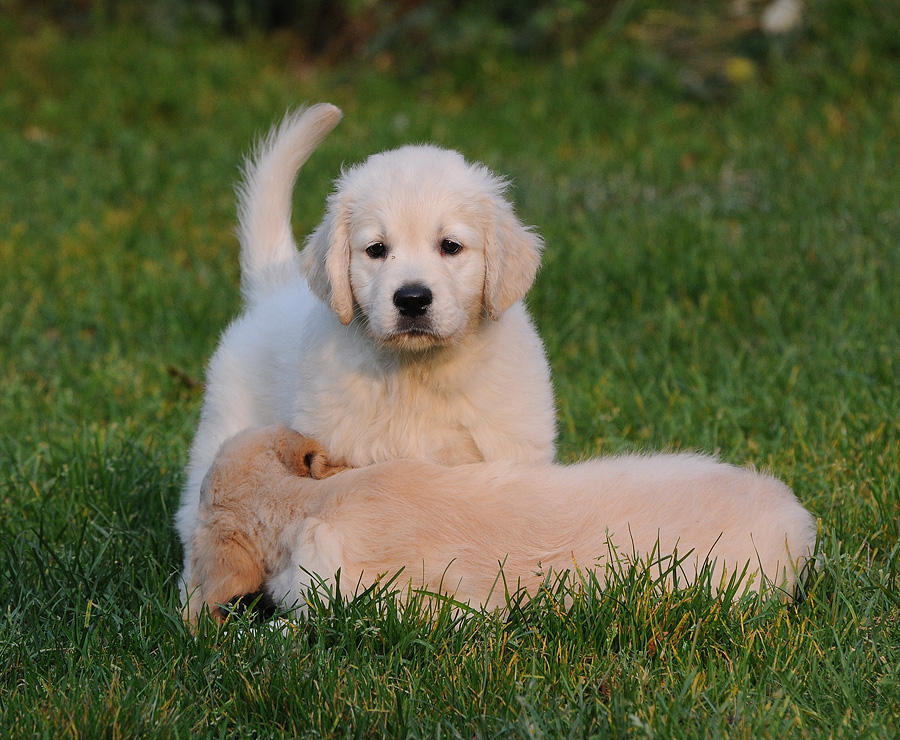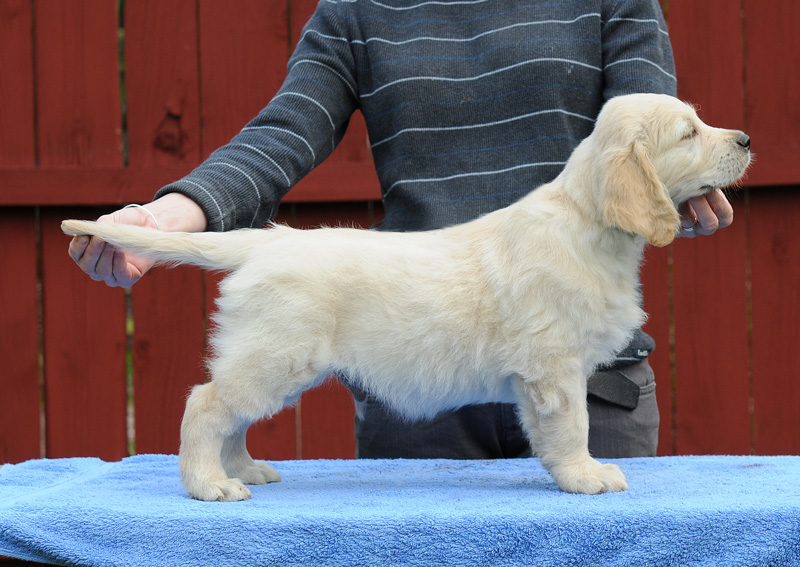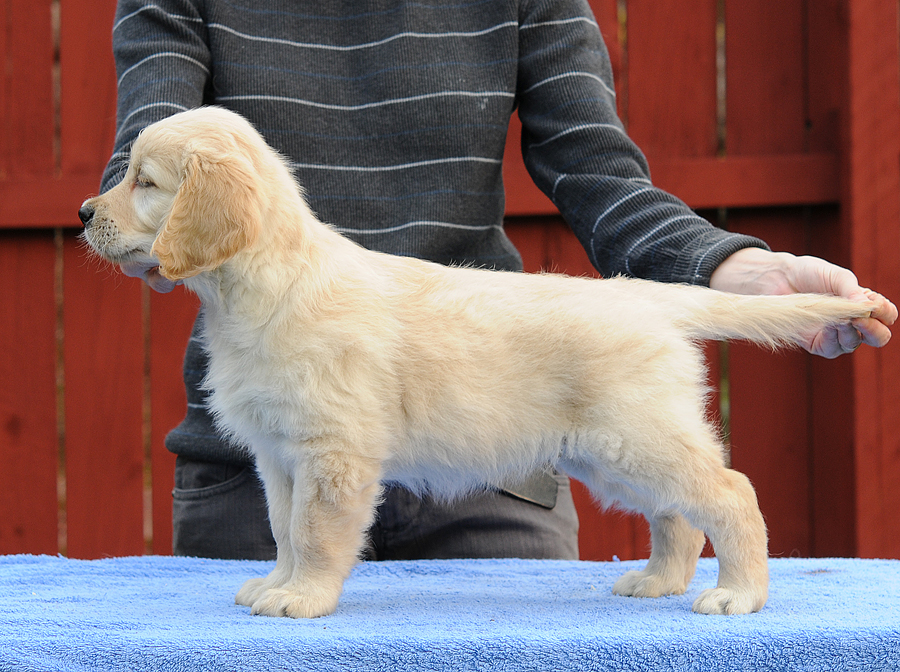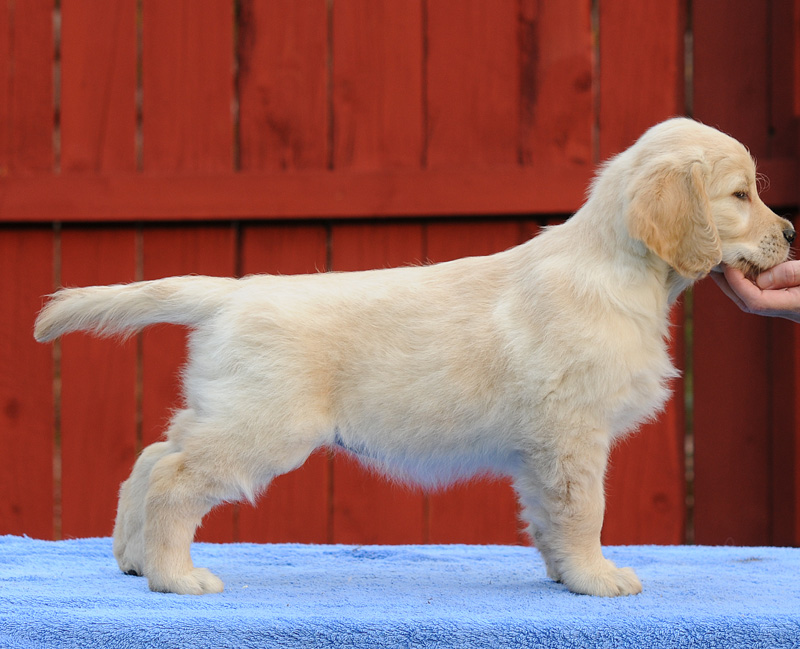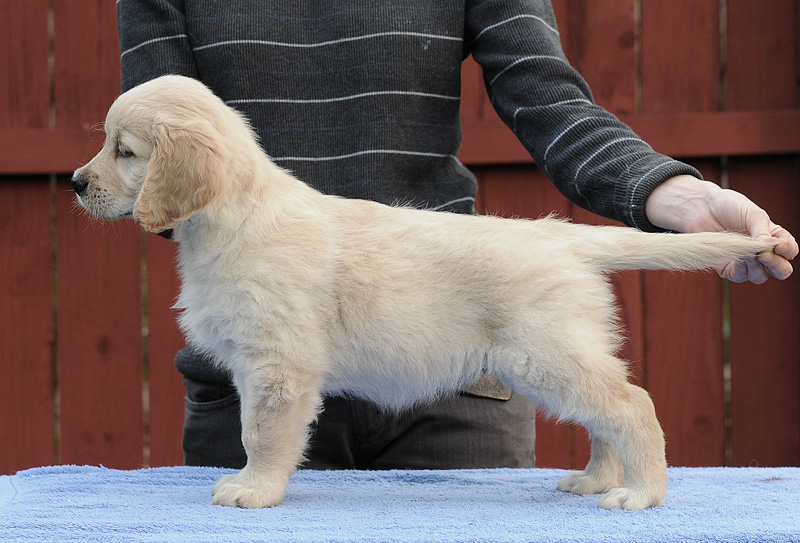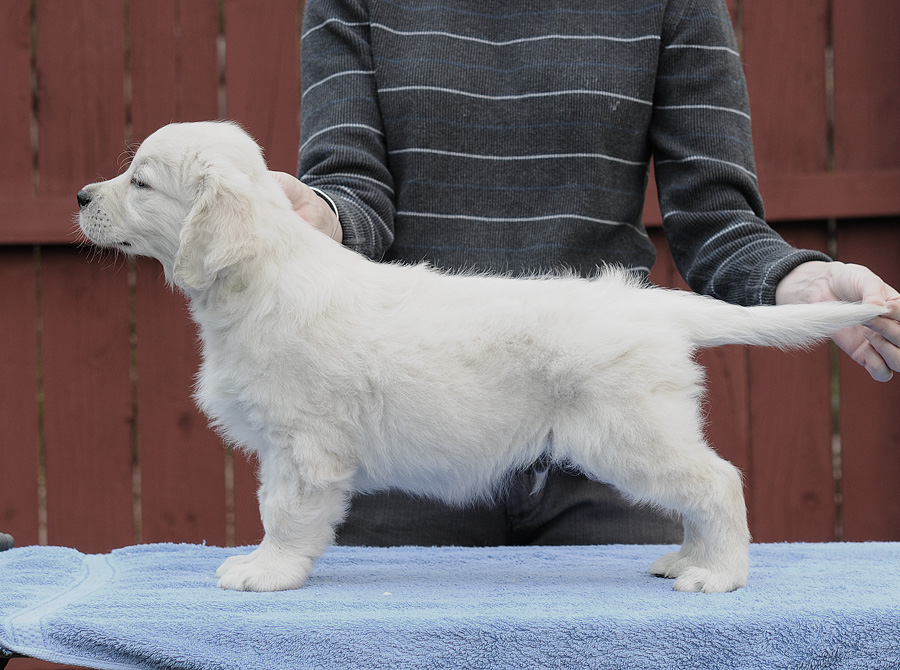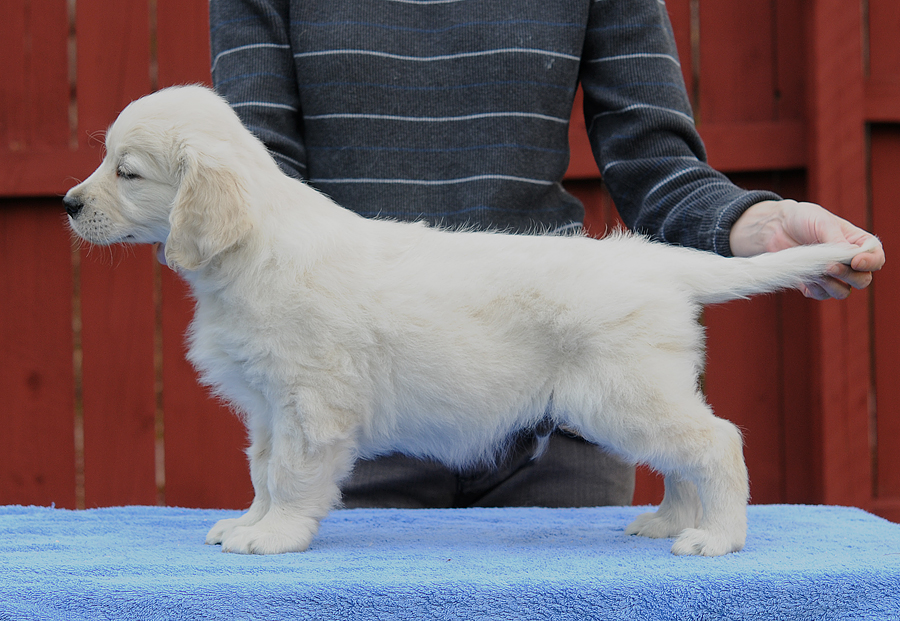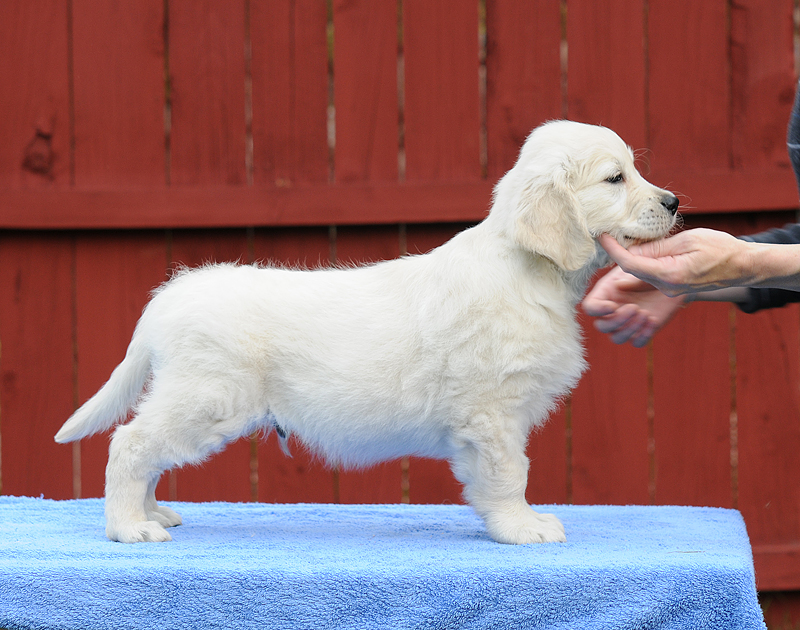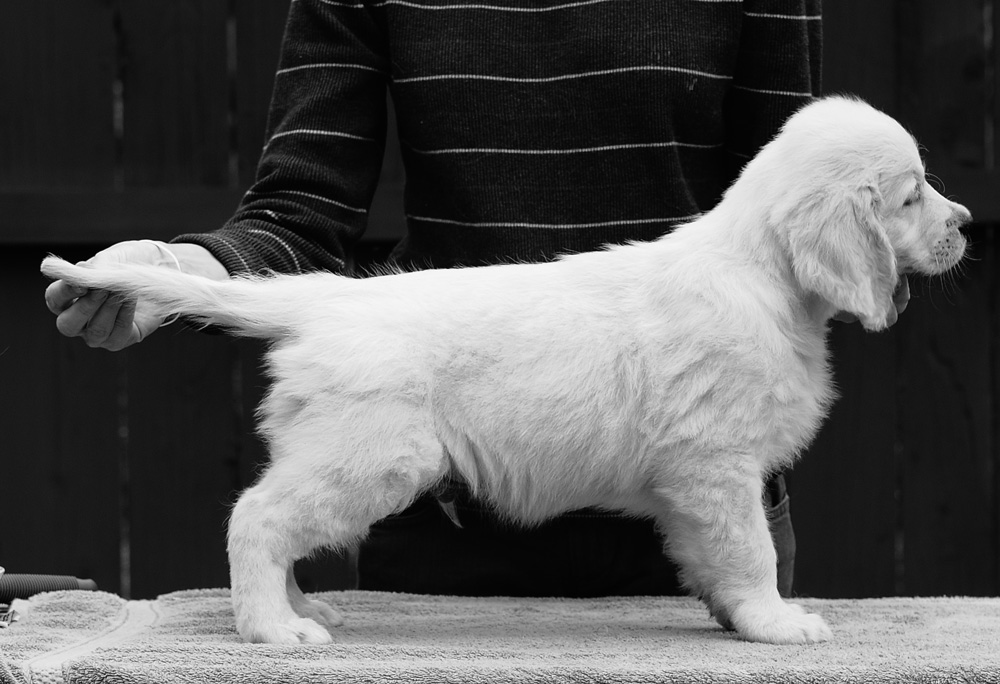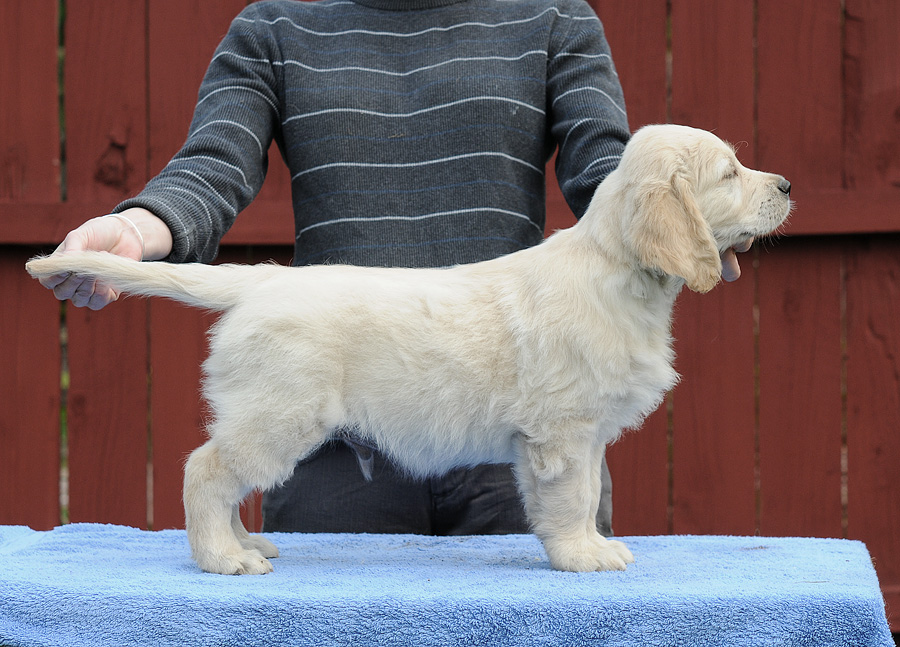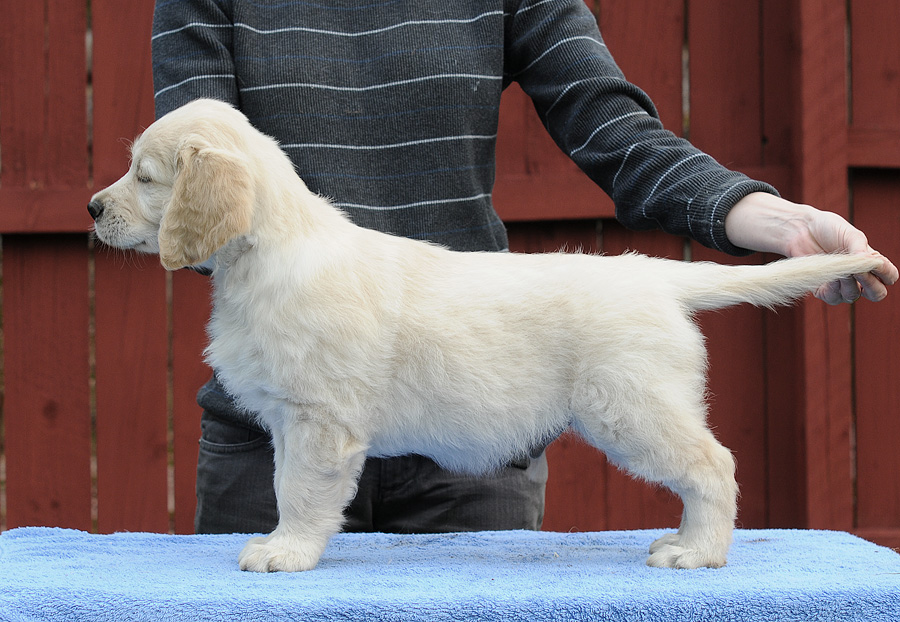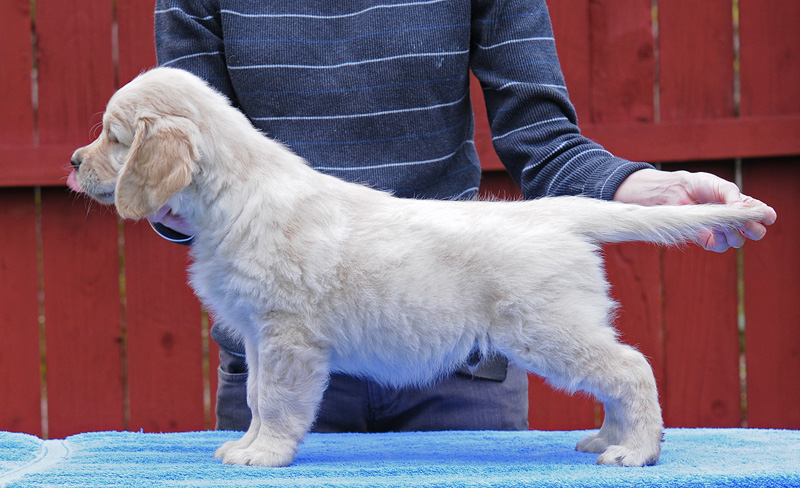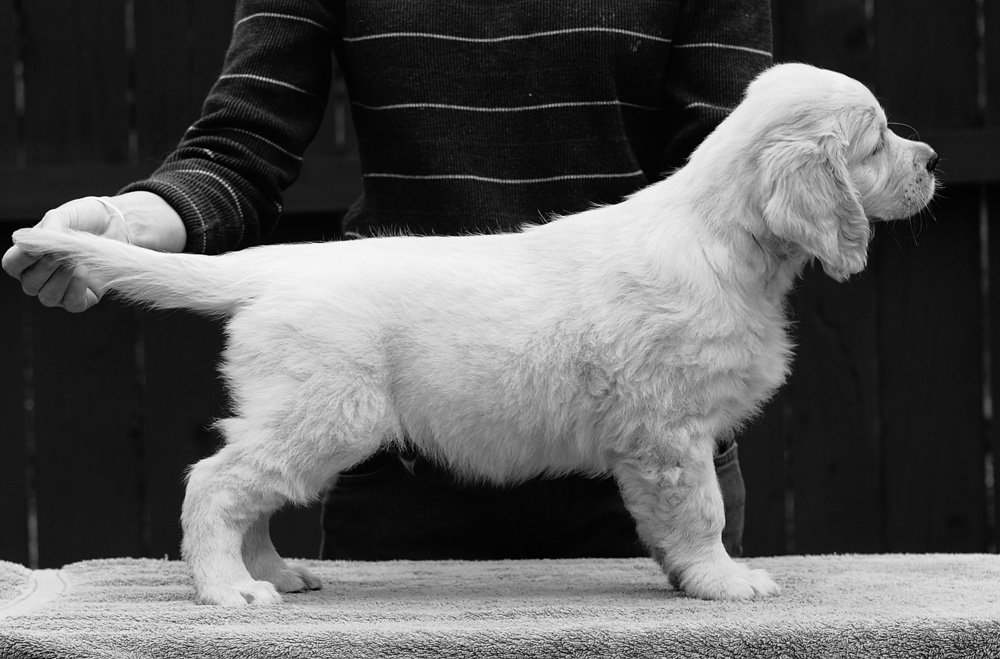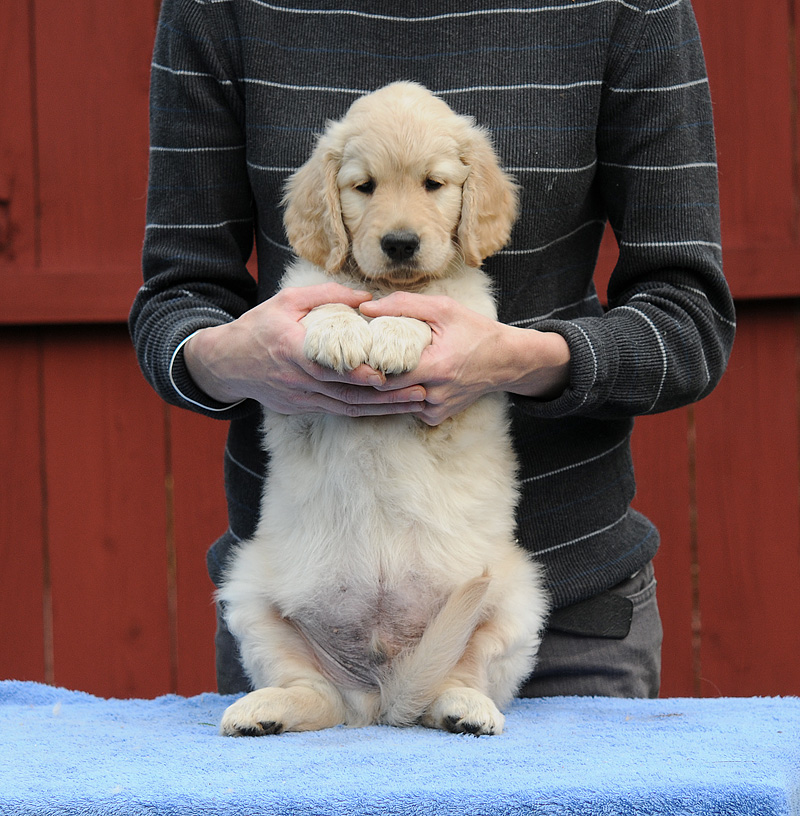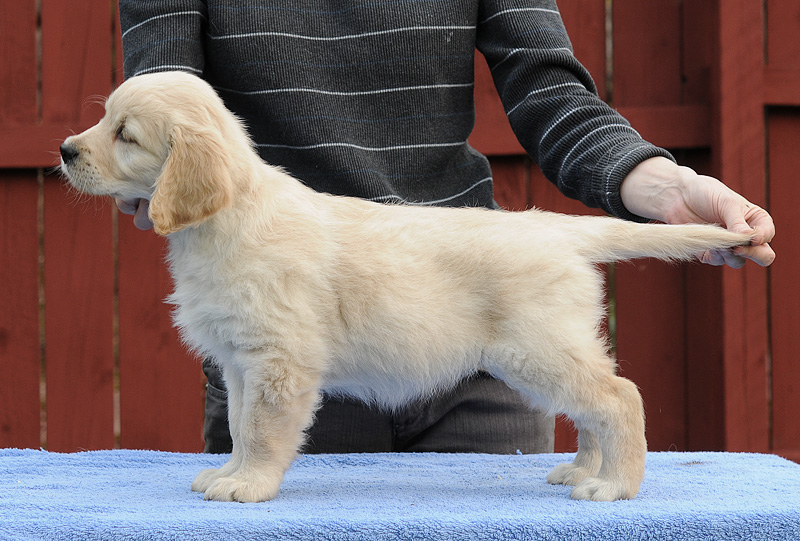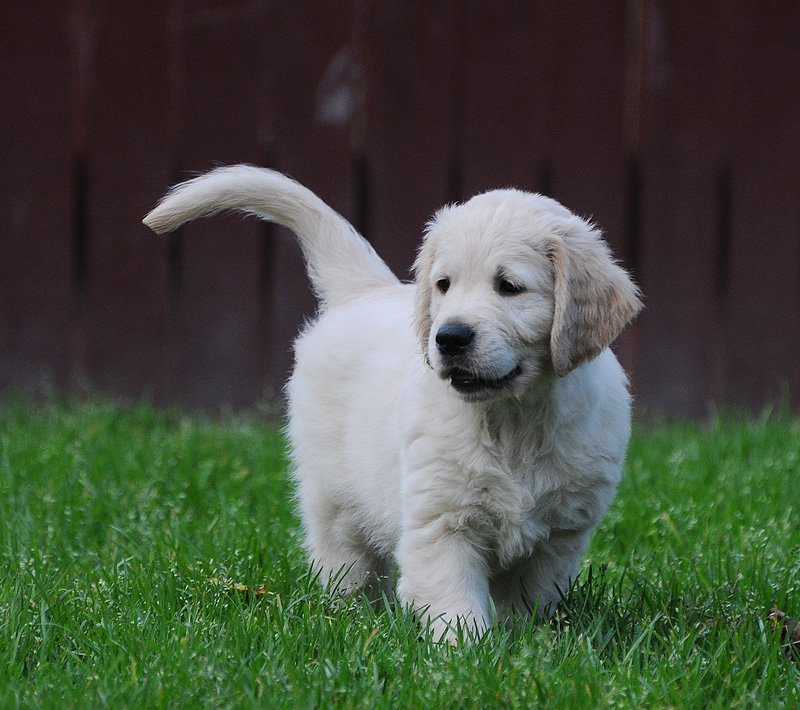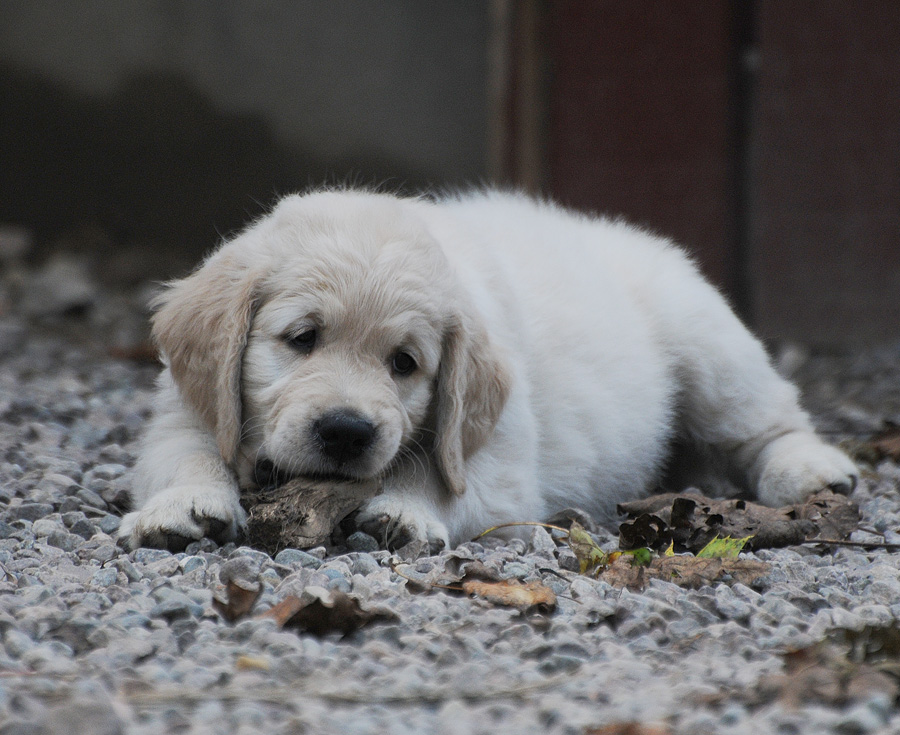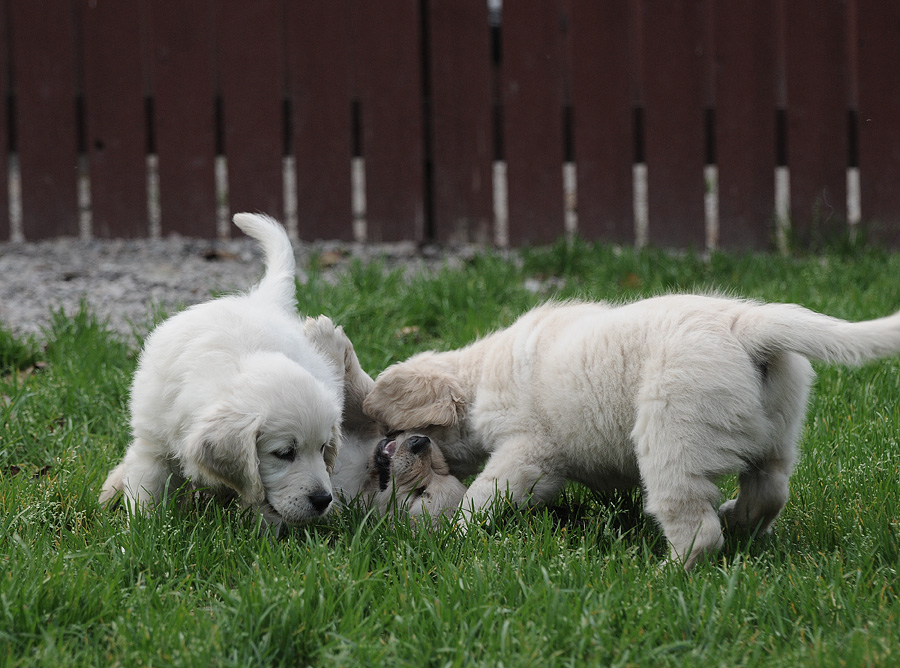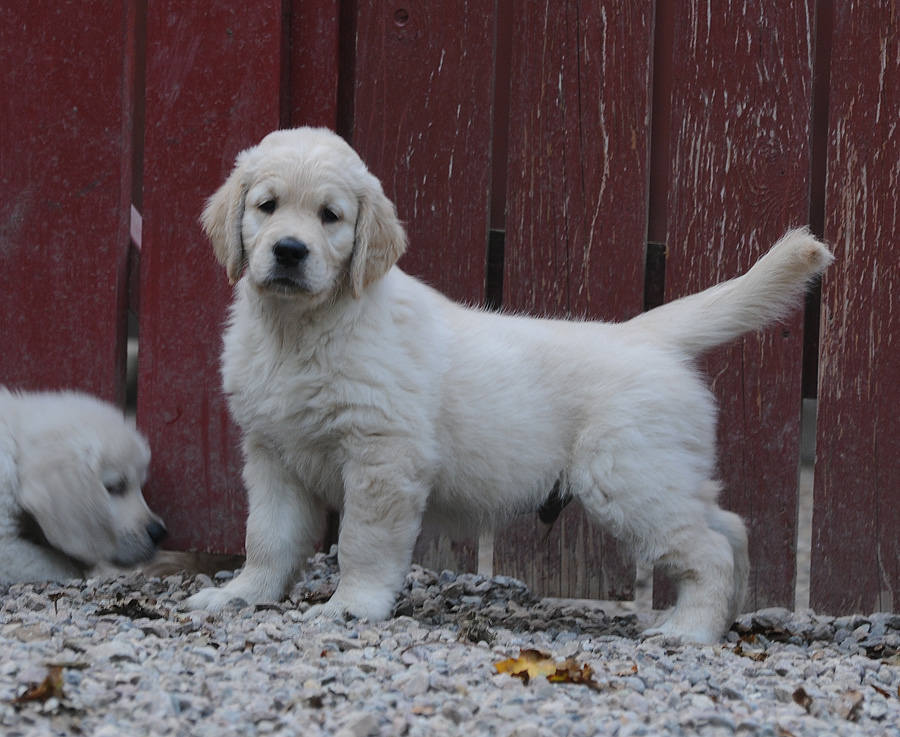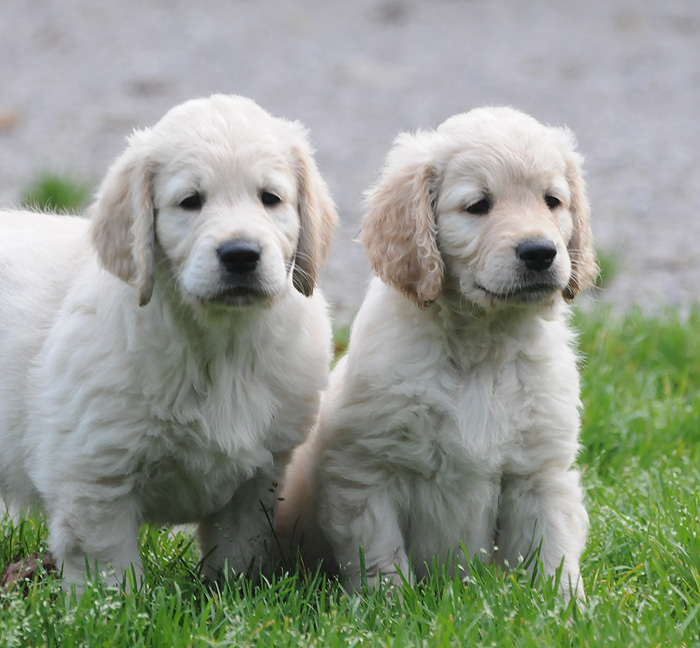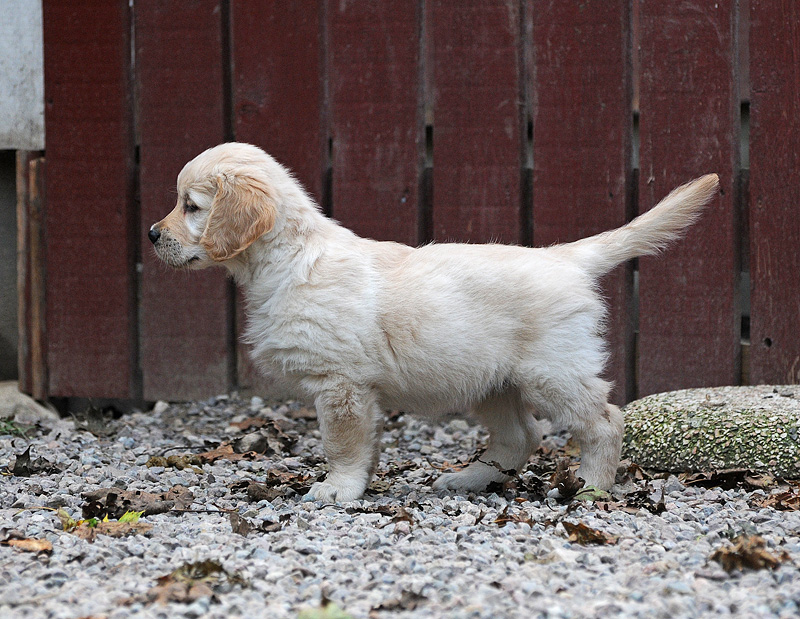 Astas valpar 5 veckor gamla/ Astas puppies 5 weeks old.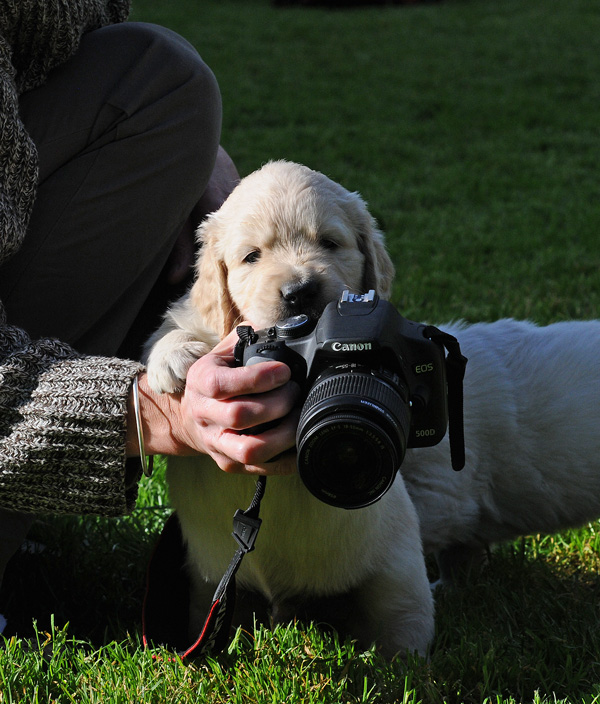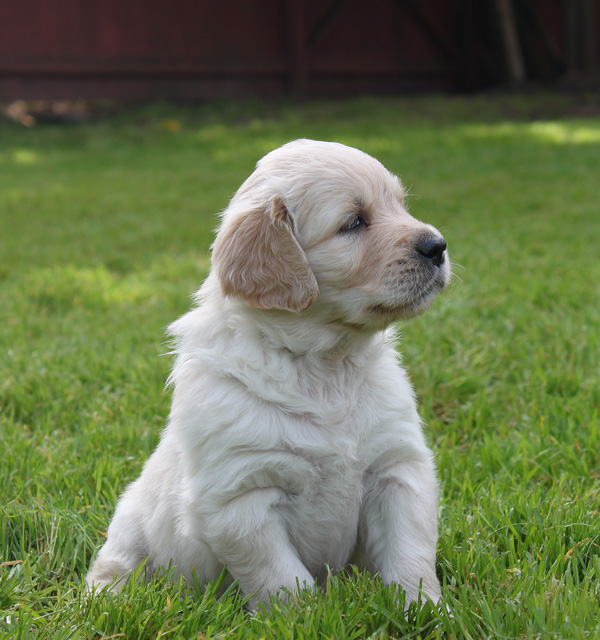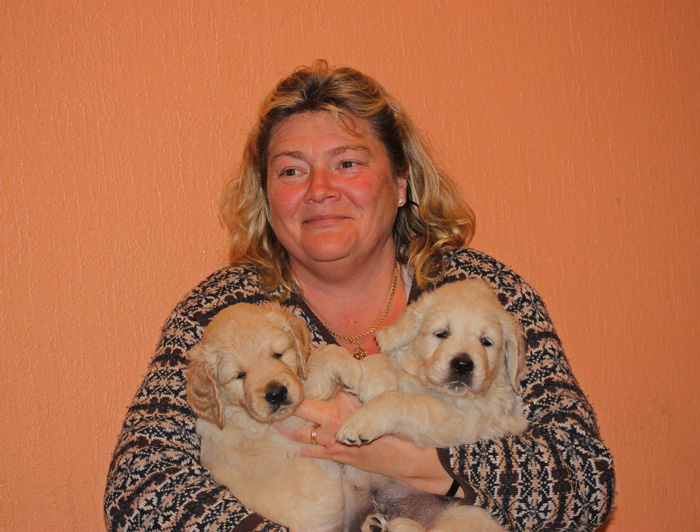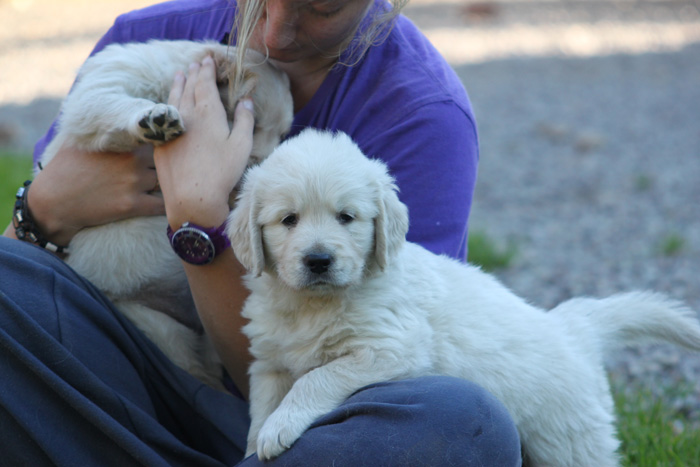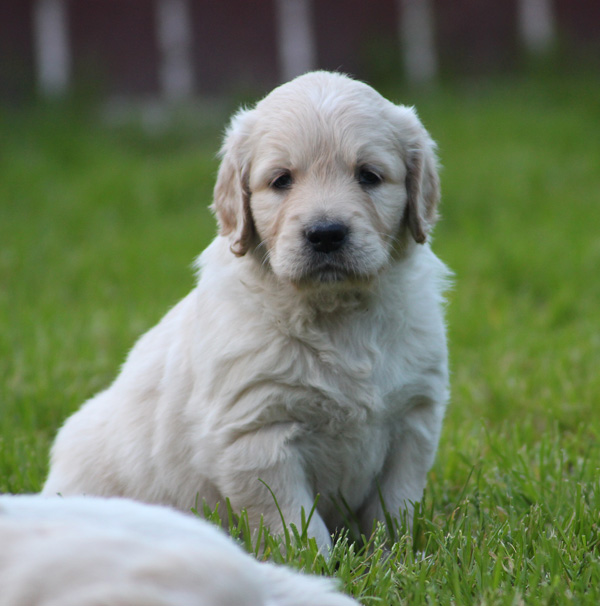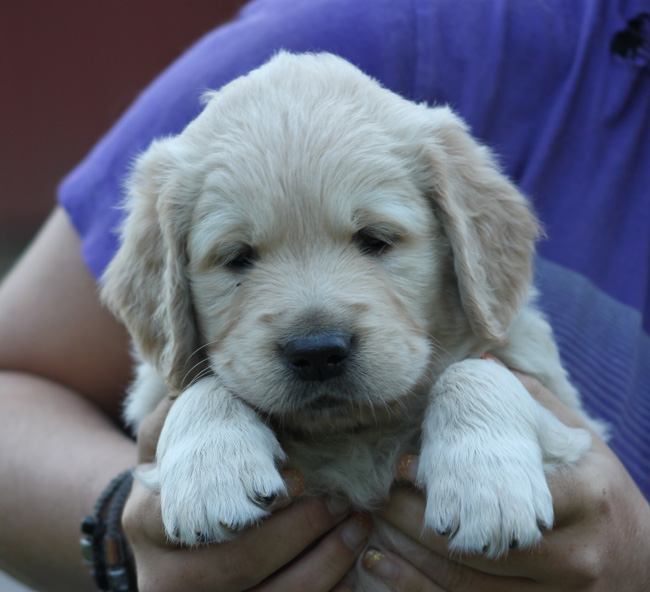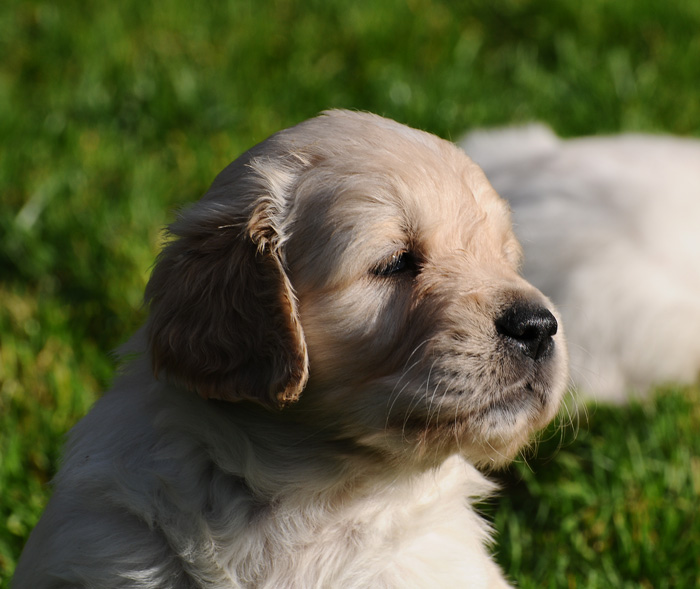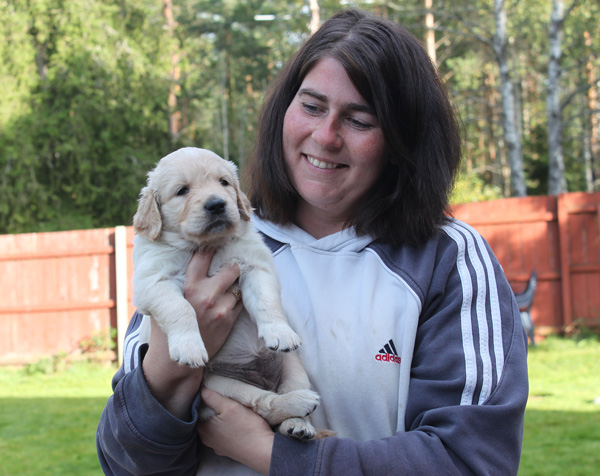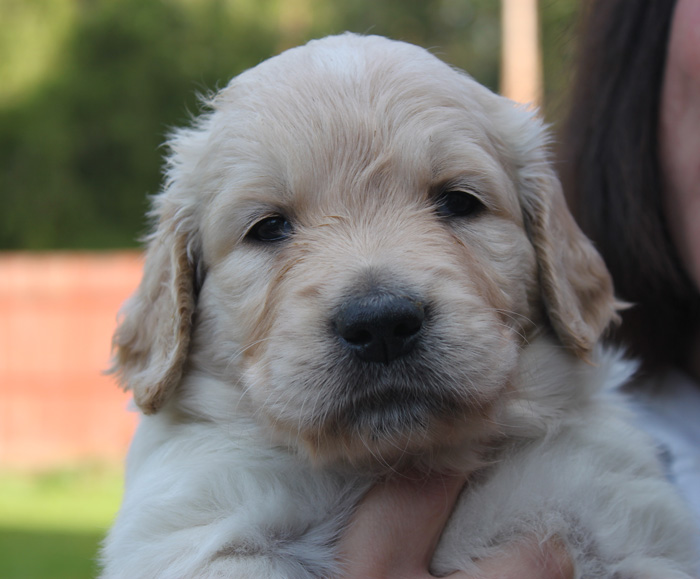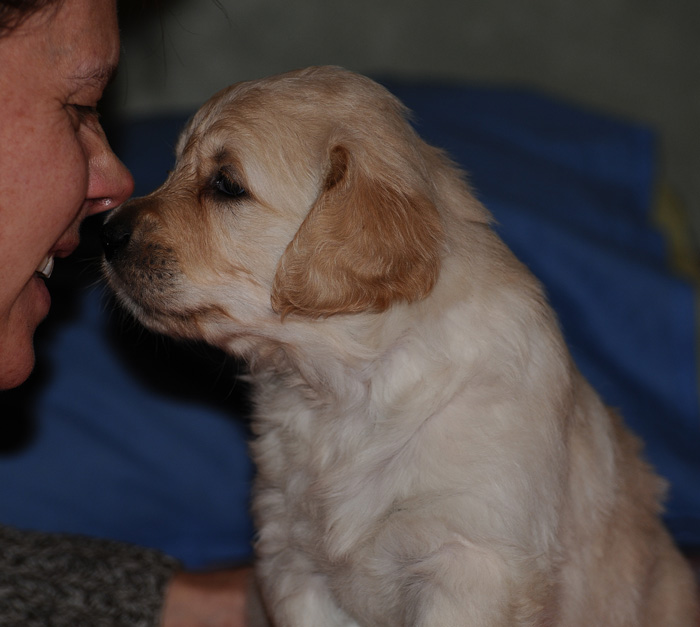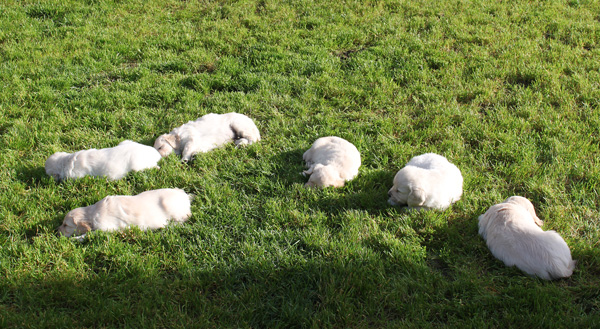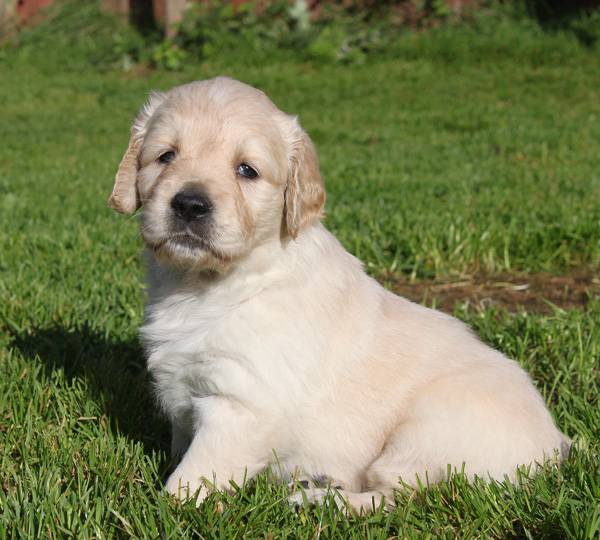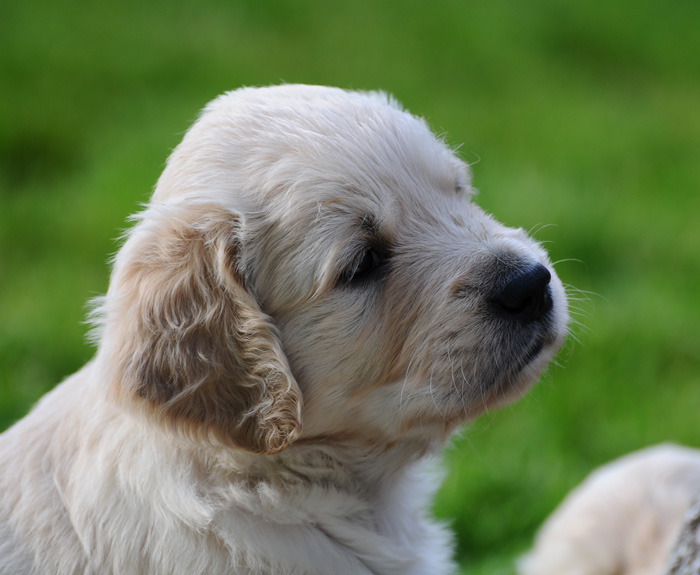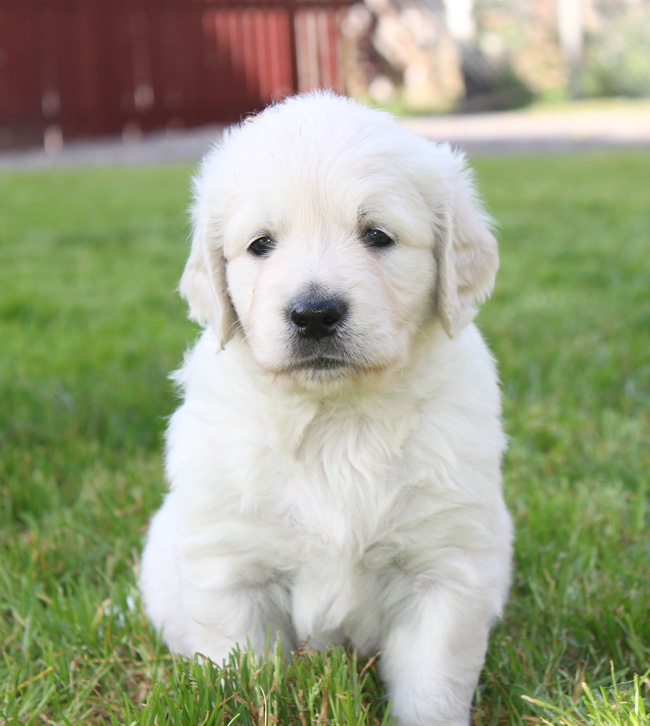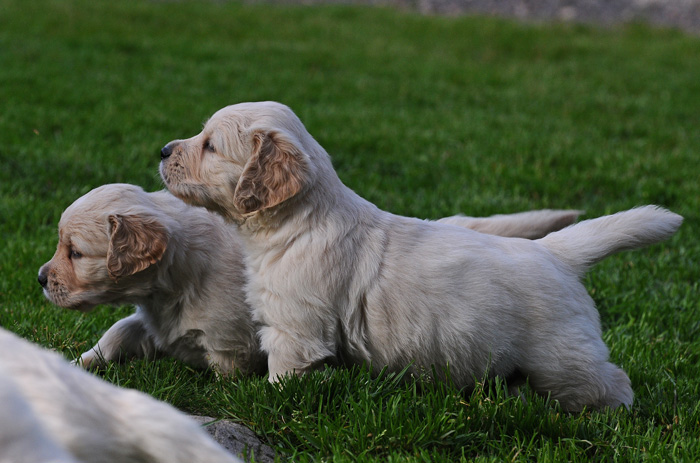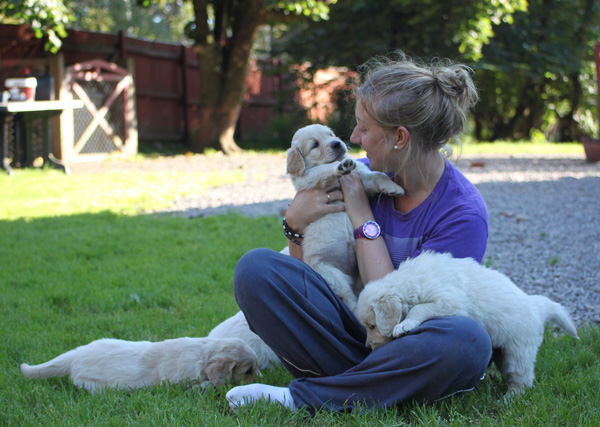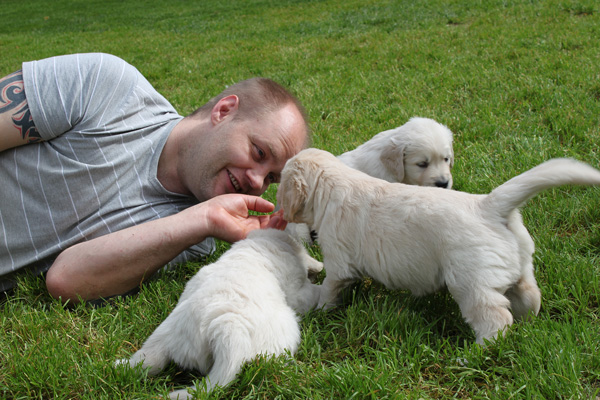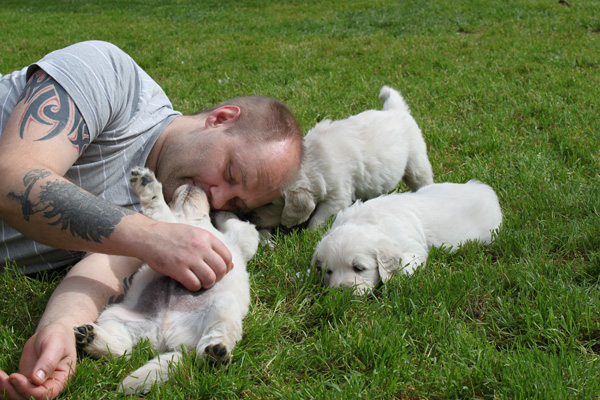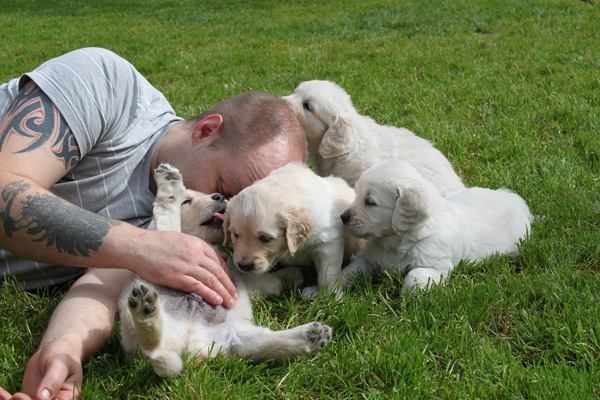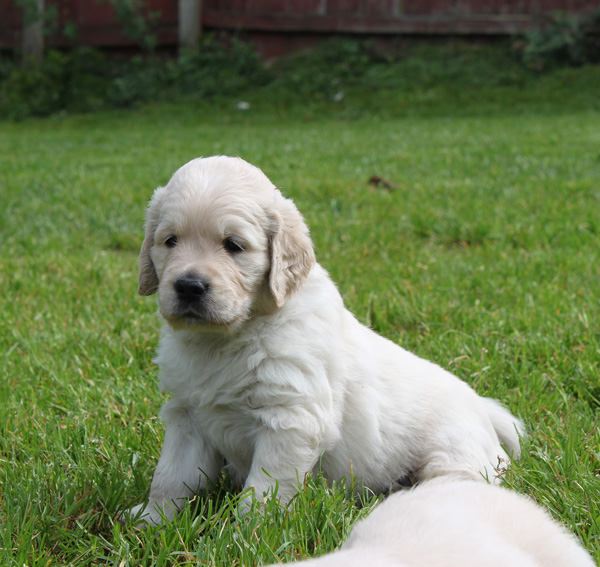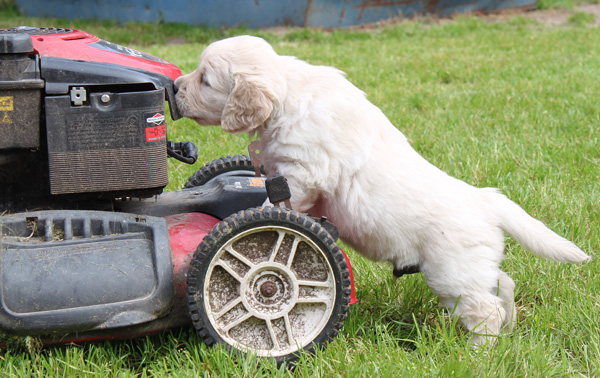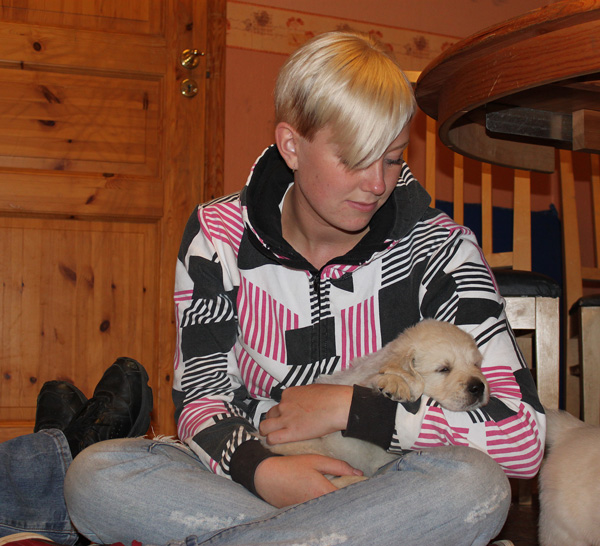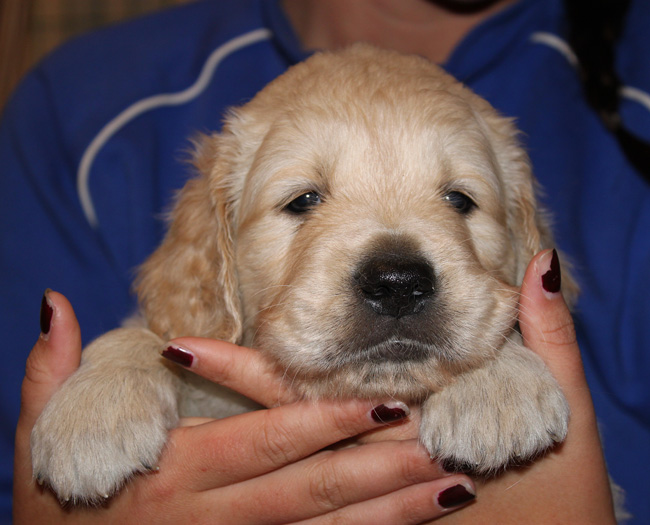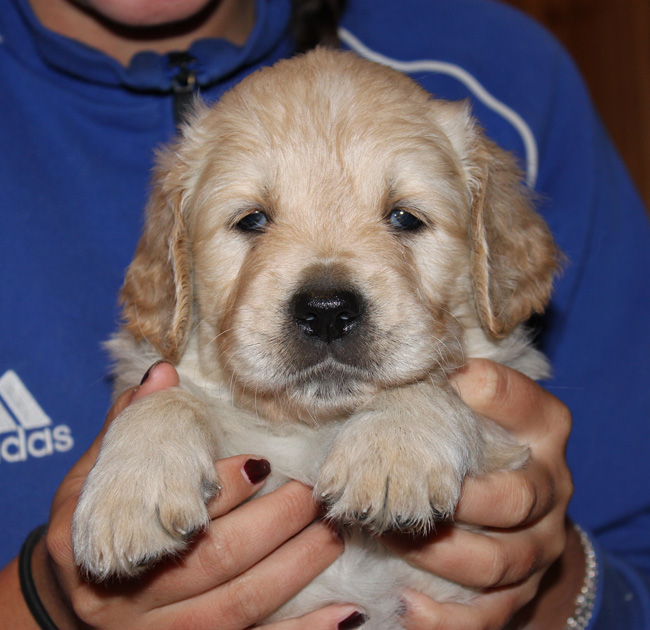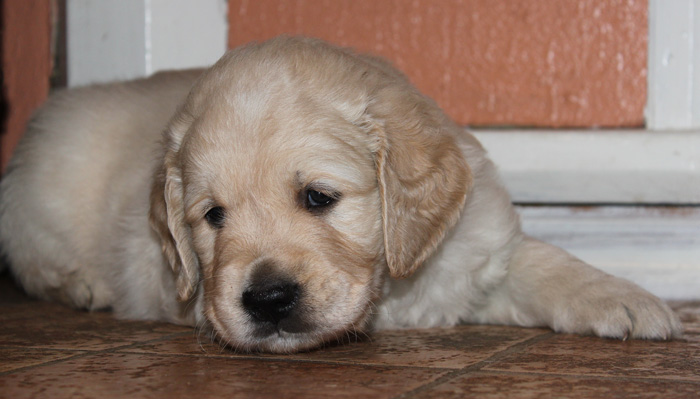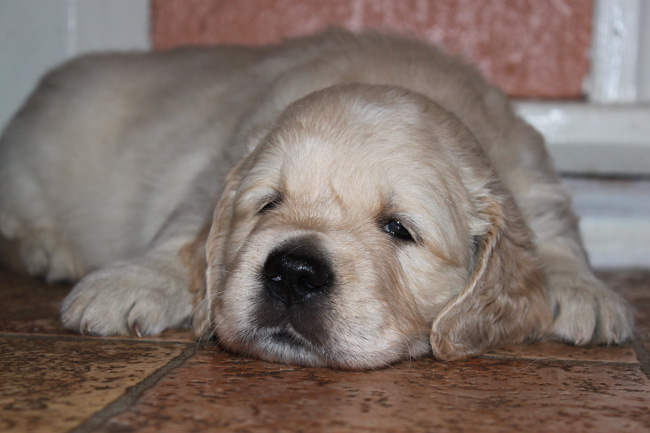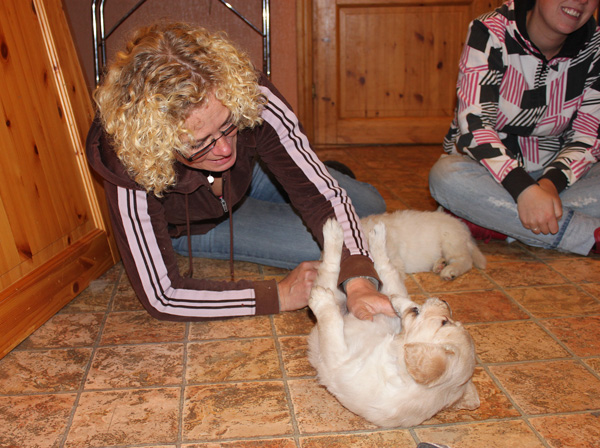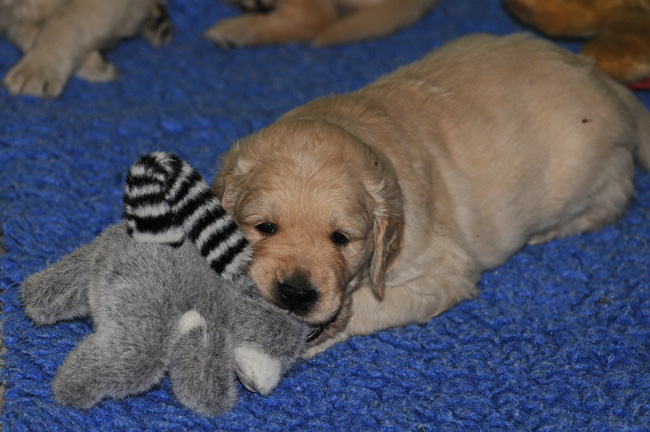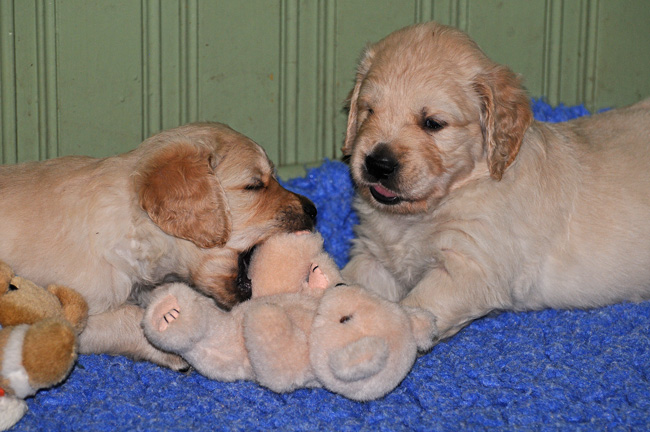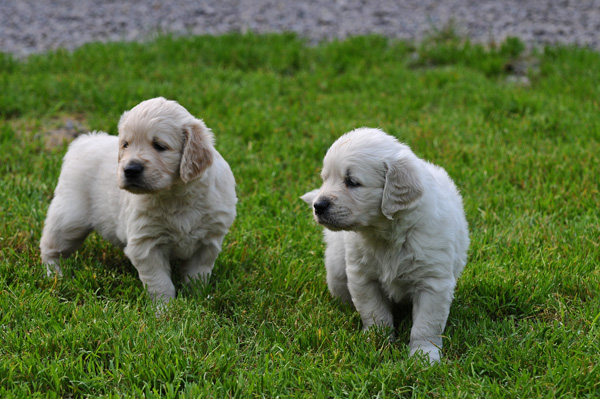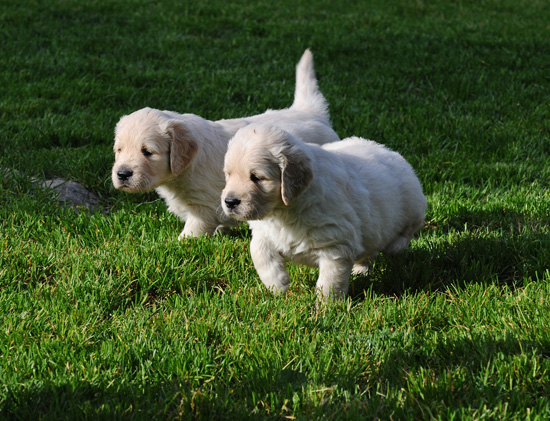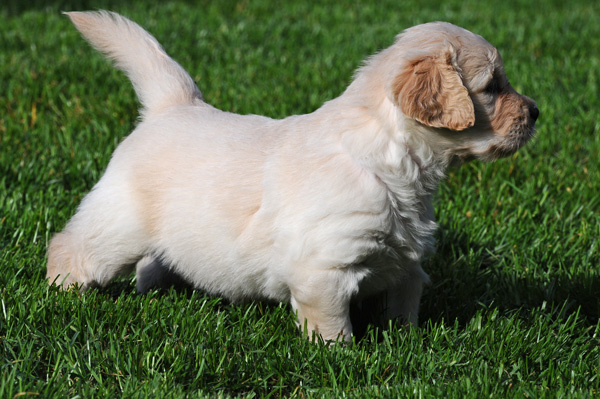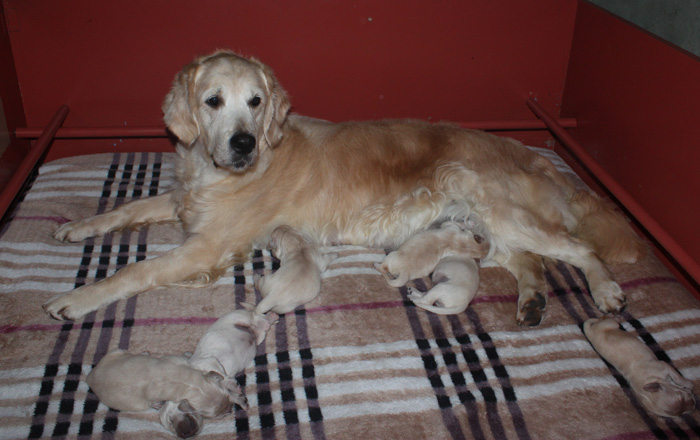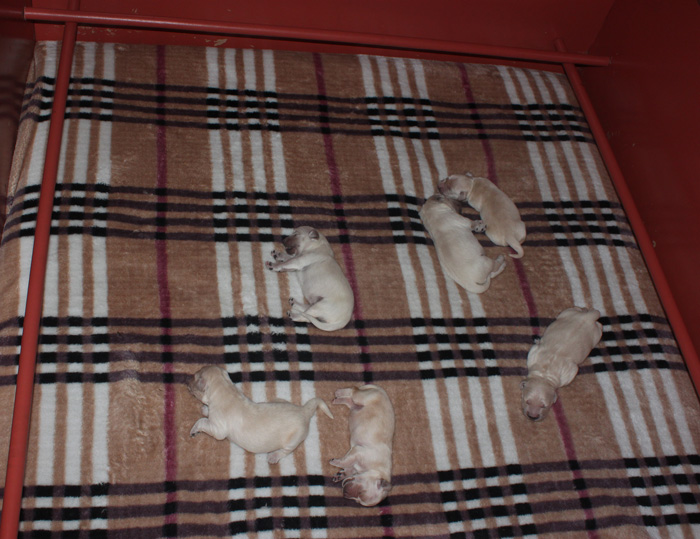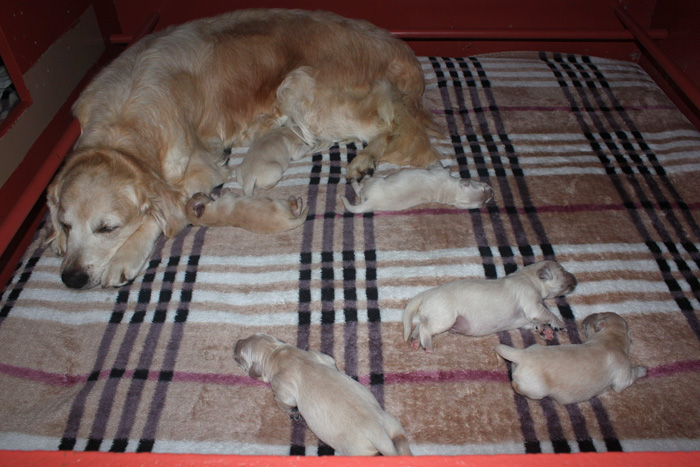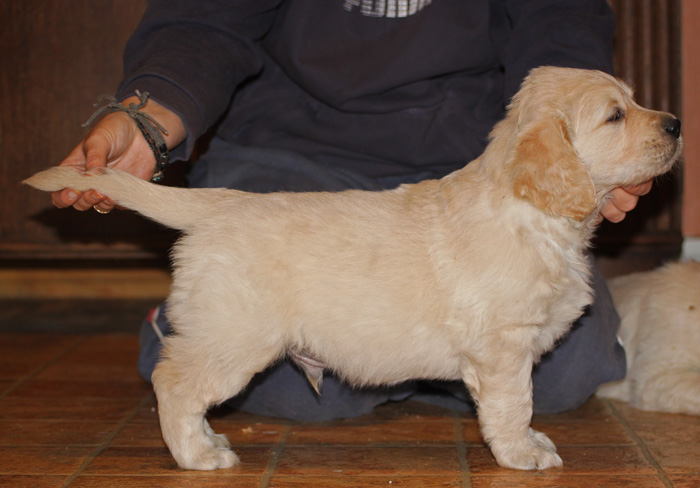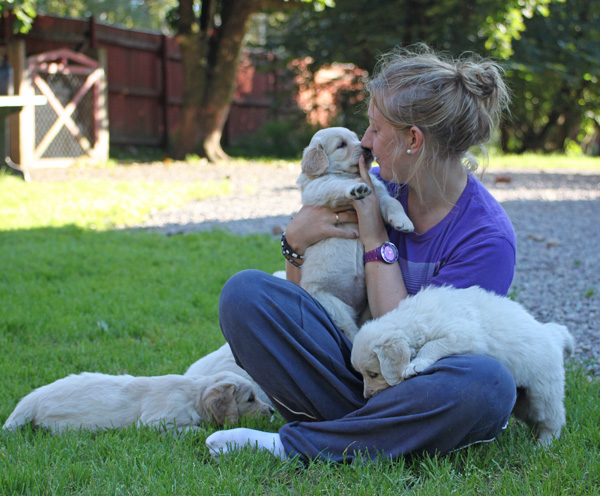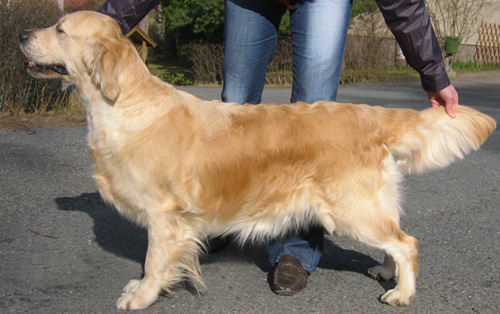 Länk till Astas egen sida/Link to Astas page
Har fått valpar med /has got puppies.
Stolt pappa till valparna är /Proud father to the puppies are