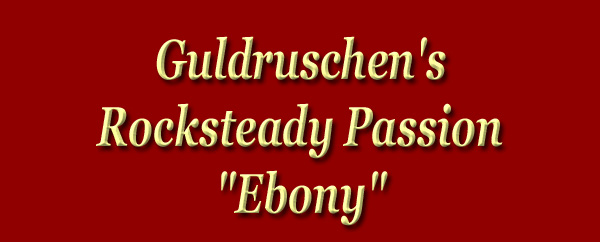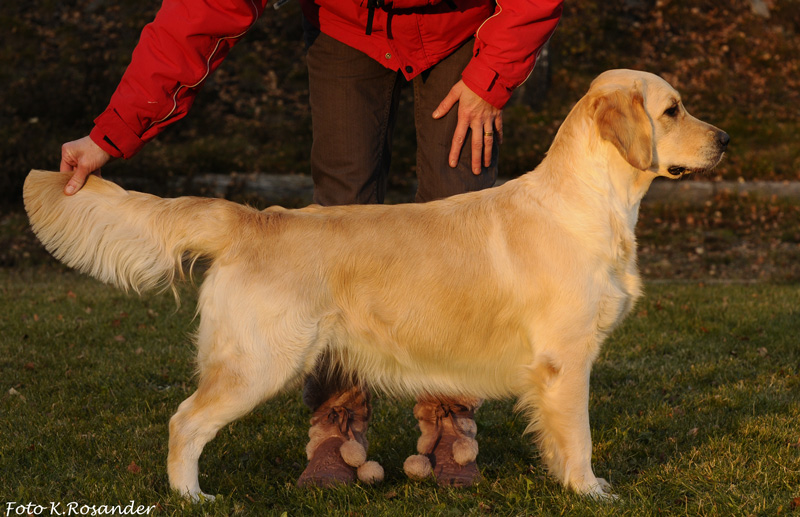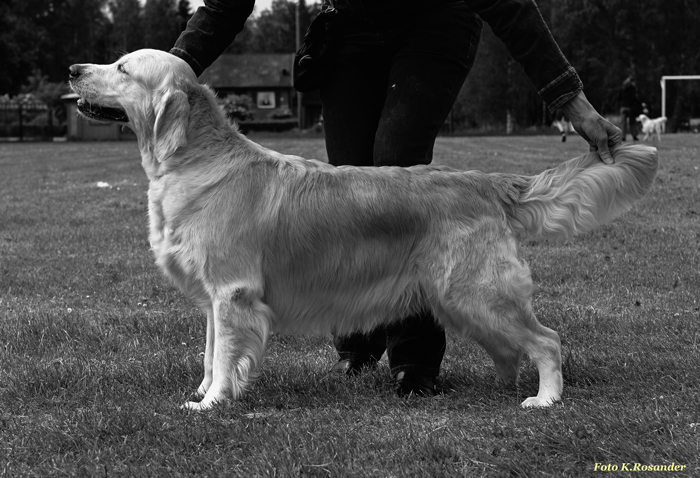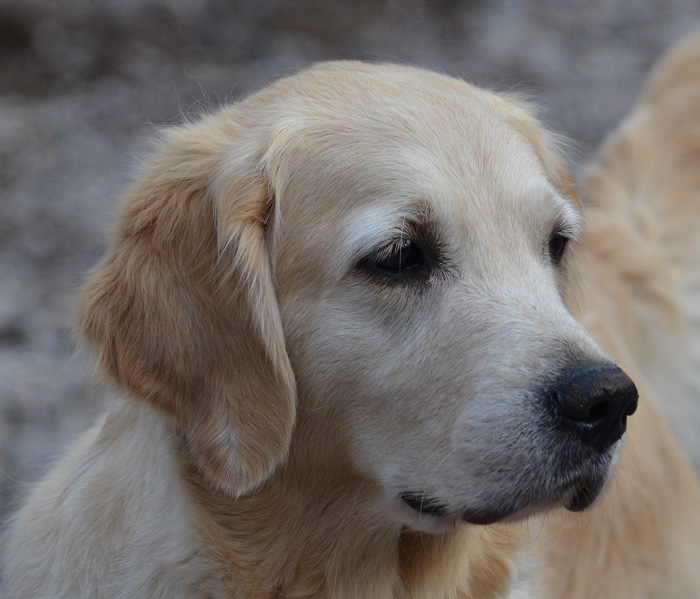 HD A ED 0 Ögon UA/ HD A ED 0 Eyes Ok
2 BTKL GRK Open Show Småland /Öland / 2 Best Bitch GRK Open Show.
DNA Testad Normal för GR_PRA 1 /DNA Tested and Clear for GR_PRA 1.
DNA testad normal för GR_PRA 2/ DNA tested and clear for GR_PRA 2
Shazeldon Moonriver
GBSHCH
Alibren Soul To Soul
Alibren Soul Driver
GBSHCH
Alibren Uhura
Shazeldon Edelweiss
Olyjen Whatahandful
Shazeldon Basantie
Guldruschen's Rocksteady Love
DECH EUW-99 INTUCH LUCH VDHCH
Paudell Pure Passion
GBCH
Paudell Easter Plantagenet At Kerri
Kerrien Forever Bonnie At Paudell
SU(U)CH
Never Mind Of Glen Sheallag

ARCH NL&LU&VDH&DECH WW-91-92-93
Standfast Angus

INTUCH
Showbiz Of Glen Sheallag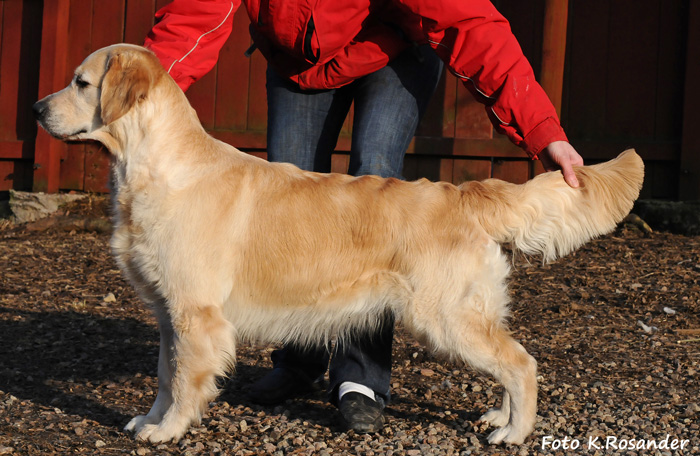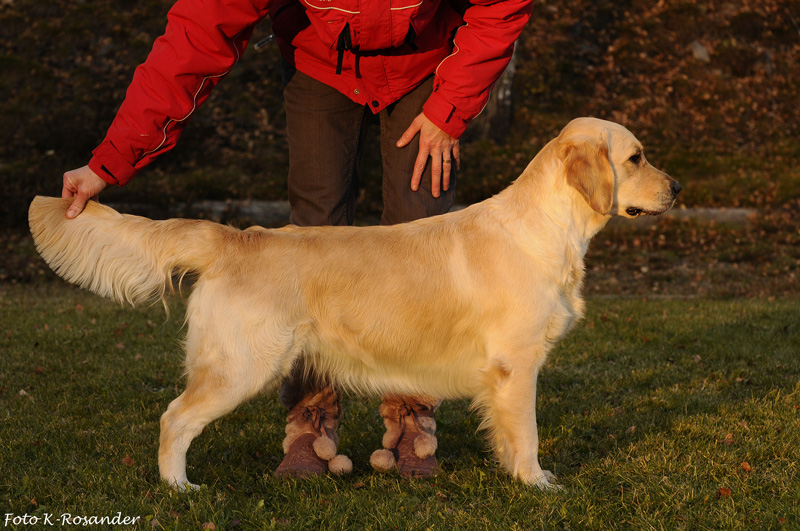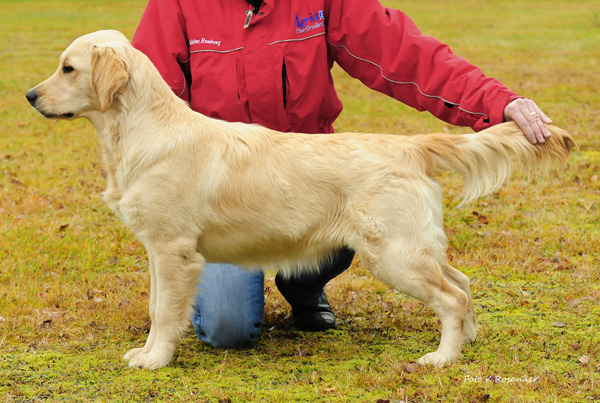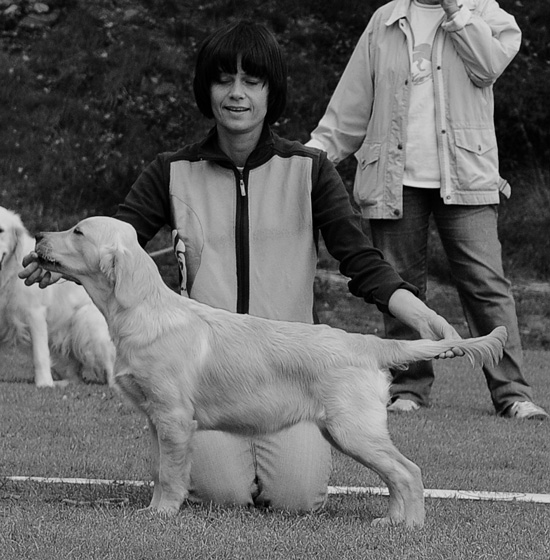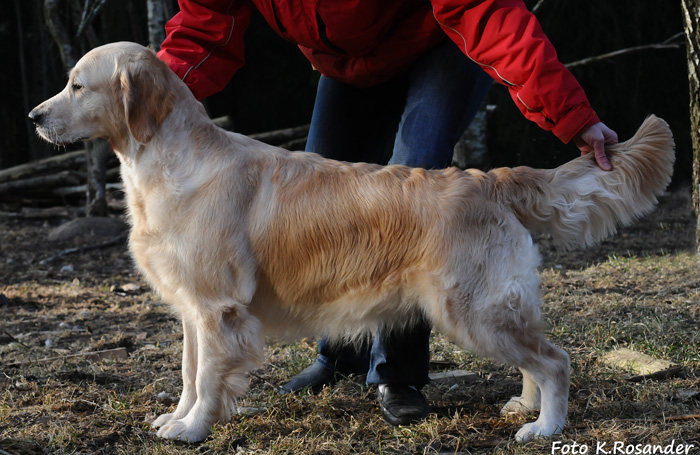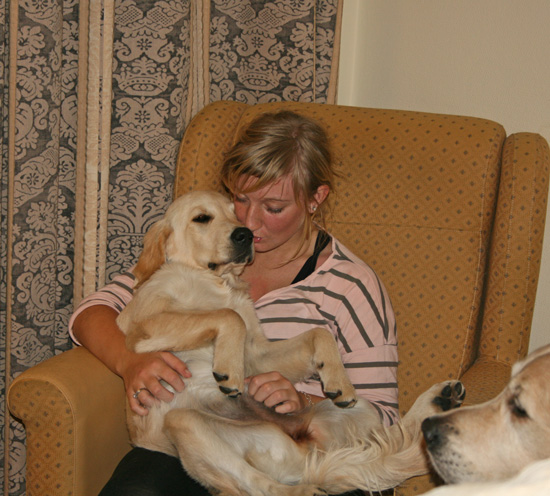 Ebony & Emelie.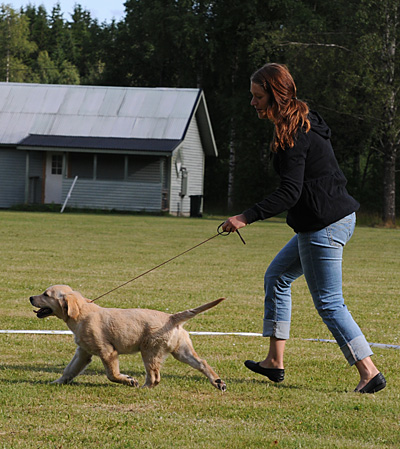 n