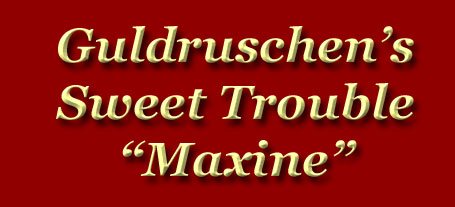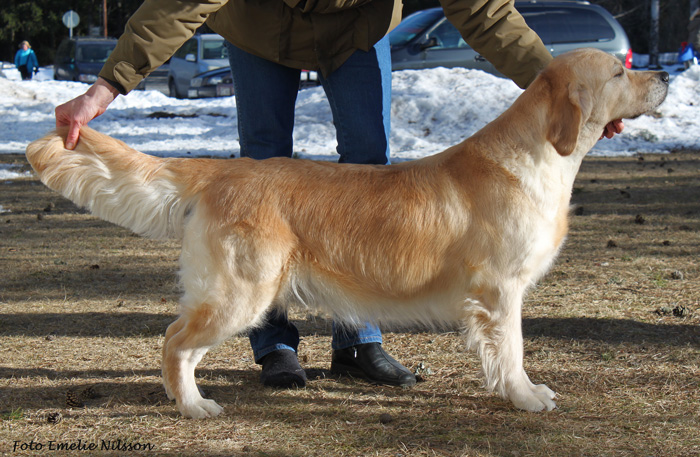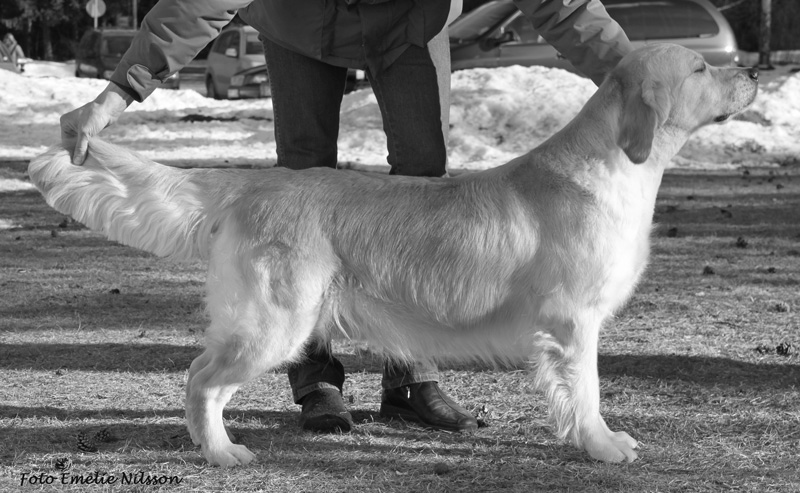 HD B AD UA Ögon UA/ HD B ED 0 Eyes Ok.
DNA Testad Normal för GR_PRA 1 /DNA Tested and Clear for GR_PRA 1.
CK Uts/Championquality
Guess Nashville
Chaveni's Wellington
NUCH
Siste Nytt Av Vervik
NUCH NV-94
Chadilla Av Vervik
SU(U)CH
Guess Money For Nothing
SU(U)CH
Okej's Explosive Symphony
Jamescroft Flaxen Cheri

Guldruschen's Junya Watanabe
SU(U)CH
Now Or Never De La Lande D'argos
INTCH Gershwin De La Lande D'argos
INTCH Styal Sheer Silk Of Argosland
SU(U)CH
Never Mind Of Glen Sheallag

ARCH NL&LU&VDH&DECH WW-91-92-93
Standfast Angus
INTUCH TRIALER Recommanded
Showbiz Of Glen Sheallag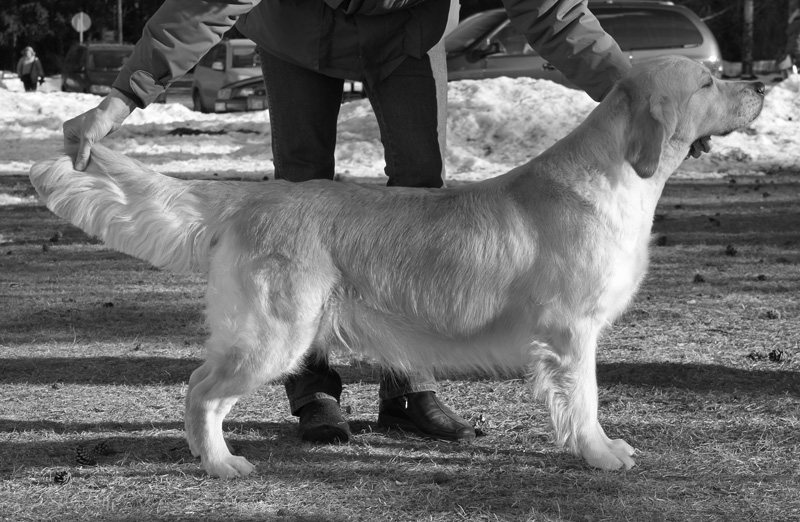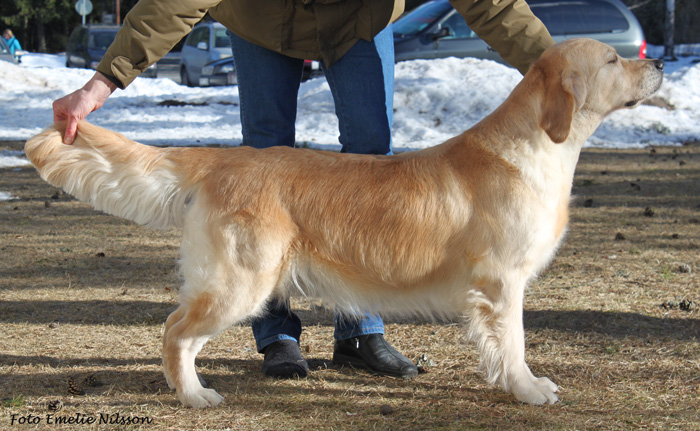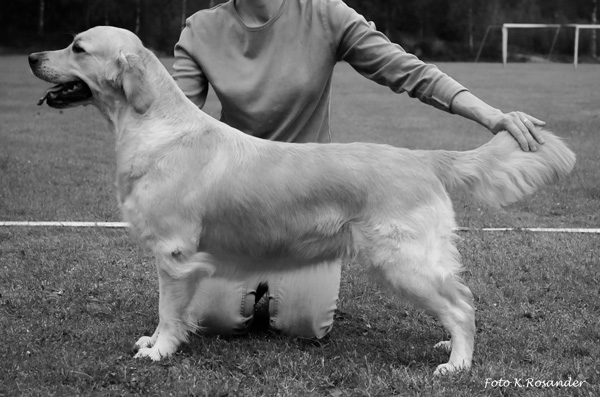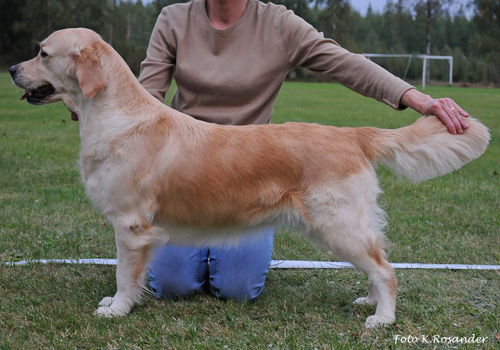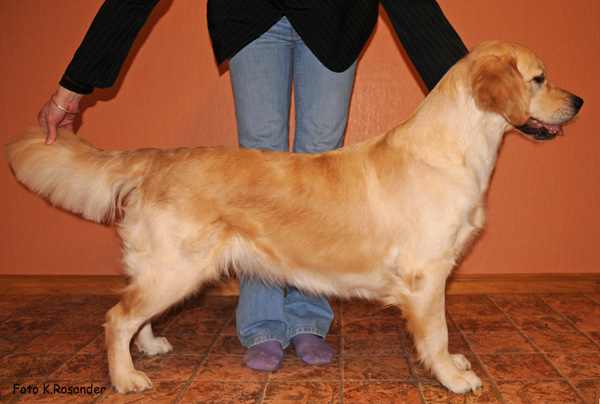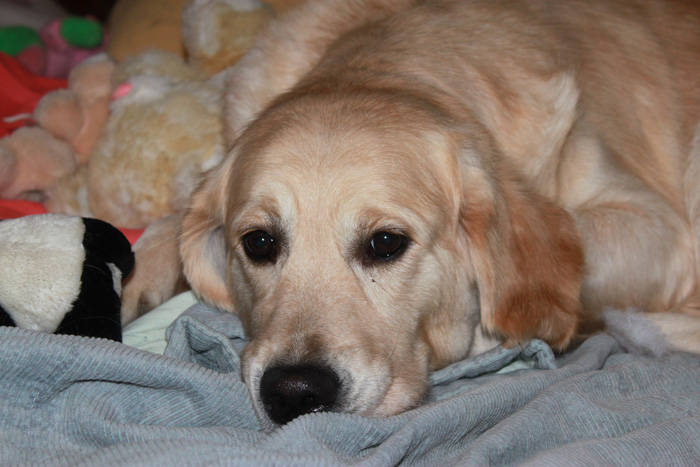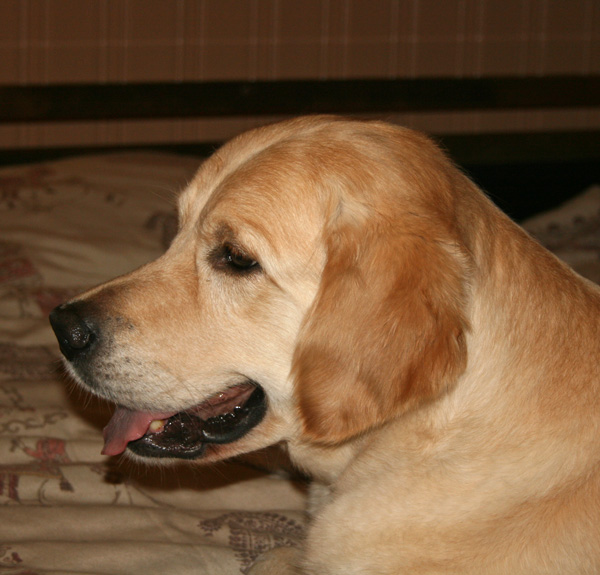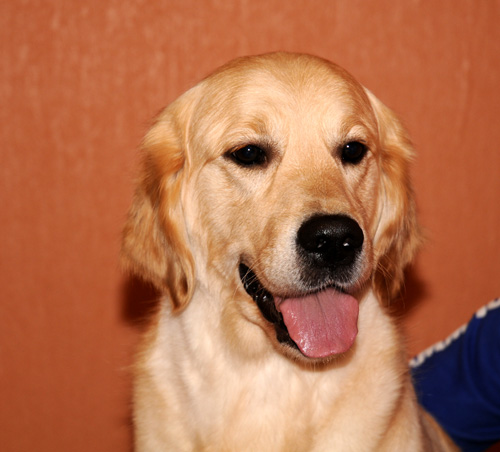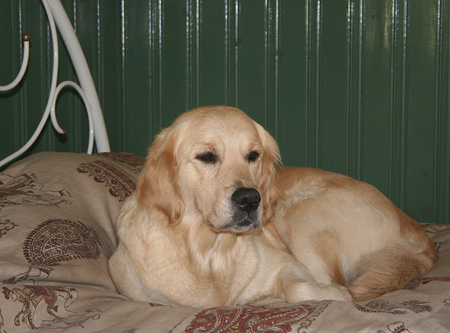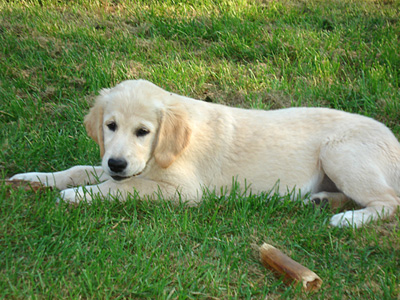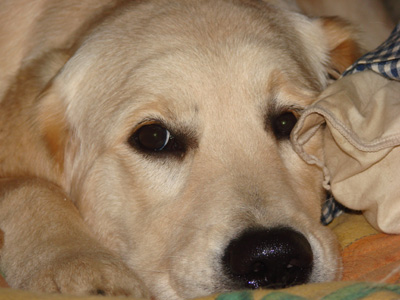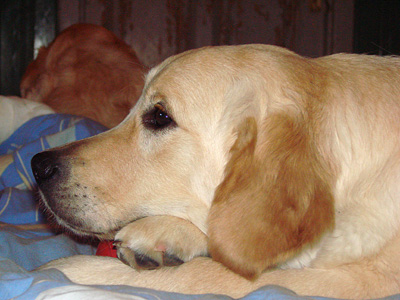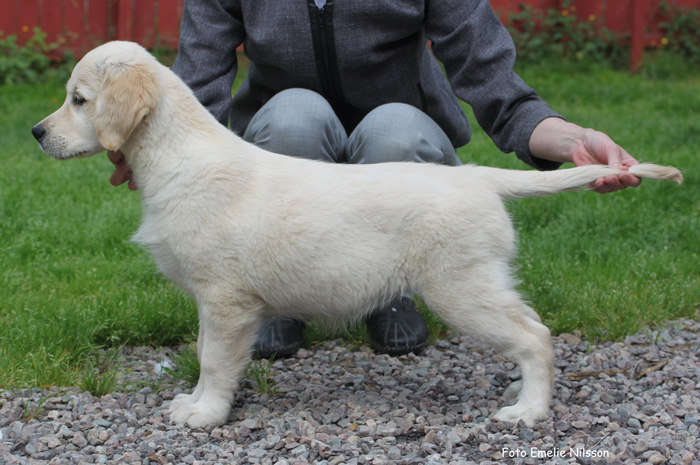 Guldruschen's Stracciatella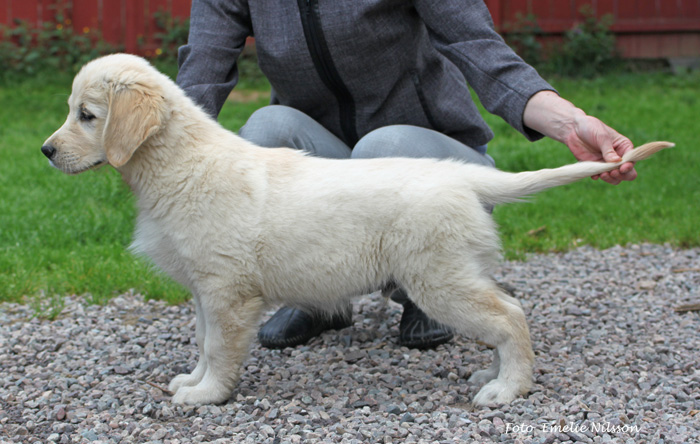 Guldruschen's Crema Di Mascarpone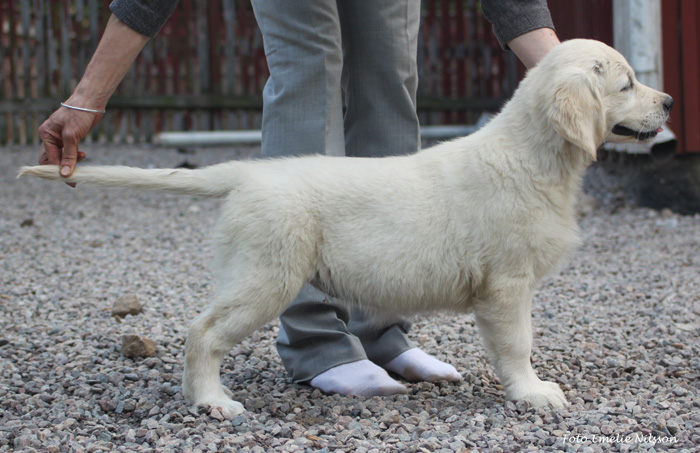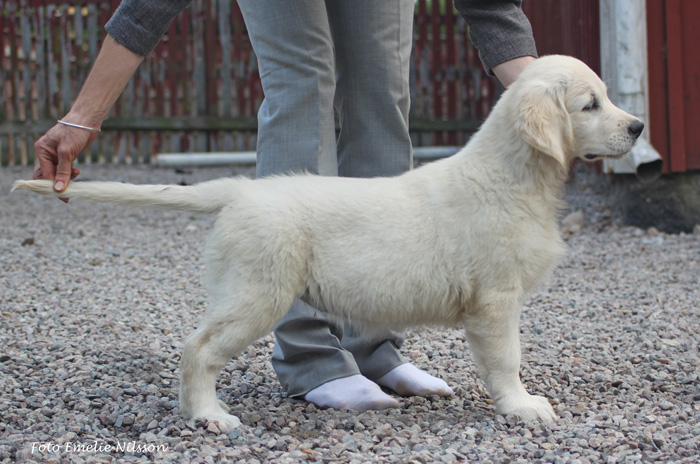 Guldruschen's Vanilla Dream En Dotter till Maxine .
Freja en dotter till Maxine & Yngve,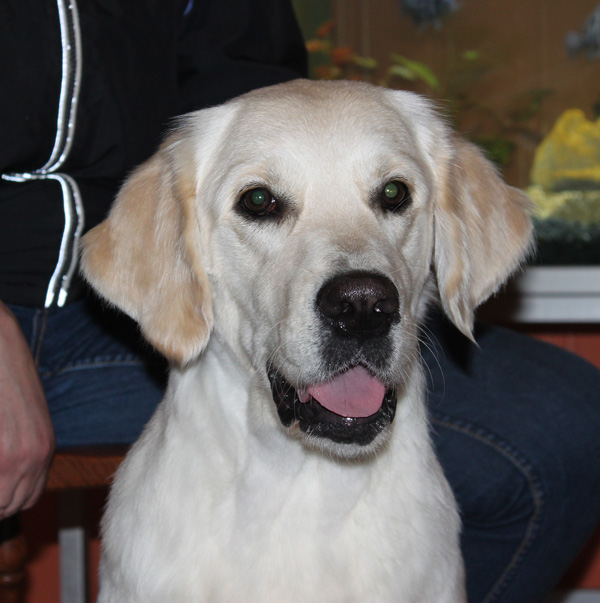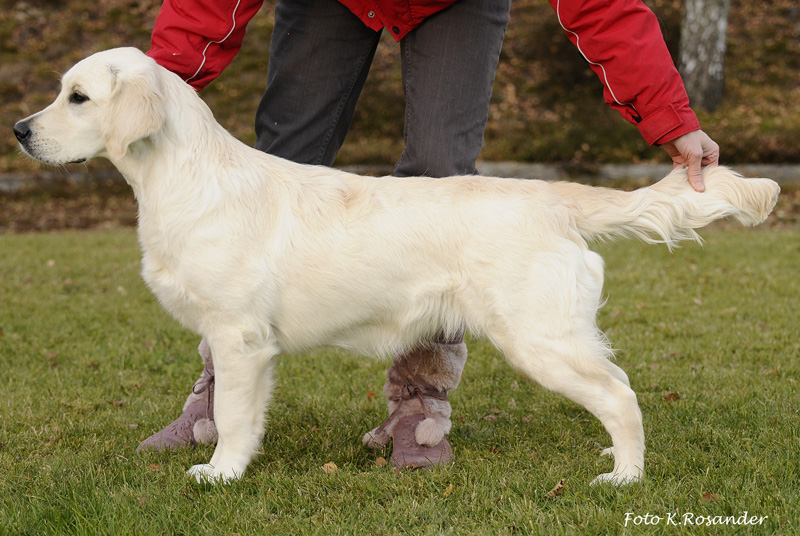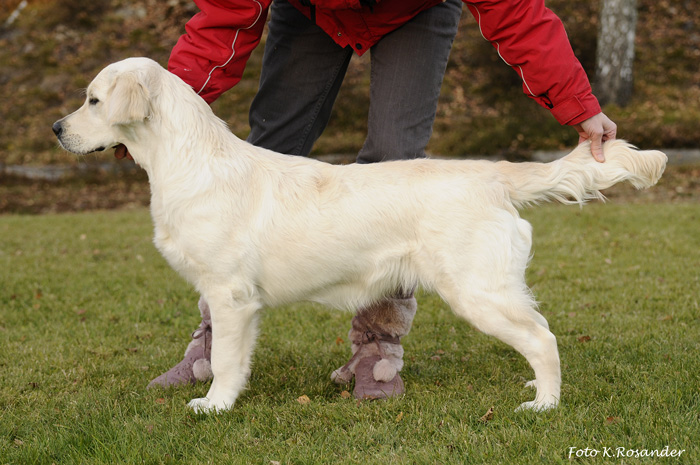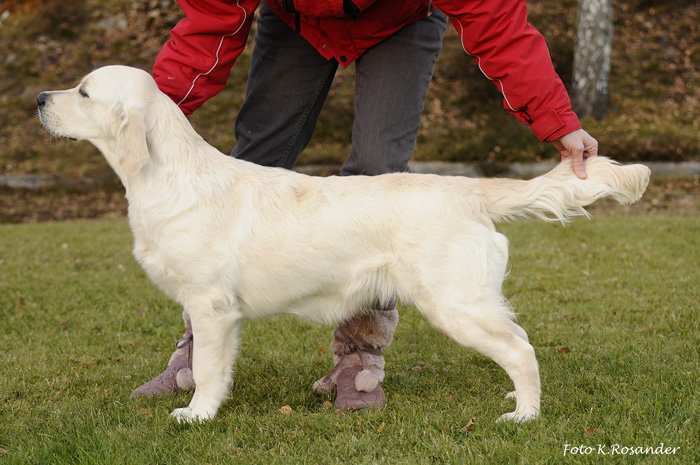 En av Maxines systrar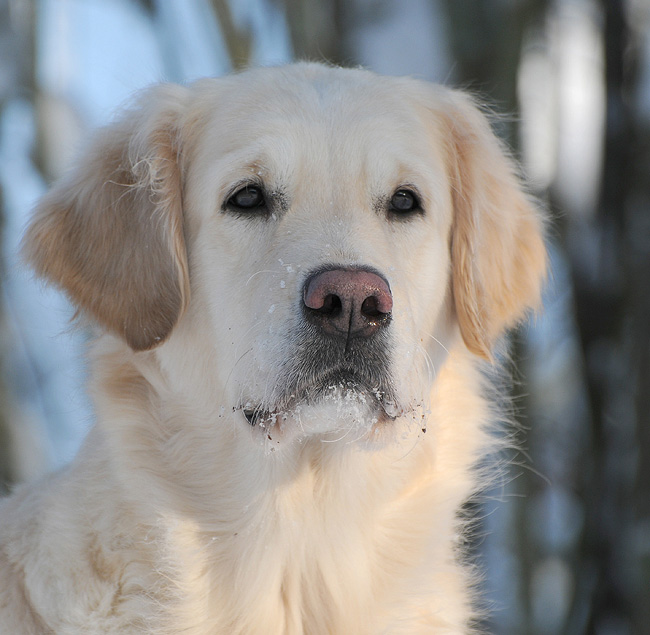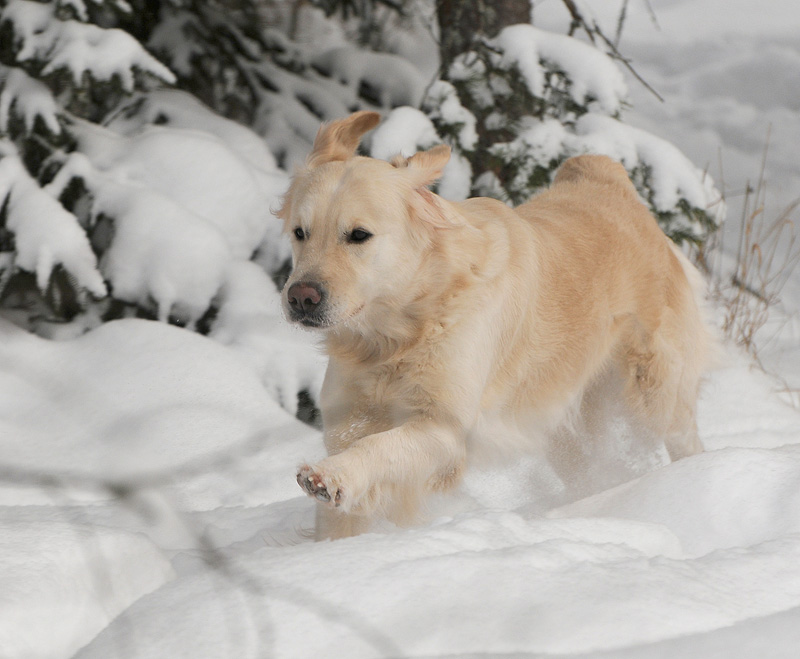 Guldruschen's Seacret Passion äg Goldblossoms kennel.