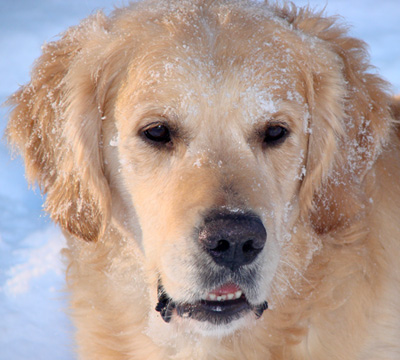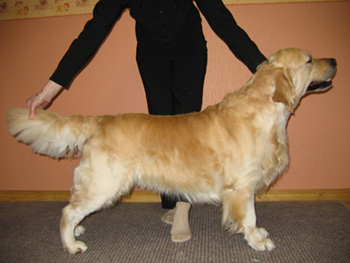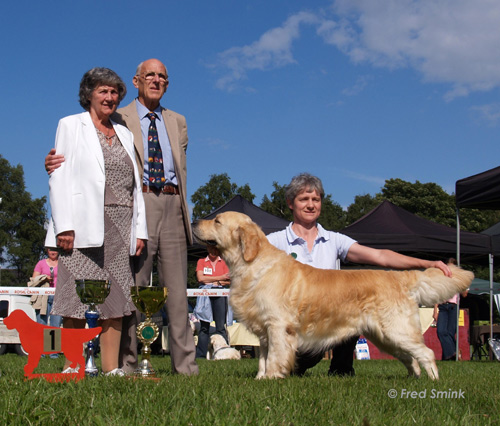 Nisse Winning BOB At The Belgium Retriever Club Show in Turnhout
Thank you Ilse for showing him so well.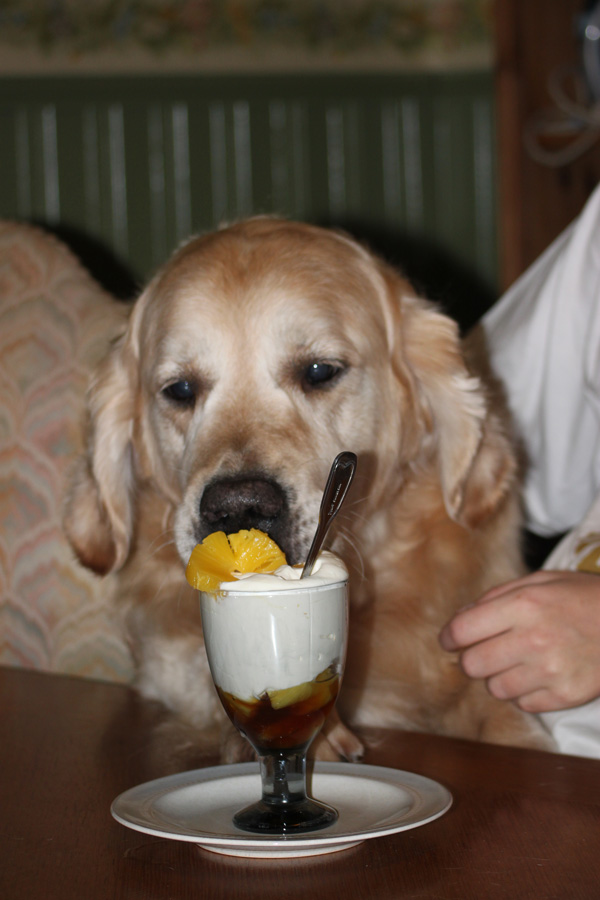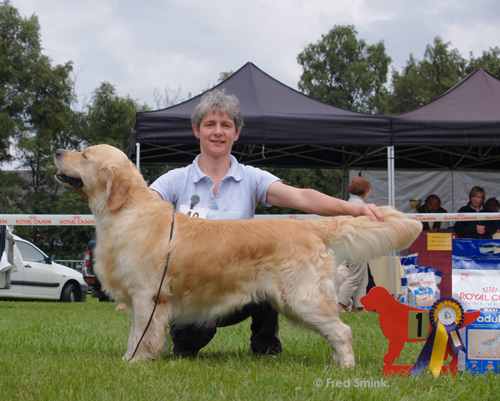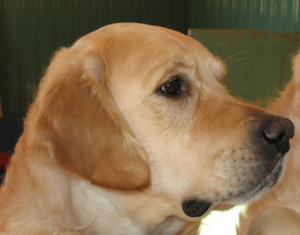 "NISSE"
11 Cert / 11 CAC 4 CACIB Qualified for Crufts 2006.
BOG-3/BOG-3/BOG-4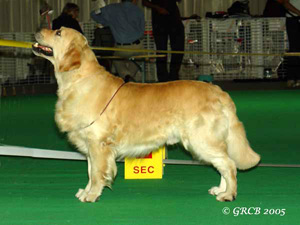 Nisse BOB BOG-3 In Liege Belgium Photo By Mr Hans Blanke.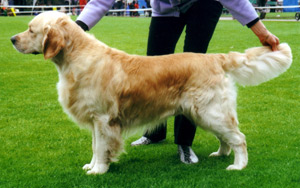 Nisse BOB TVååker SKK Photo Mr John Posser.
Nisse one year old.
Hips A Elbows and eyes OK.
NUCH FINUCH FINW-98 Rossmix Rugger
SHERLOCK OF GLEN SHEALLAG
NUCH LUXCH
WATERLOO'S ROCK AROUND THE CLOCK
INTUCH BELGCH FRCH LUXCH SV-95 S&NUCH
ORANGE-JUICE OF GLEN SHEALLAG
KNEGARENS TARANTELLA
KNEGARENS SHINE'N SPARKLE
STANROPH SWEET SENSATION
Friendship Merriwagga
MJAERUMHÖGDA'S CLASSIC SOUND
FINUCH
NORAVON CORNELIUS
GITLES NATASCHA
FRIENDSHIP MATHILDA
PERRIMAY HECTOR
GOLDSAND'S MY DREAM