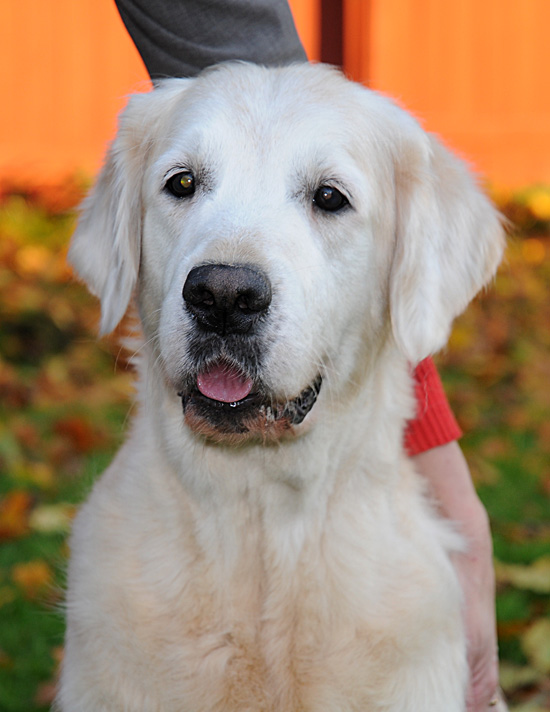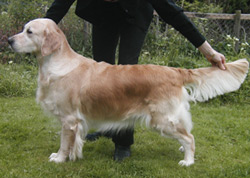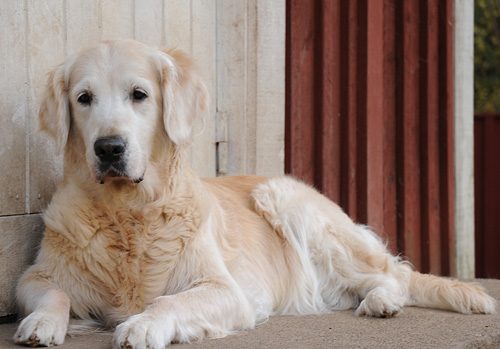 HD A AD UA ÖGON UA / HIPS A ED 0 EYES OK.
DNA Testad Normal för GR_PRA 1 /DNA Tested and Clear for GR_PRA 1.
Cert 2-Btkl SSRK /CC
Fotograf Emelie Nilsson.
INTUCH EUW-99
Paudell Pure Passion
GBCH Paudell Easter Plantagenet At Kerrien
Sansue Castalian
Kerrien Calypso Of Paudell
Kerrien Forever Bonnie At Paudell
GBCH Sansu Golden Ruler
GSHCH Kerrien C´est La Vie
SU(u)CH Never Mind Of Glen Shellag
HOLLCH TYSKCH VDHCH ARGCH WW-91-92-93 Standfast Angus
NUCH Mjaerumhögda`s Crusader
GBCH Westley Ramona
INTCH Trialer Recommanded
Showbiz Of Glen Sheallag

NUCH LUXCH Waterloo`s Rock Around The Clock

INTCH BELGCH FRCH LUXCH SV-95 SUCH Orange-juice Of Glen Shellag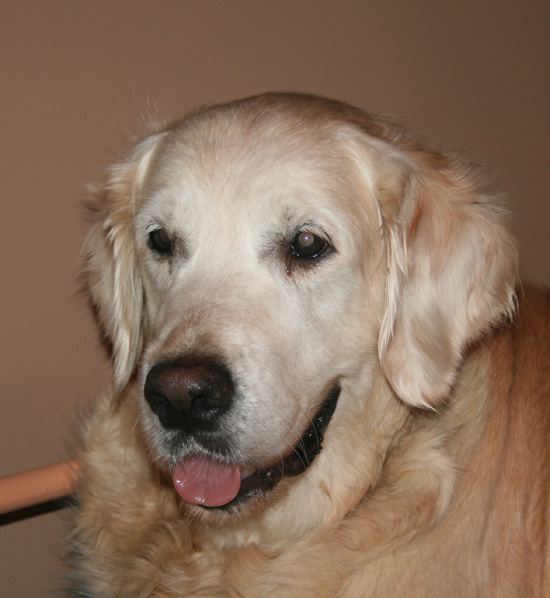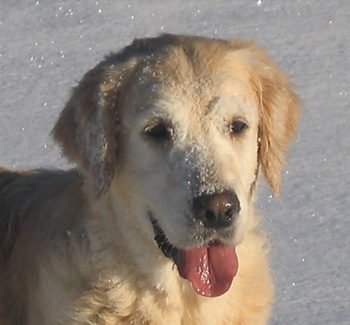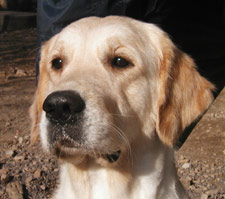 Elins valpar med Nisse /Elins puppies by Nisse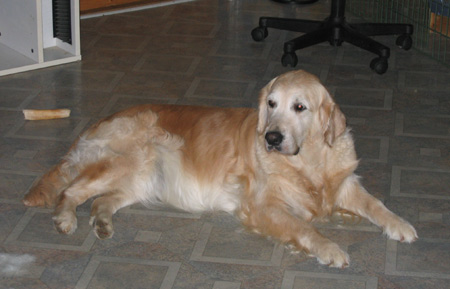 Några av Elins barn/Some of Elins children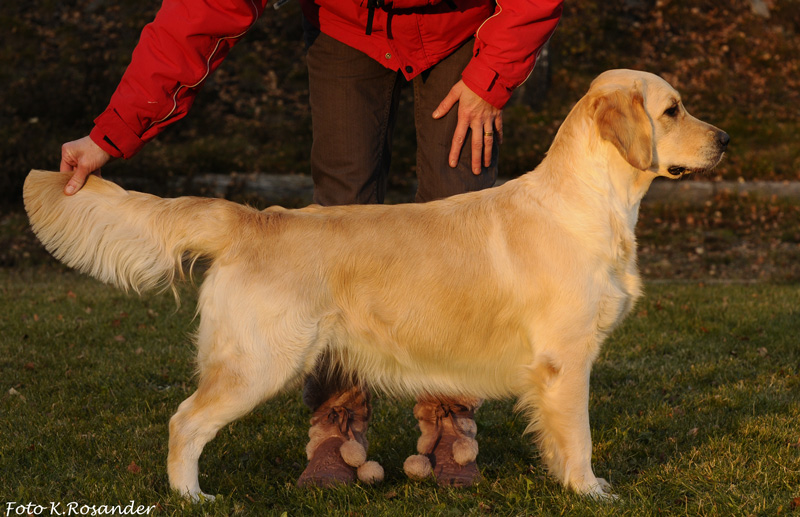 Guldruschen's Rocksteady Passion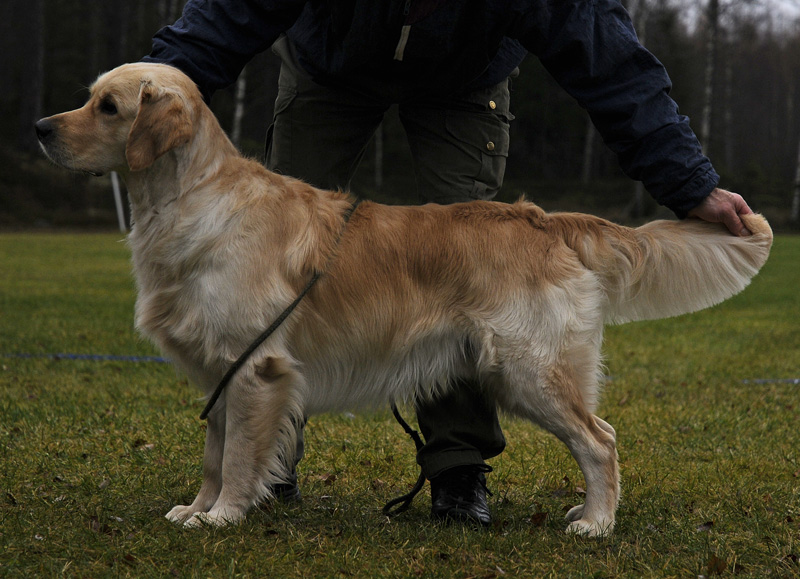 Guldruschen's Moonlight Shadow
Guldruschen's Moonlight Serenade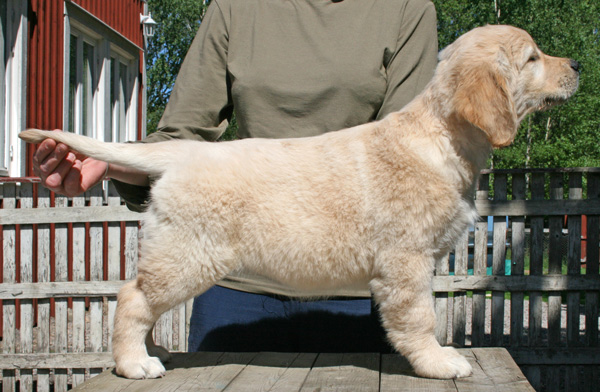 Guldruschen's Rocksteady Collection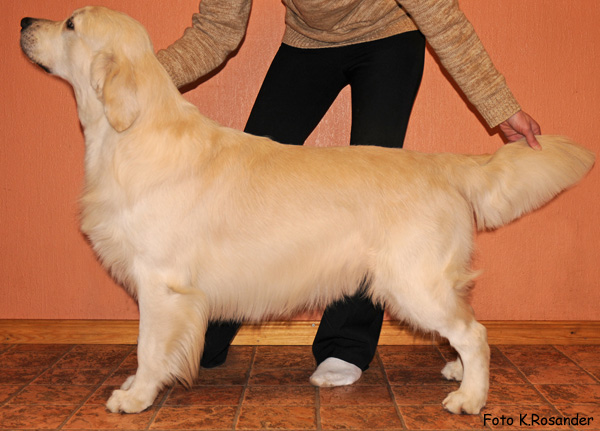 Guldruschen's Check Me Out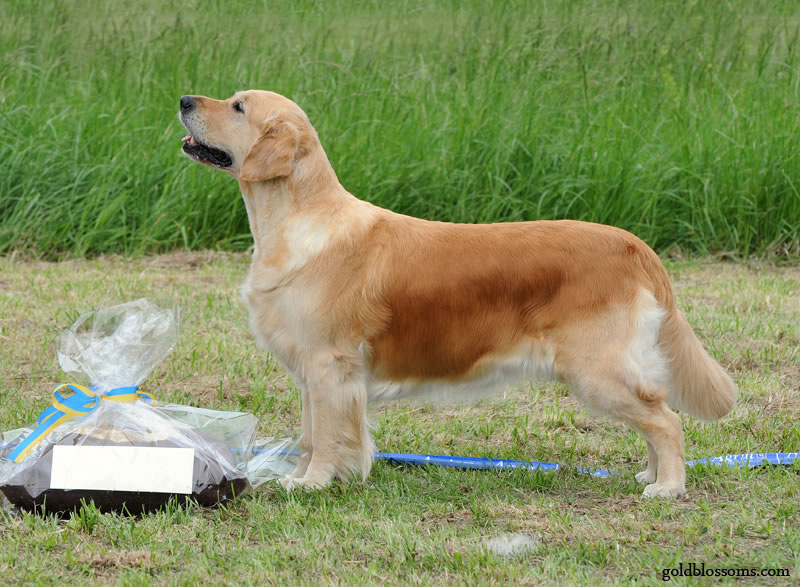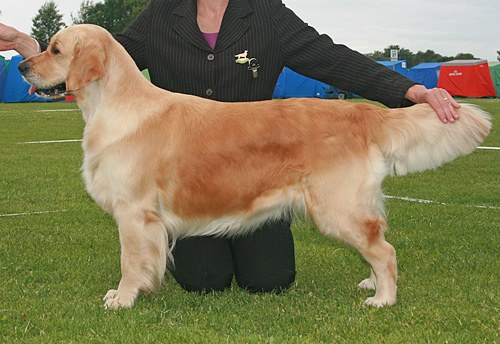 SVCH Guldruschen's Made With Passion,2xCERT BIR & BIG/2x CC BOB & BOG!!!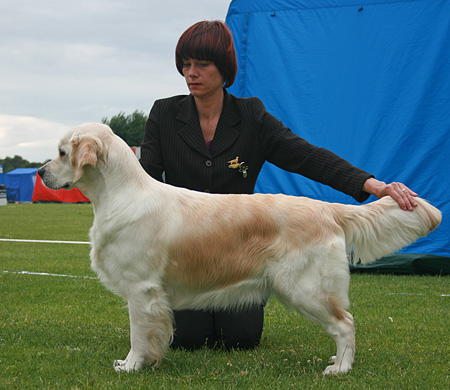 Guldruschen's First Class Cert BIM/CAC BOS.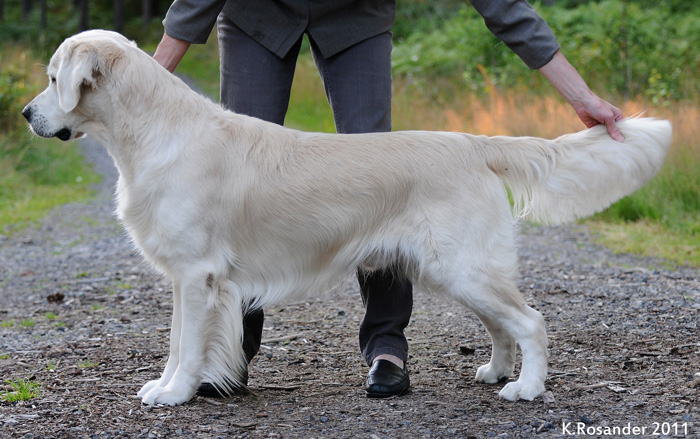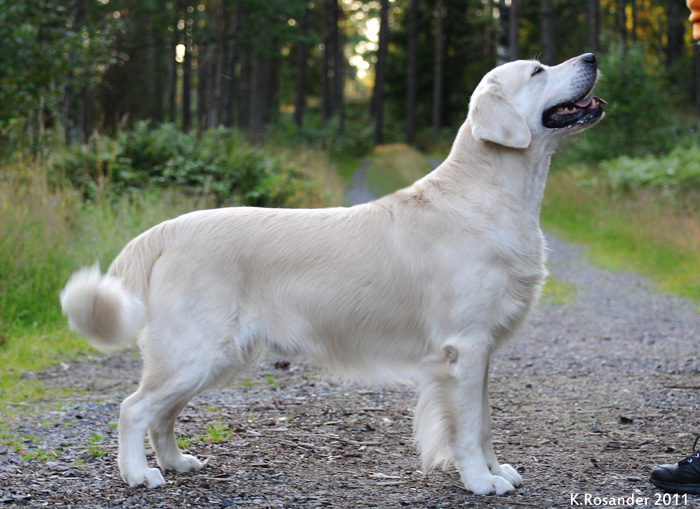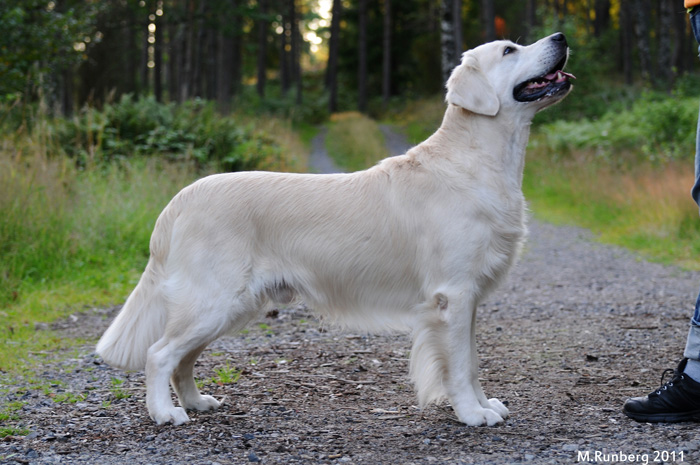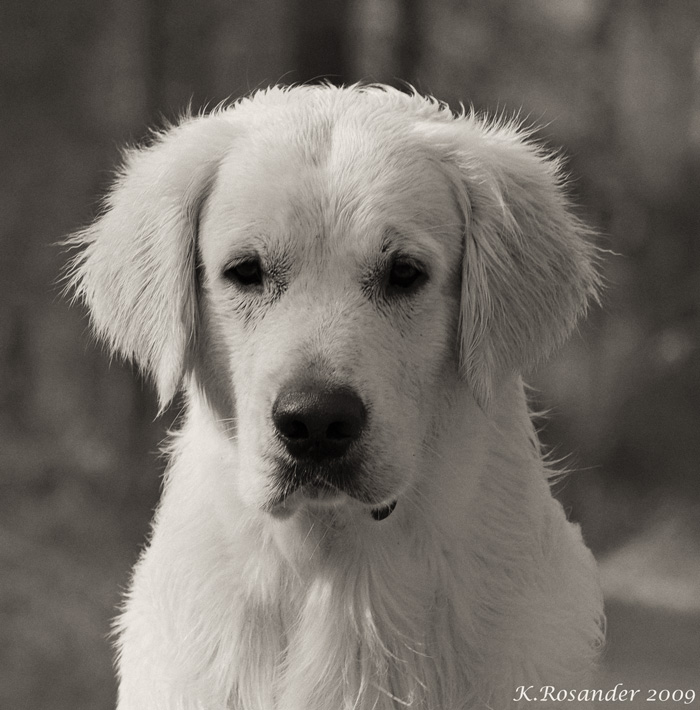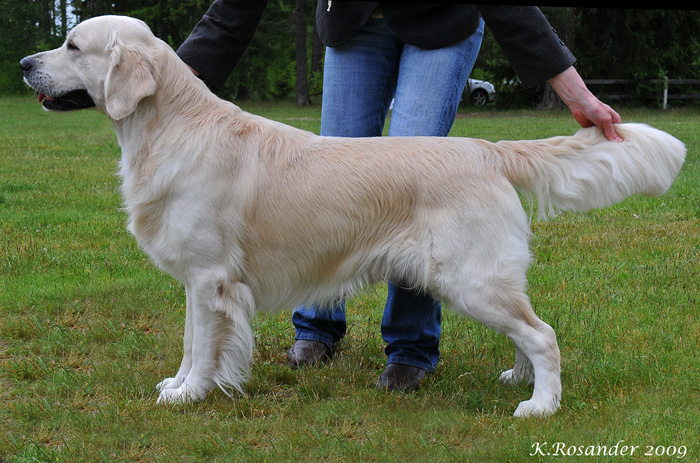 Guldruschen's On Top Of The World Ck Uts
Ägare/Owner Guldskeden's Kennel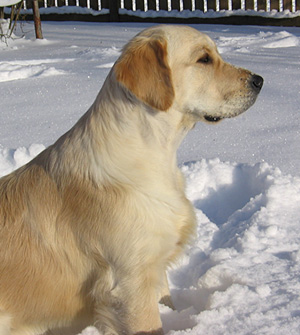 Sally 9 months old.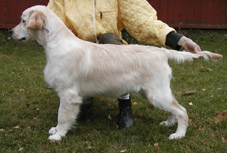 Axel four month old.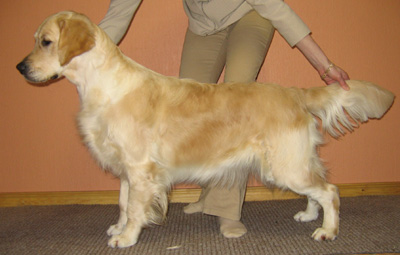 Asta nästan två år/Asta nearly two years.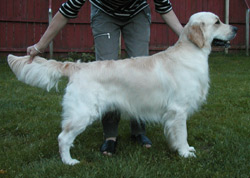 Thello 15 months old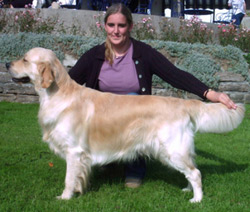 Jaffe 16 Months old. Winner of juniorclass with Championquality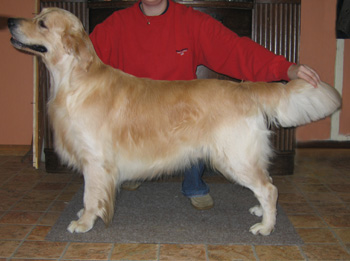 Jaffe igen 1 Cert/ 1 CAC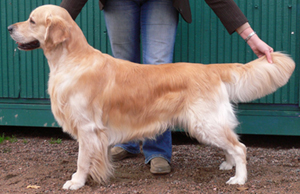 Jaffe 2 år/Jaffe 2 years old.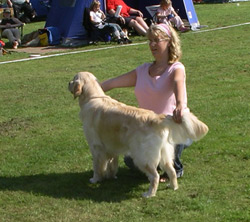 Axel 16 months old.Winner of juniorclass with Championquality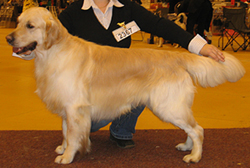 Axel 2år 1 Cert /Axel 2 years old 1 CAC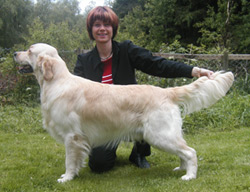 Elliot 12 month old . SU(u)CH 3 Cert BIR ,BIM , 3 CAC 1 CACIB BOS,BOB and several Group placement.