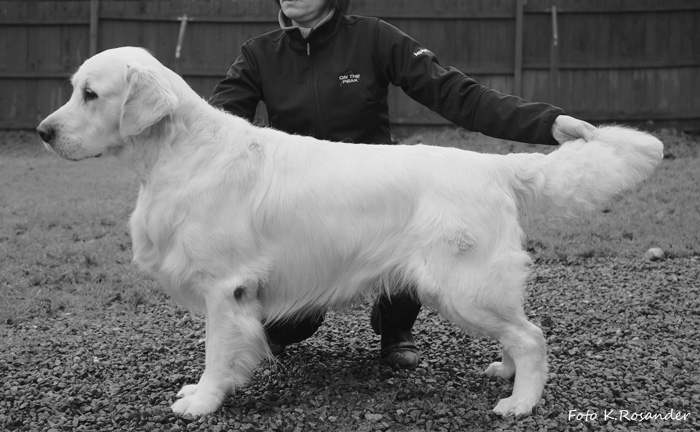 HD A AD UA ögon UA/ hips A elbows and eyes OK
Flera Ck/ Several Championquality.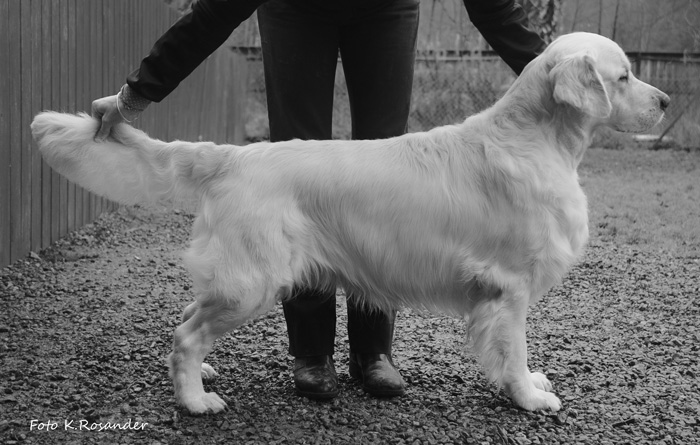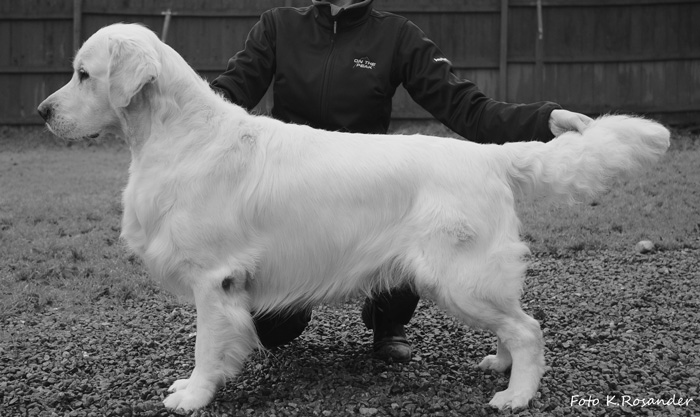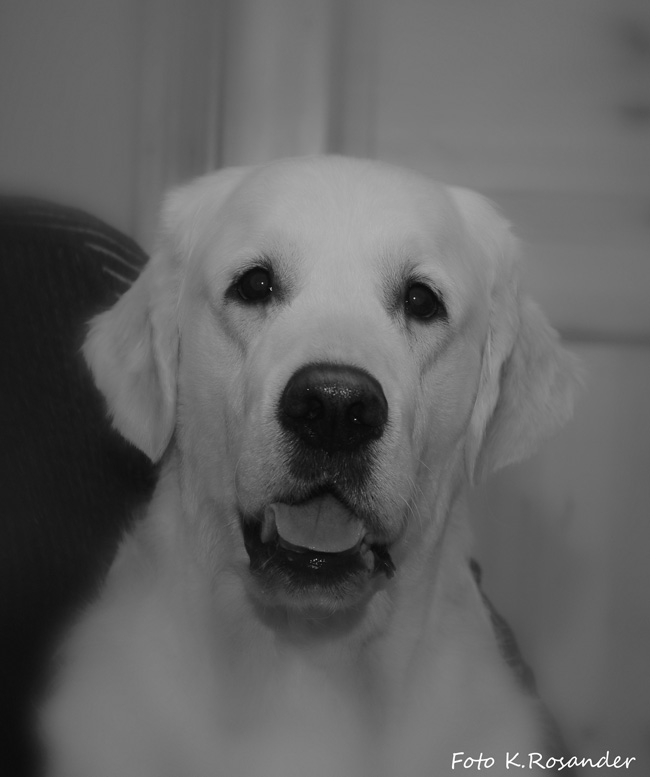 Tyrol Patric
IRLCH GBCH
Galaith Crown Prince Of Tyrol
GBCH Sansue Golden Ruler
GBSHCH
Linchael Ecstacy
Kerrien Shauna Of Tyrol
GBCH IRLCH
Papeta Philosopher
GBSHCH
Kerrien C'Est La Vie

Guldruschen`s

That`s Me

Waterloo`s

Hebbe-Lille

Waterloos Saturday Night Fever
Waterloos Picadilly Circus
SU(u)CH

Guldruschen`s Royal Roseanne

Svedjebäckens Finished Fernando
Guldruschens Royal Dream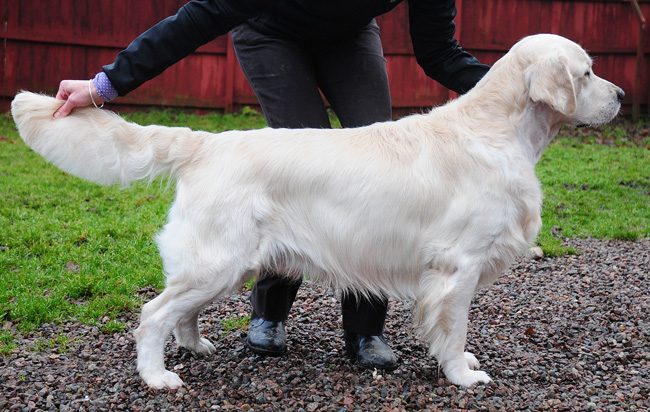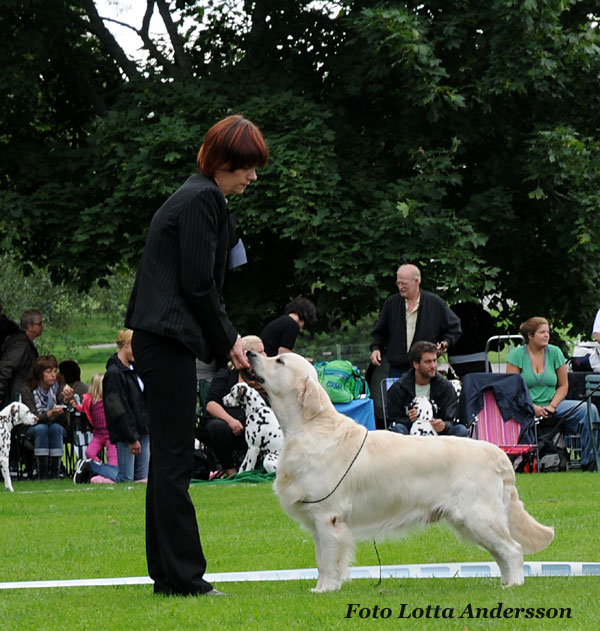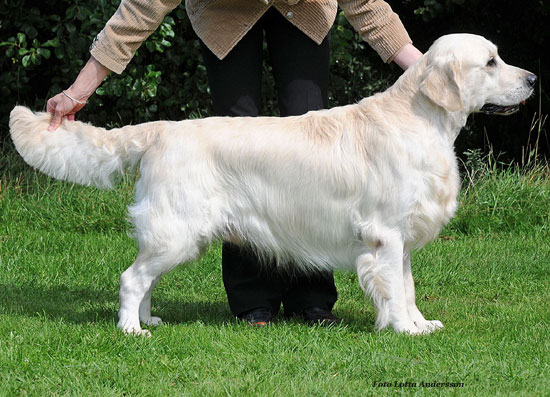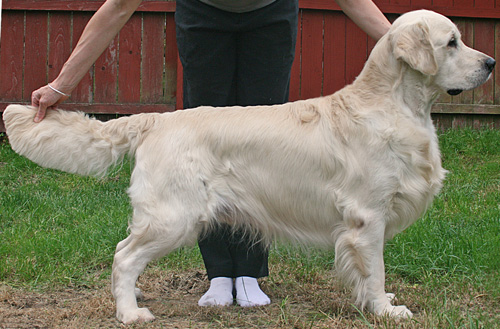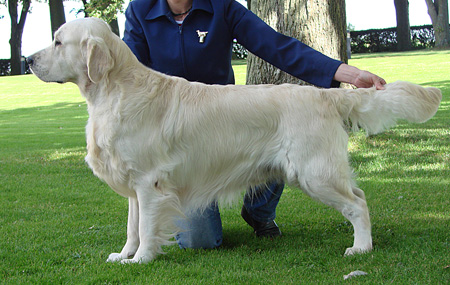 Foto Maria Verschueren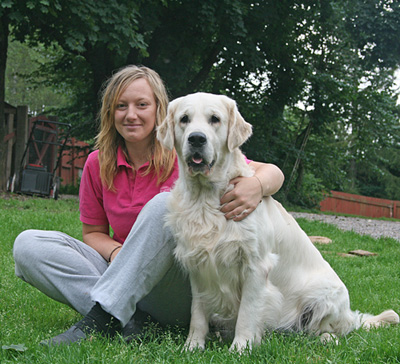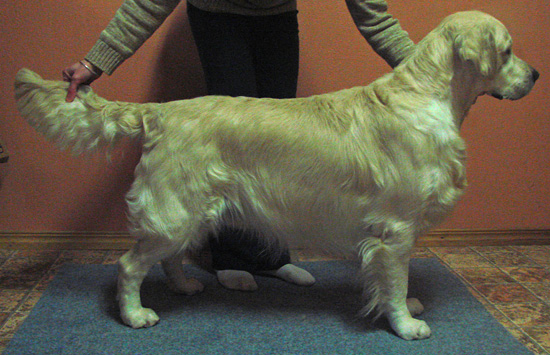 Eddie 4 år/4 years old.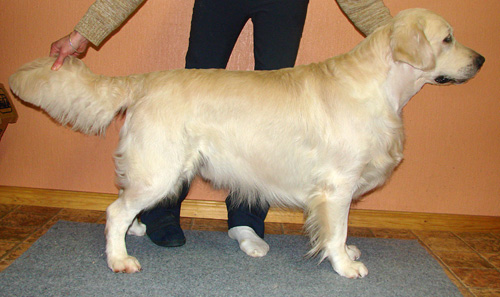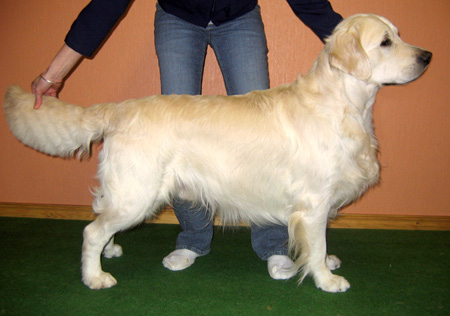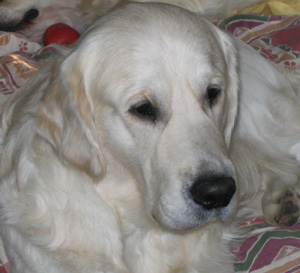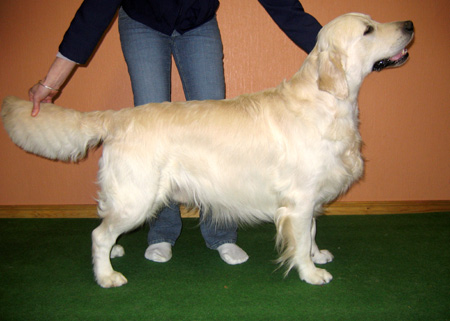 Eddie 3 years.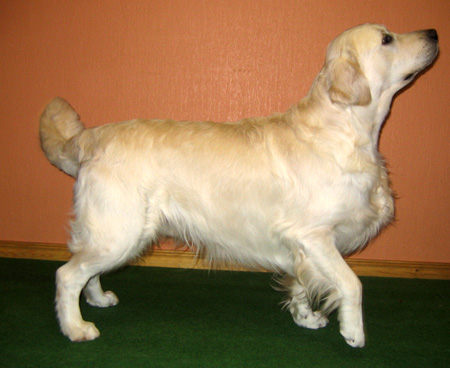 "Eddie" 8 months old.
CK/ Championquality from juniorclass.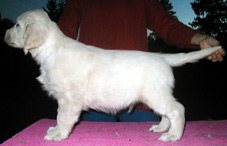 Eddie 8 veckor/ 8 weeks old.