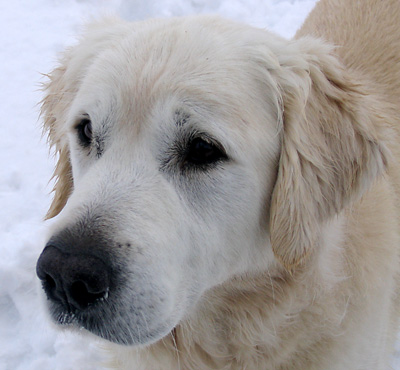 Dunston has now gone home to Greece we will miss you so much. Thank you Alexia for letting us have this wonderful boy for some time.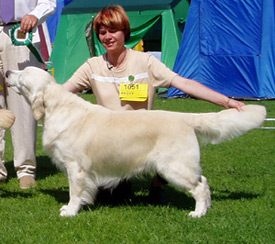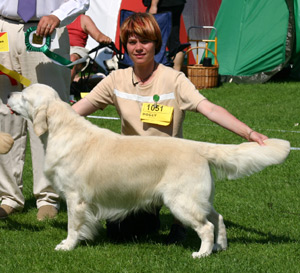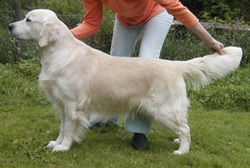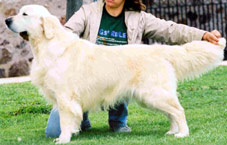 "Dunston"
Ägare: Alexia Kammenoy Greekland Kennel Serendipity,/Owner Alexia Kammenoy Greece kennel Serendipity ,Breeder Liam and Brian Moran Ireland.
GBSHCH

Remington Ramsey

GBSHCH

Stirchley Saxon

GBCH Nortonwood Faunus

Sansue Wanda Of Stirchley
GBSHCH
Styal Snowflake Of Remington

GBCH
Sansue Golden Ruler
Styal Scottila
Garbank Yeracracka
GBCH IRLCH
Garbank Special Edition Of Lislone
GBCH Camrose Fabius Tarquin
GBSHCH
Garbank Charming Cindy
Garbank Electra
Xanthos O`Grady Of Garbank

Garbank Golden Classic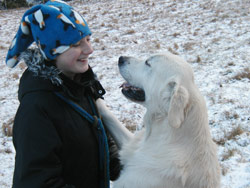 Emelie and Dunston.