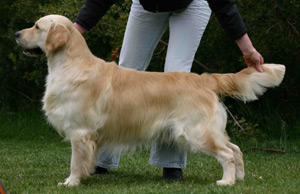 Thank you my friend for letting us have Dreamer in sweden for a while he is such a lovely boy!!! Dreamer is proudly owned by Alexia kammenou in Greece.
We will miss this sweet boy he has now gone back to Greece.
Dreamer has 7 CAC and Cacib in Greece .
At his first show in Sweden at an GRK open show
he became Best Dog and BIS!!!
HipsB Eyes Ok.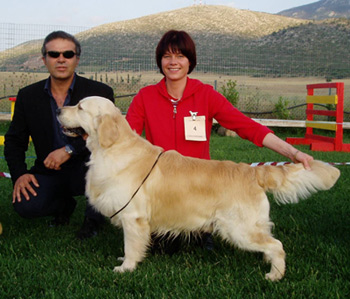 He became Greek Ch At his first show back in GREECE!!!!.
Multich Trialer Rossmix No Regrets
Multi Ch FinW-98 Rossmix Rugger
Sherlock Of Glen Sheallag
Knegarens Tarantella
Friendship Merriwagga
NUCH Mjearumhogdas Classic Sound
Friendship Mathilda

Spch Para-Elisa De Cal Arana

Multich Paudell Pure Passion
GBCH Paudell Easter At Plantagenet
Kerrien Forever Bonnie
Quiver Of Glen Sheallag
Fiveshill Amazing Snowflake
Our Justine´s Of Glen Sheallag
Dreamers lovely mother SpCH Para- Elisa De Cal Arana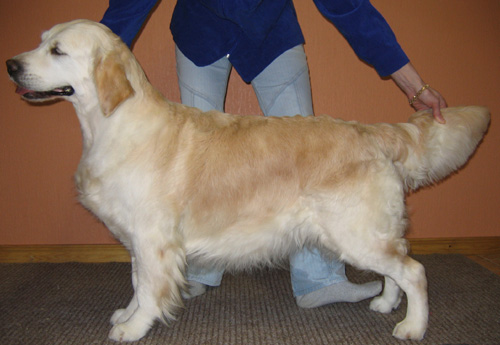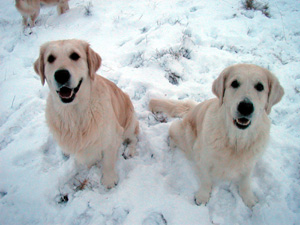 Dreamer & Cornelia.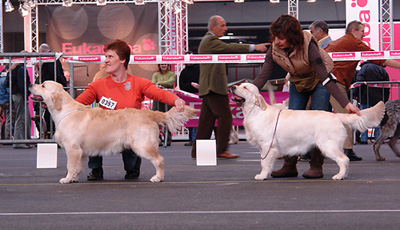 foto Hans Blanke
Two of Dreamers children by SU(u)CH Never Mind Of Glen Sheallag
Guldruschen's Another Way To Shine & Guldruschen's Legacy From The Past