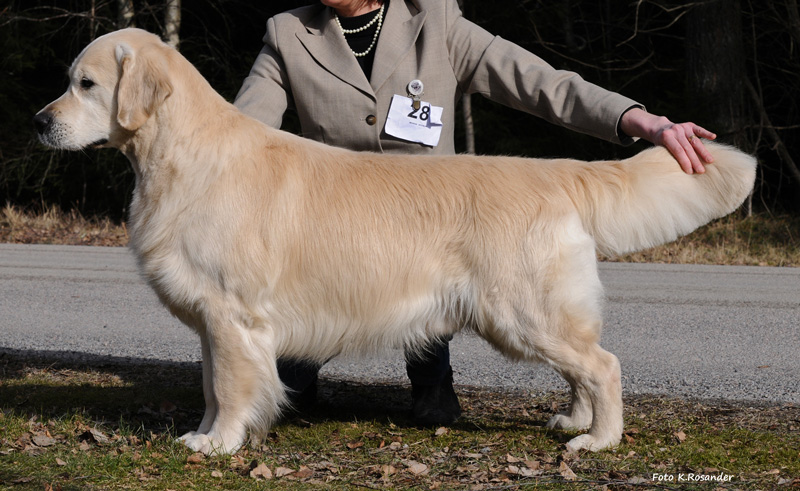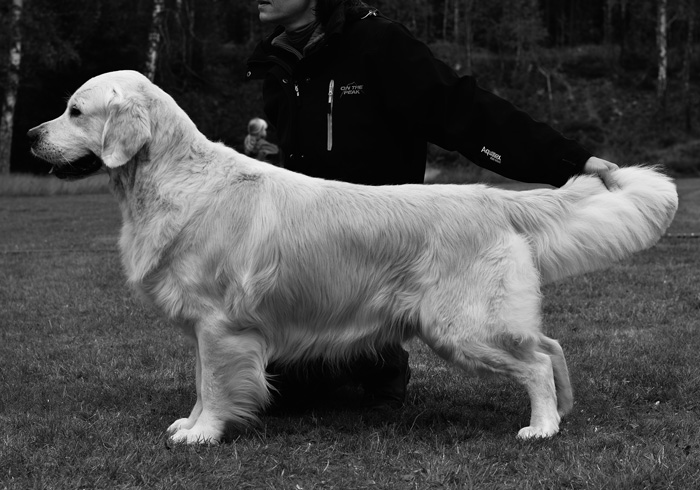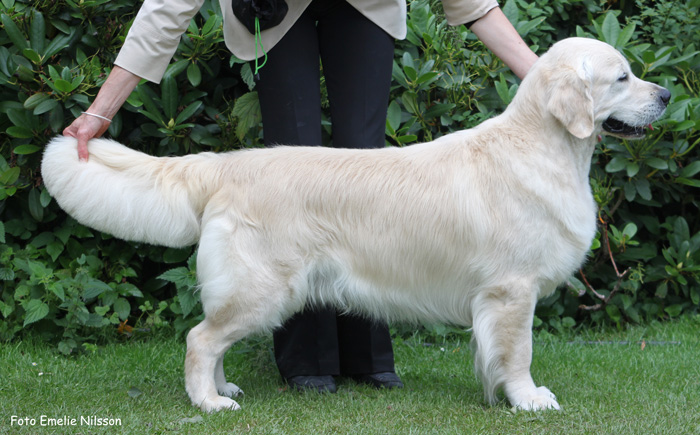 HD A ED 0 Ögon/Eyes Ok
3 x Cert CACIB BIS-GRK Open Show / 3xCC CACIB BIS GRK Open Show
DNA Testad Normal för GR_PRA 1 /DNA Tested and Clear for GR_PRA 1.
INTCH SU(u)CH GreekCH Woodmore Islone Alone
GBSHCH Remington Ramsey
GBSHCH Stirchley saxon

GBSHCH Styal Snowflake Of Remington
Garbank Yeracracka
GBCH IRLCH
Garbank Special Edition Of Lislone
Garbank Electra
RCG-W'05

Serendipity La Grande Damme

GBSHCH Linchael Vivaldi

GBSHCH IRSHCH Erinderry Diamond Edge Of Glenavis

GBSHCH Marjamez Memories At Linchael
GR CH Ossien Of Glen Sheallag
INTCH FRACH LUXCH SPACH BelCH SUCH Trialer Scrabble Of Glen Sheallag
Guldruschen´s Up Side Down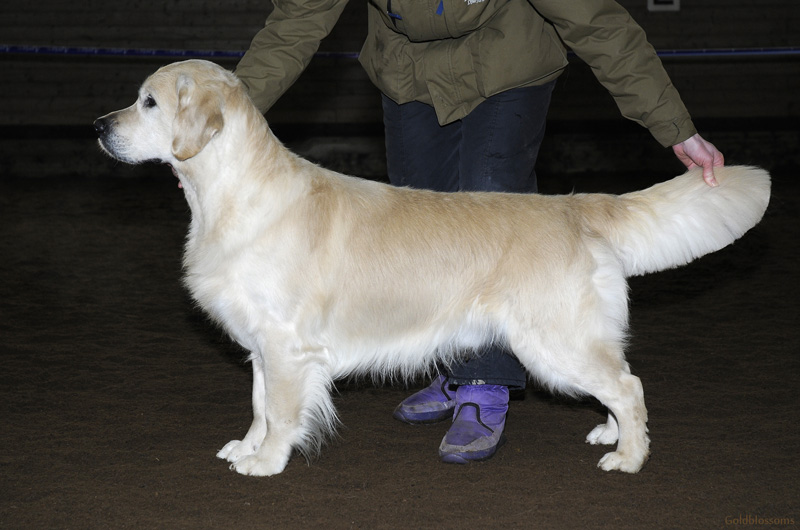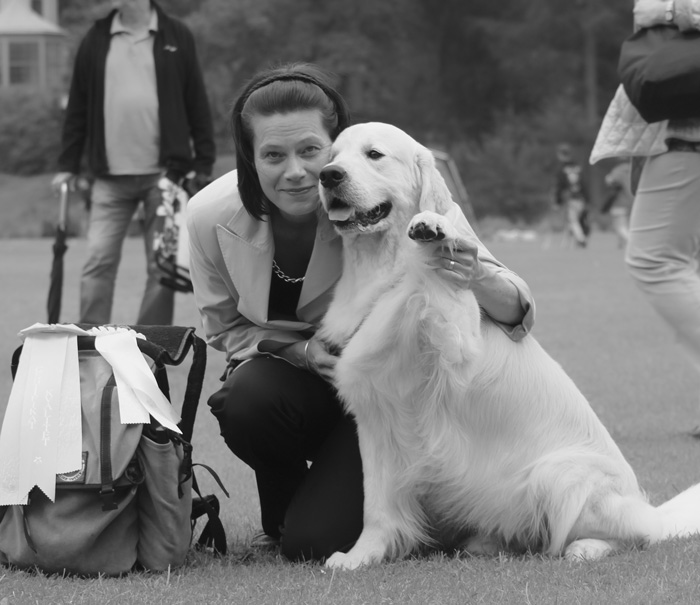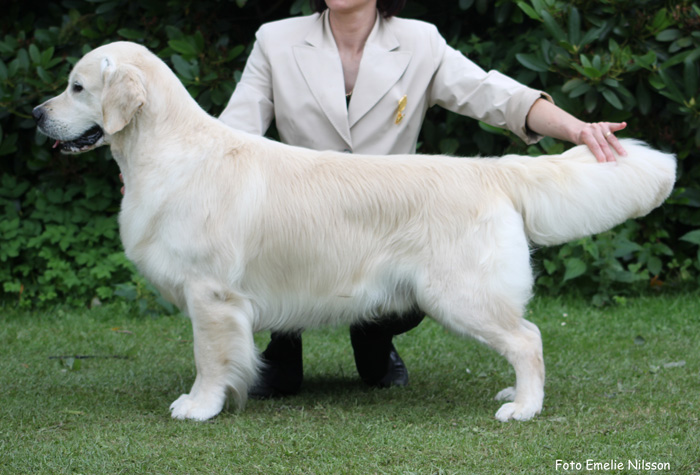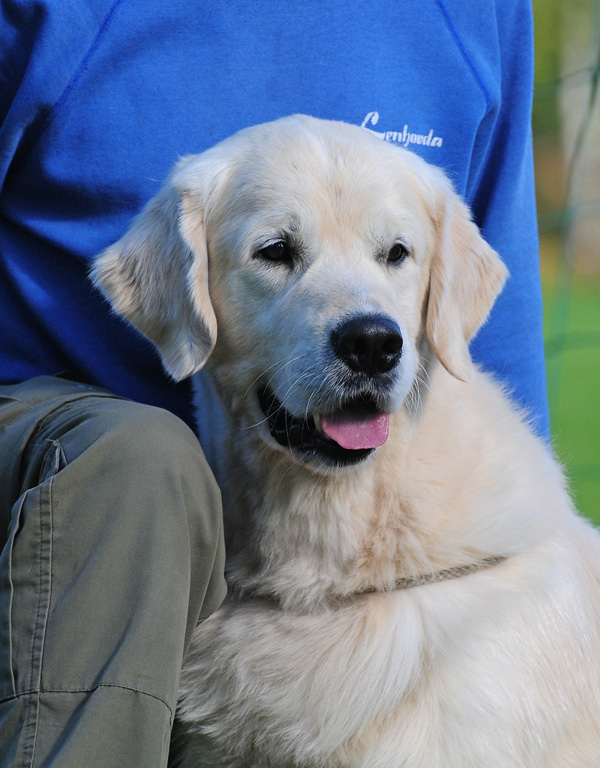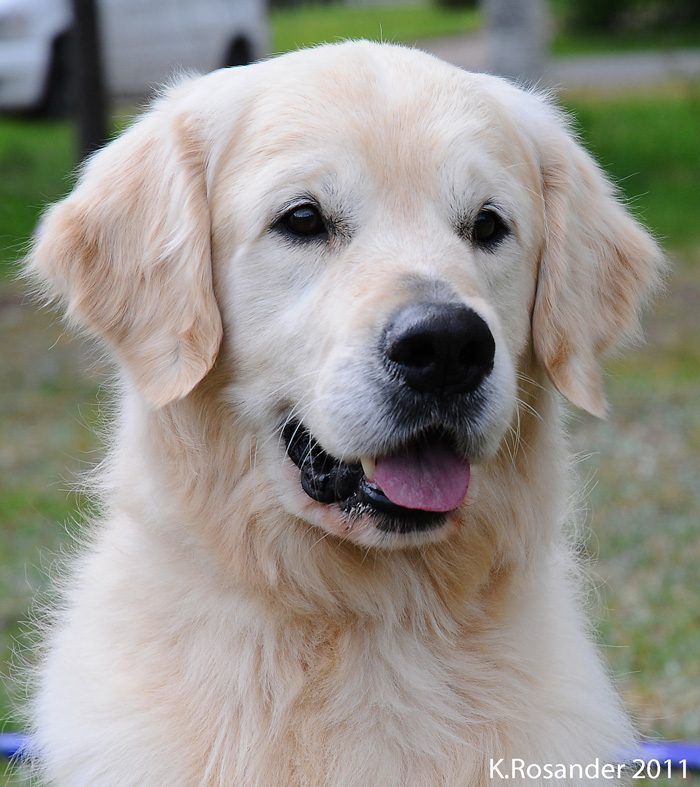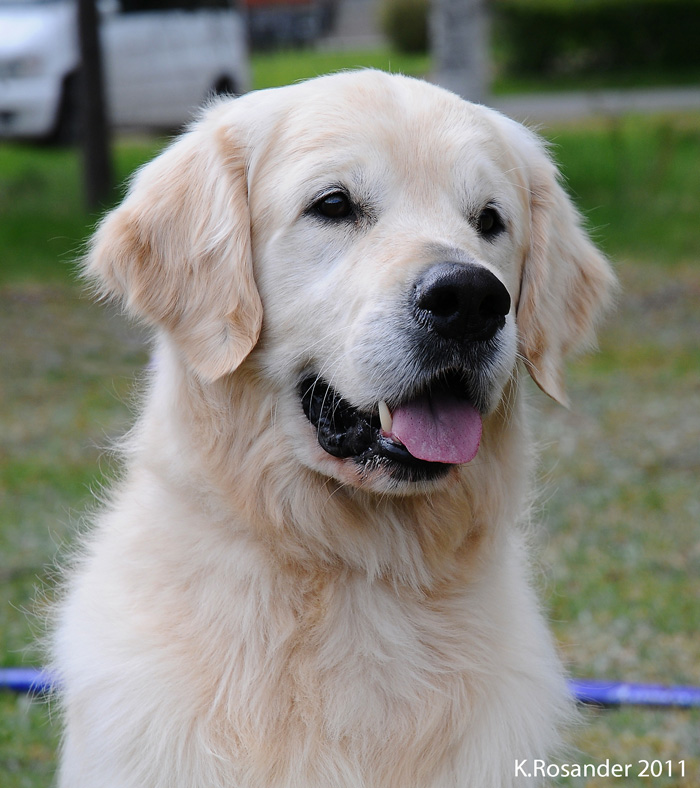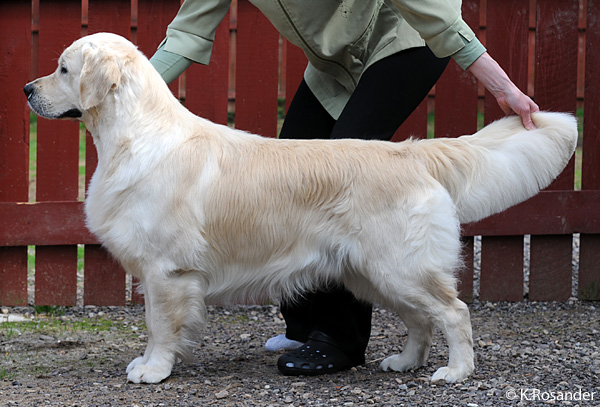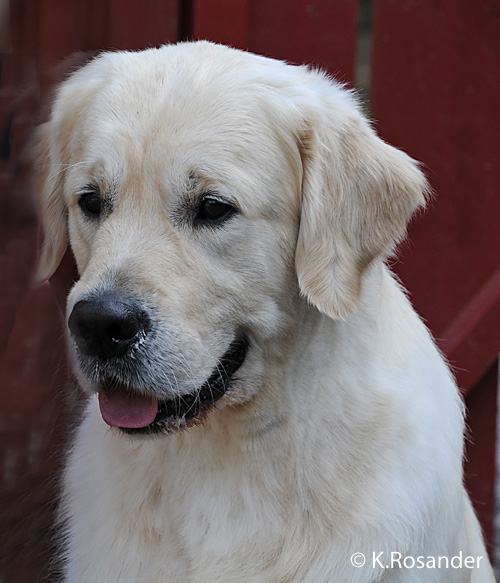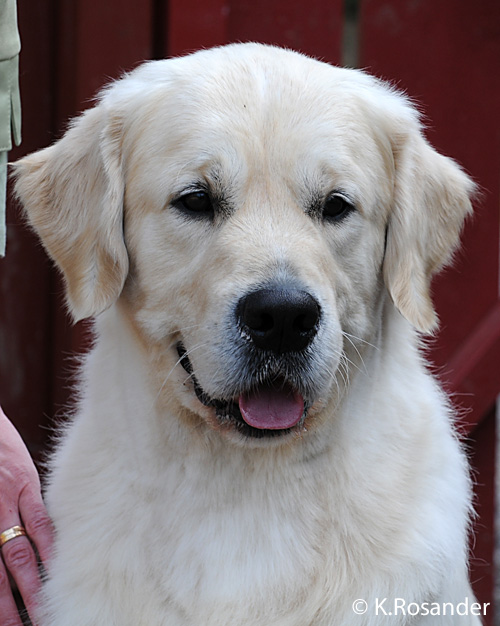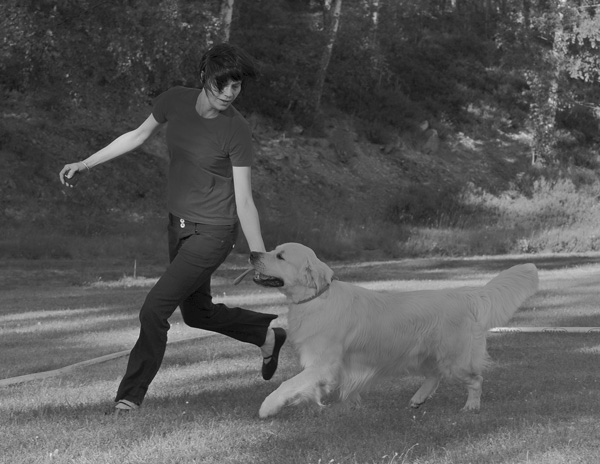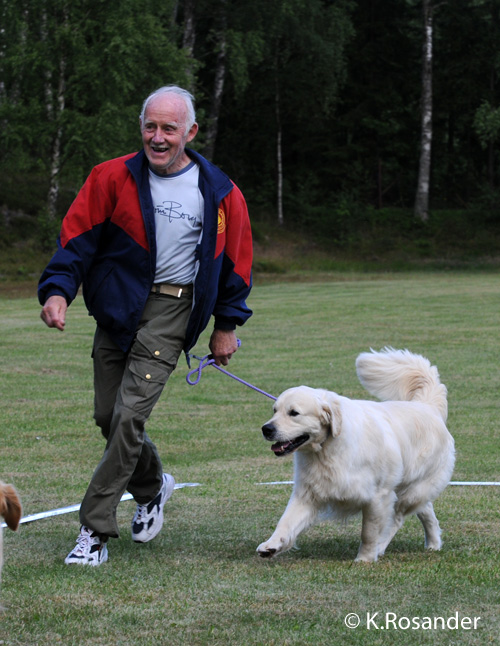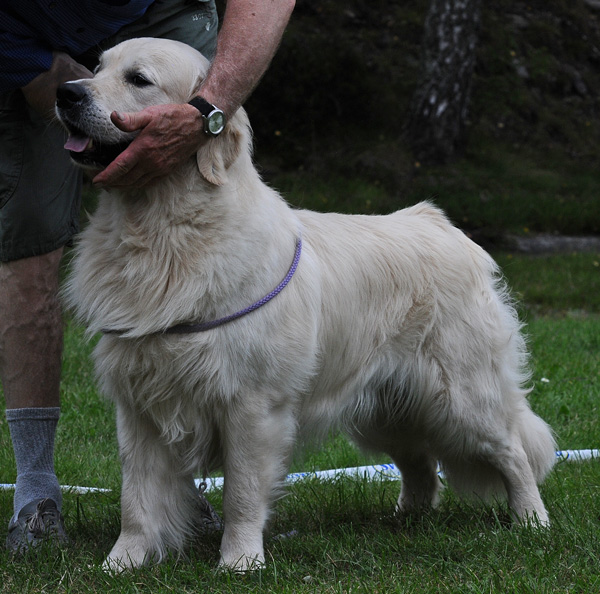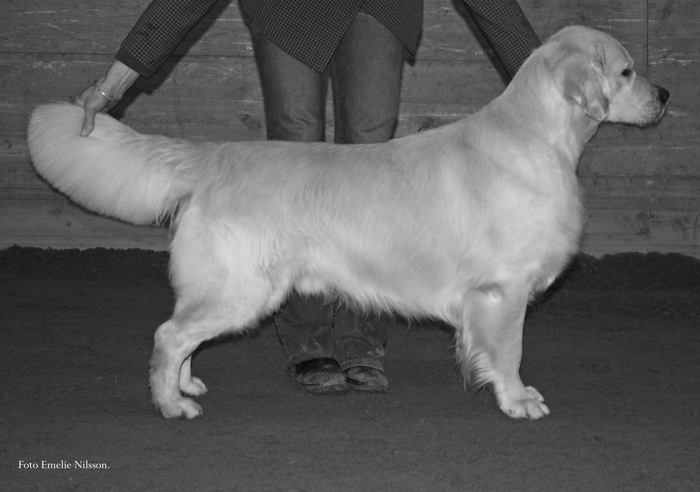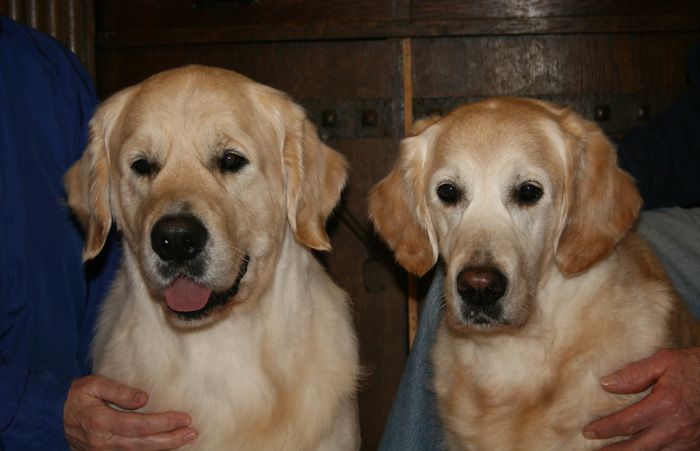 Chance och bästisen Diva.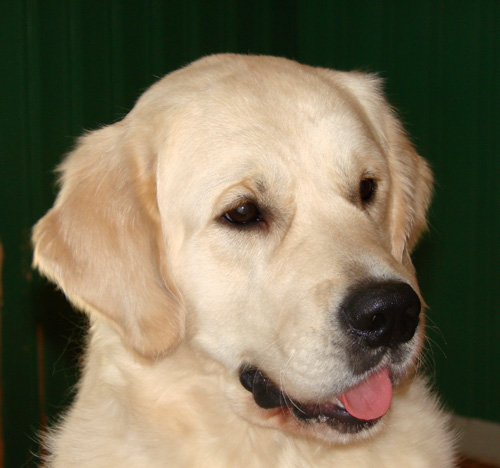 Chance 11 månader/11 Months old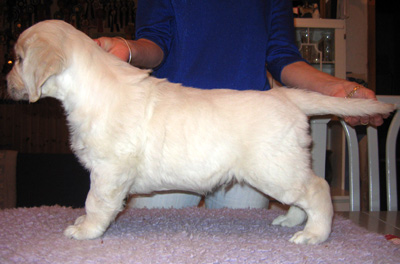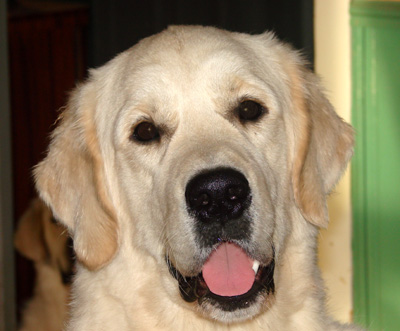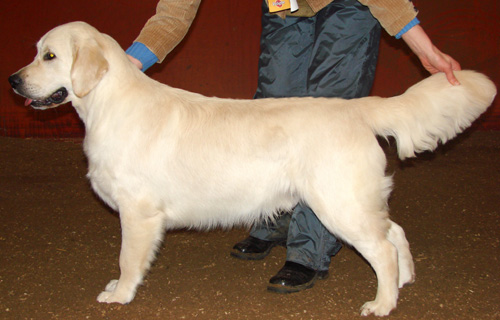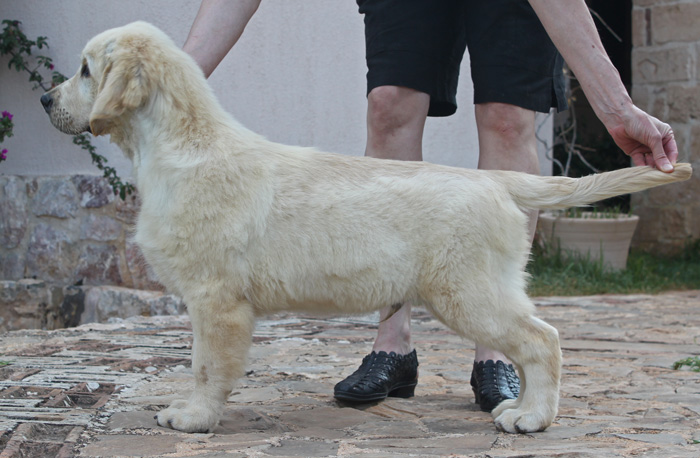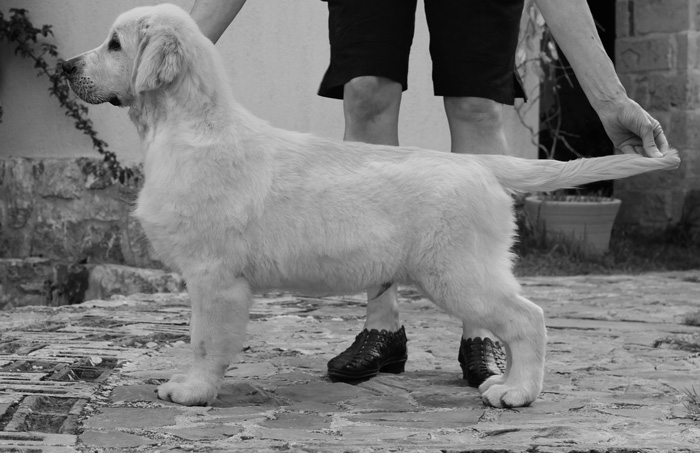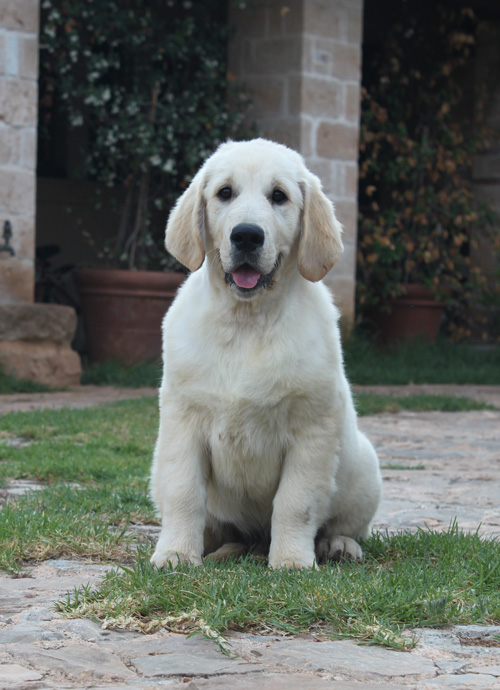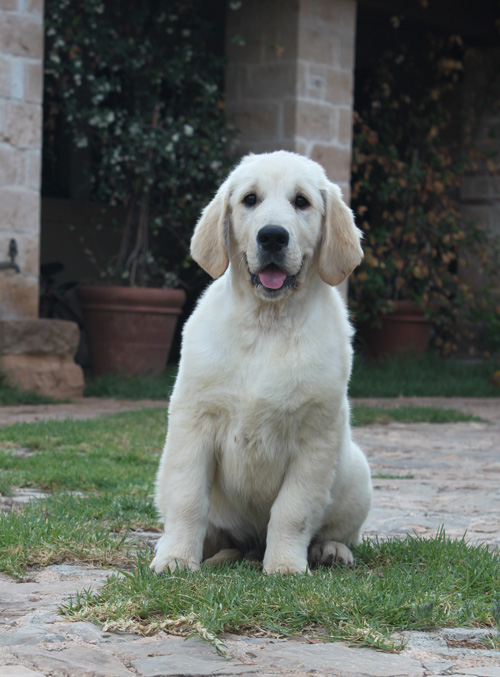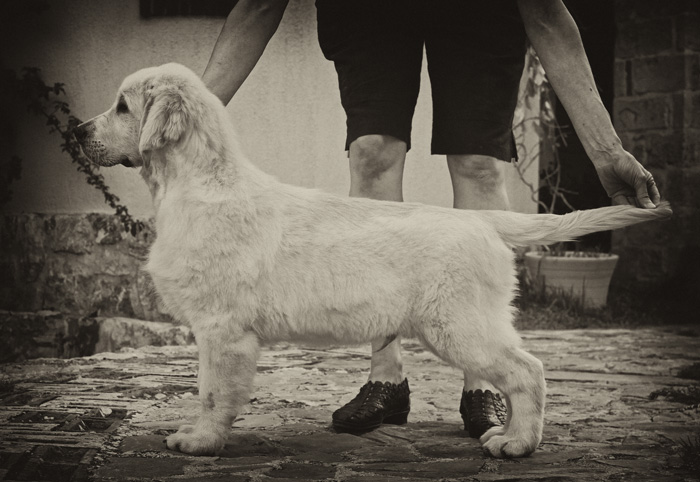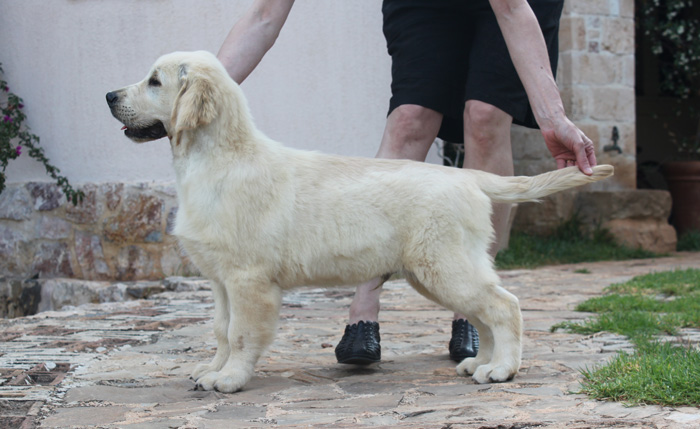 Serendipity Happy Hippo
en son till Chance / A son to Chance.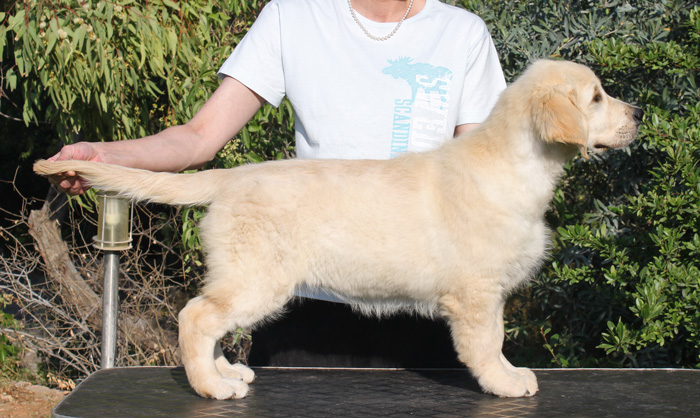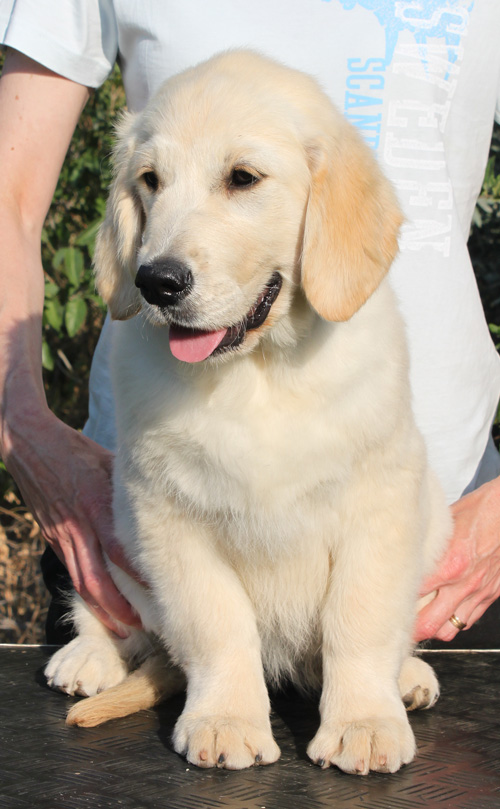 Conny en dotter till Chance/ Conny a daughter to Chance.