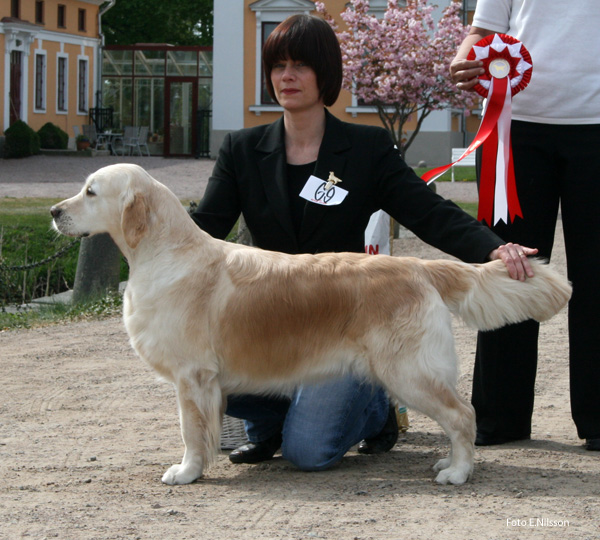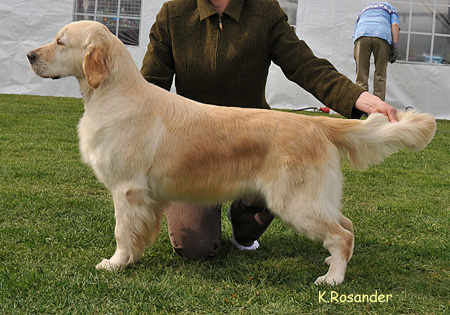 HD A Ögon UA/HD A Eyes Ok. 8 Cert/ 8 CAC ,5 CACIB/5 CACIB BIR ,BOG-2
BIS GRK Skede 2008. BIS GRK Halland 2009. BIS GRK Skede 2009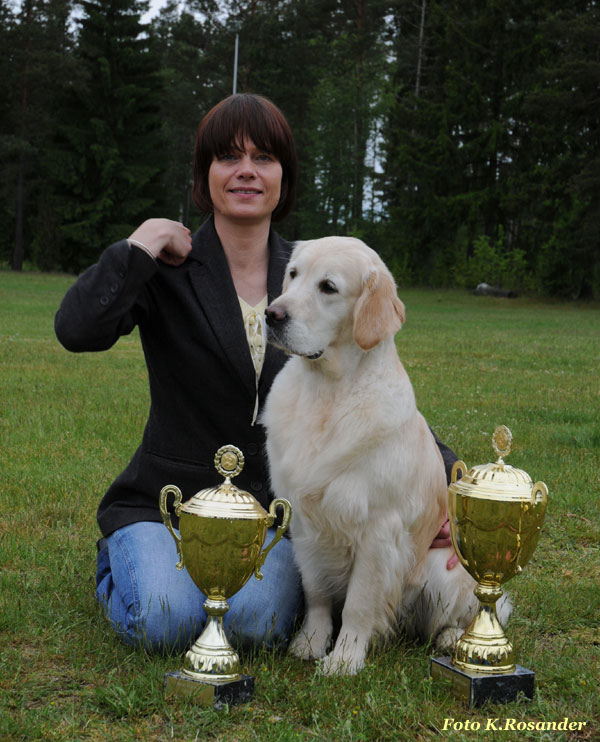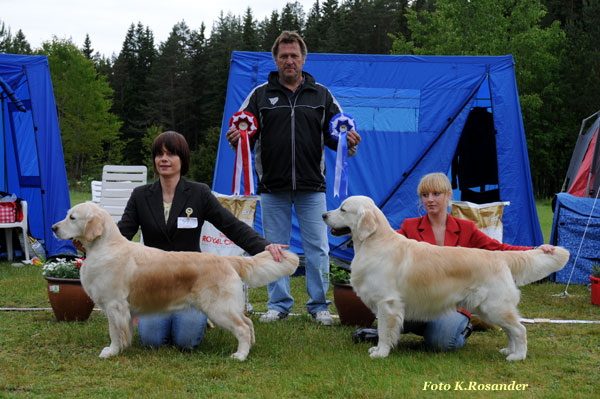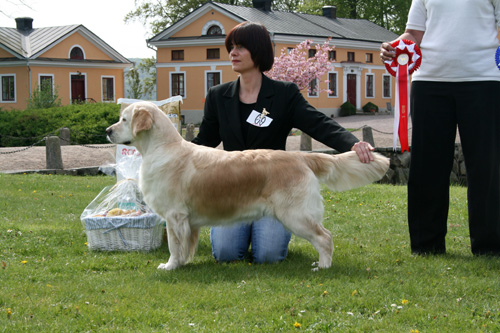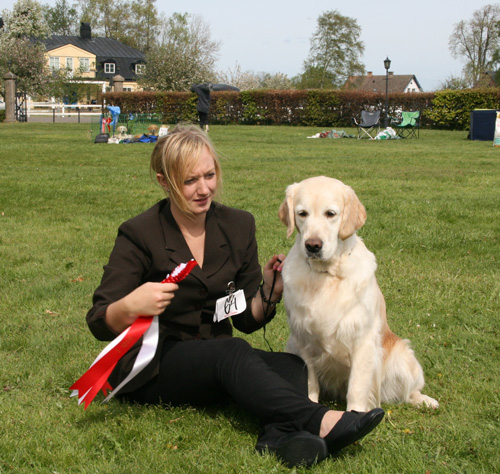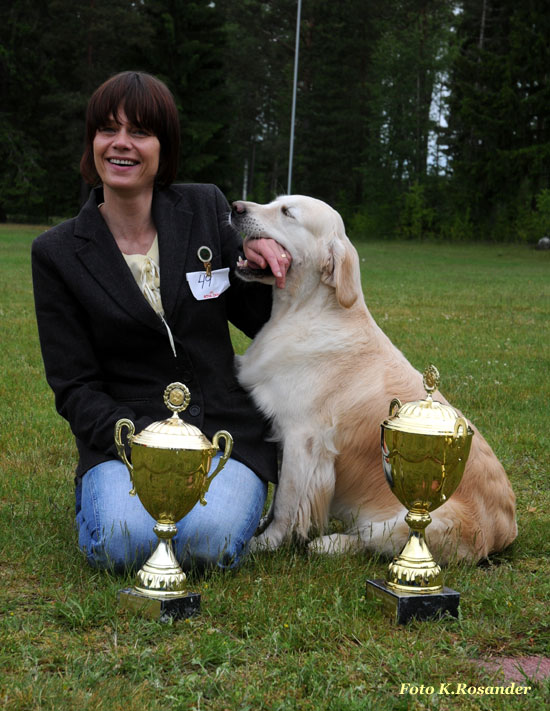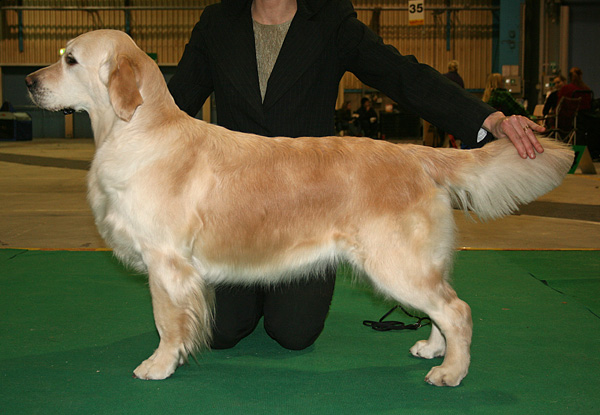 Foto Emelie Nilsson.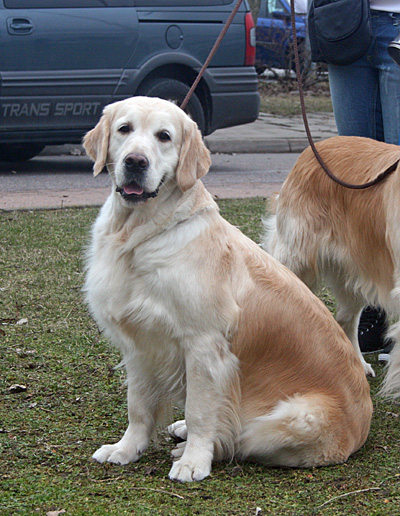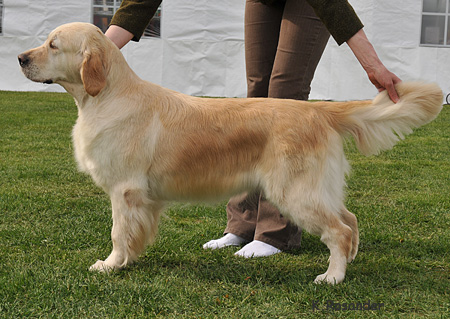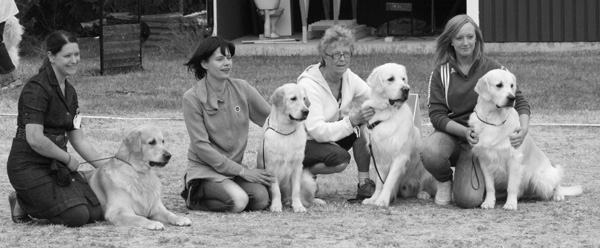 Alfons, Noelle, Milos And Baylies. Foto Fredrik Jonasson.
Fyra kullsyskon efter S(u)CH Never Mind Of Glen Sheallag & GRCH Tearlach Of Glen Sheallag/ Four Children by Ch Never Mind Of Glen Sheallag And CH Tearlach Of Glen Sheallag.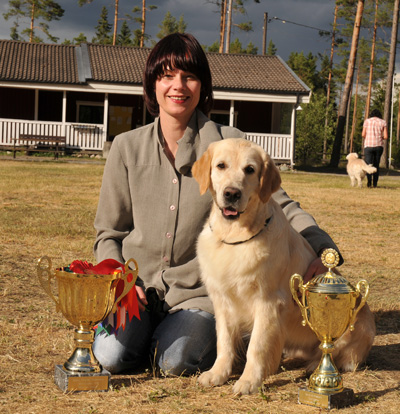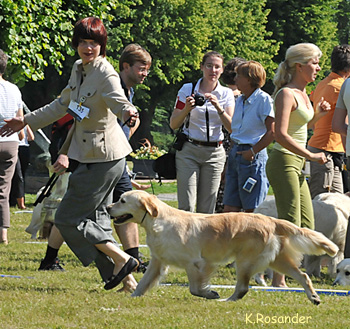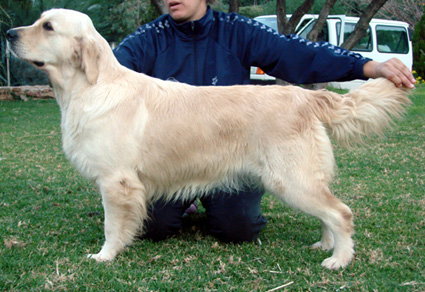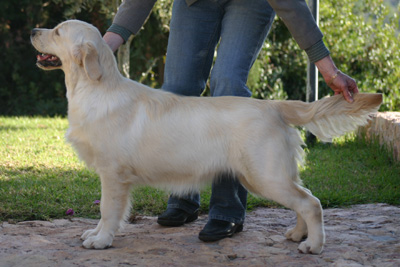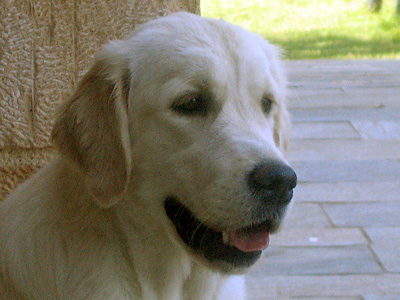 Noelle 7 månader/7 months old.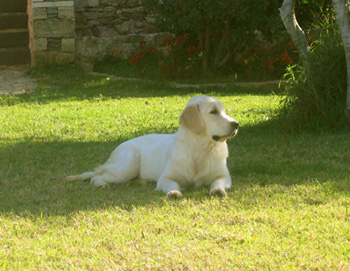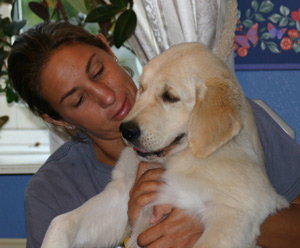 Noelle 4 månader/ 4 Month old
She is co-owned with Alexia Kammenoukennel Serendipity Greece/ Noelle samägs med Alexia Kammenou kennel Serendipity Grekland
EUJW-02 Greekch Tearlach Of Glen Sheallag
INTCH FINUCH SUCH Rossmix No Regrets
FINV-98 NORDUCHRossmix Rugger
Friendship Merriwagga
SPACH Para-Elisa De Cal Arana
MULTICH Paudell Pure Passion
SPACH Quiver Of Glen Sheallag
SU(u)CH Never Mind Of Glen Shellag
HOLLCH TYSKCH VDHCH ARGCH WW-91-92-93 Standfast Angus
NUCH Mjaerumhögda`s Crusader
GBCH Westley Ramona
INTCH Trialer Recommanded
Showbiz Of Glen Sheallag

NUCH LUXCH Waterloo`s Rock Around The Clock

INTCH BELGCH FRCH LUXCH SV-95 SUCH Orange-juice Of Glen Shellag
Noelle sex veckor gammal/Six weeks old. 7 veckor gammal/7 weeks old.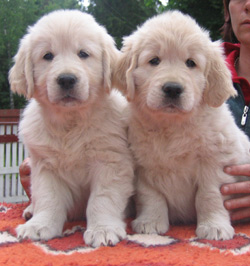 Noelle och hennes syster Shelby/Noelle with her sister Shelby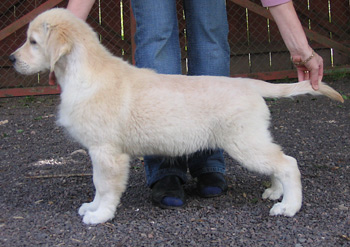 Tre månader gammal/Three Months old.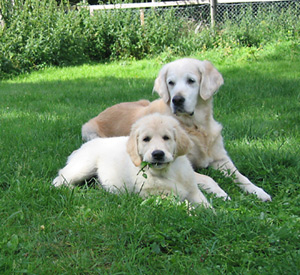 Noelle med sin mamma Jennie/ Noelle with her mother Jennie