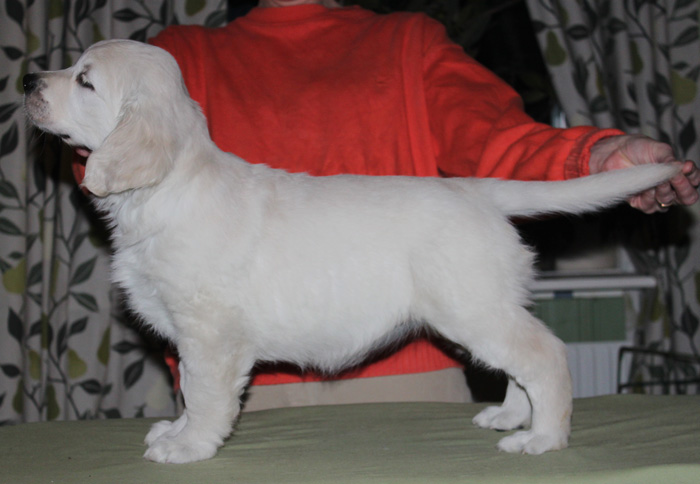 En dotter till CH Goldsand's Lucky Light/ A daughter to CH Goldsand's Lucky Light.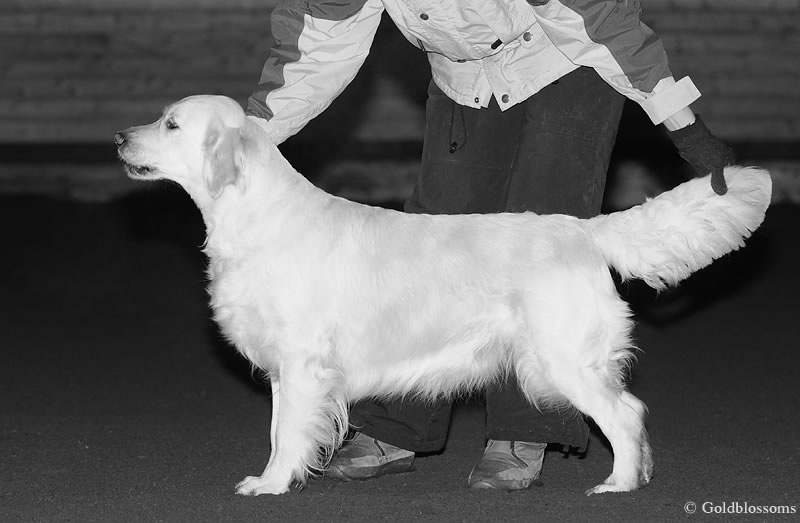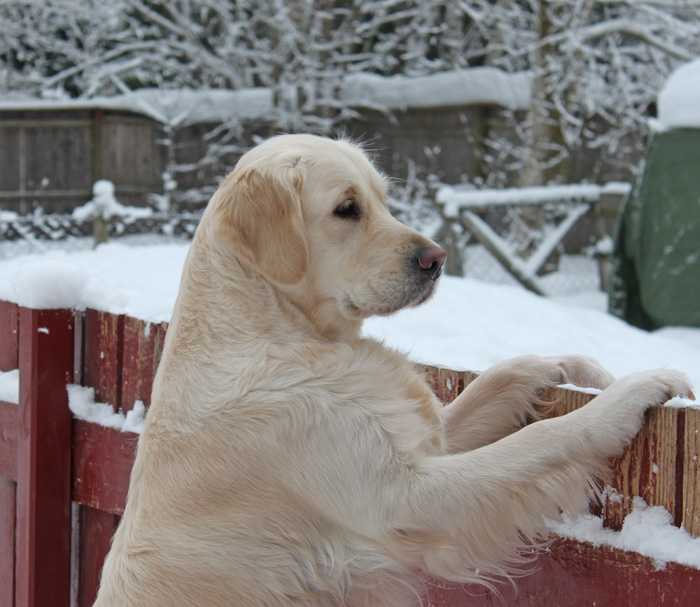 Guldruschen's Trendy Lady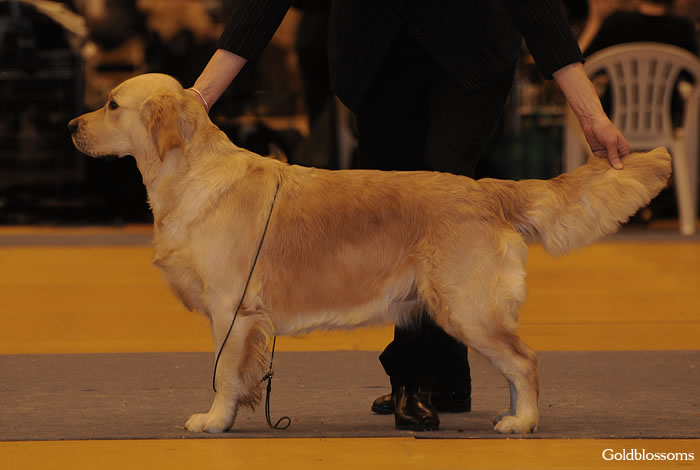 Porteur's Heart Of Mine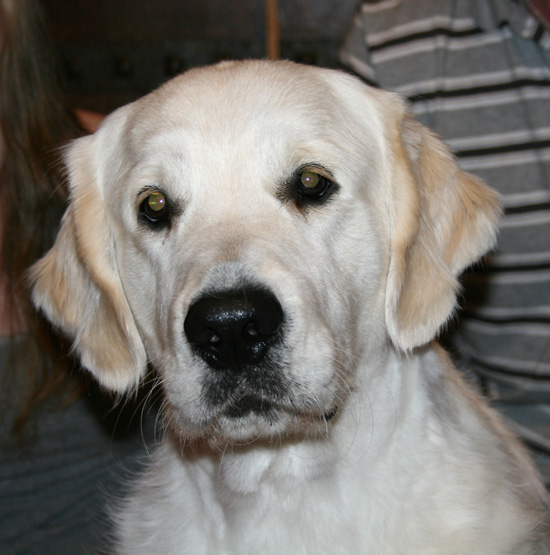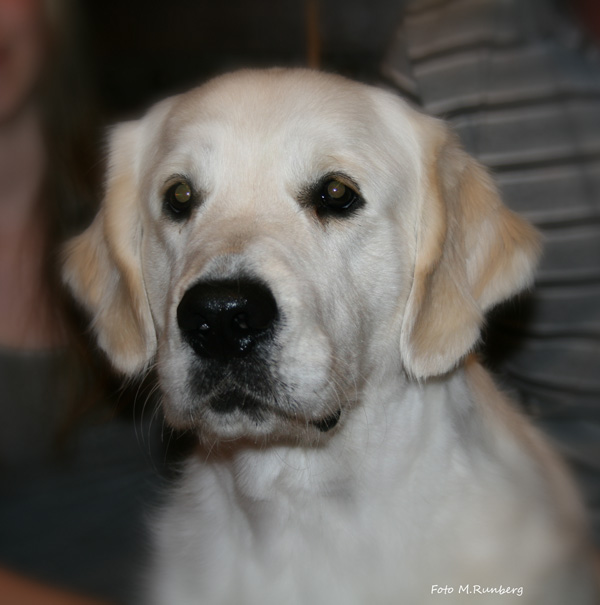 "Albin"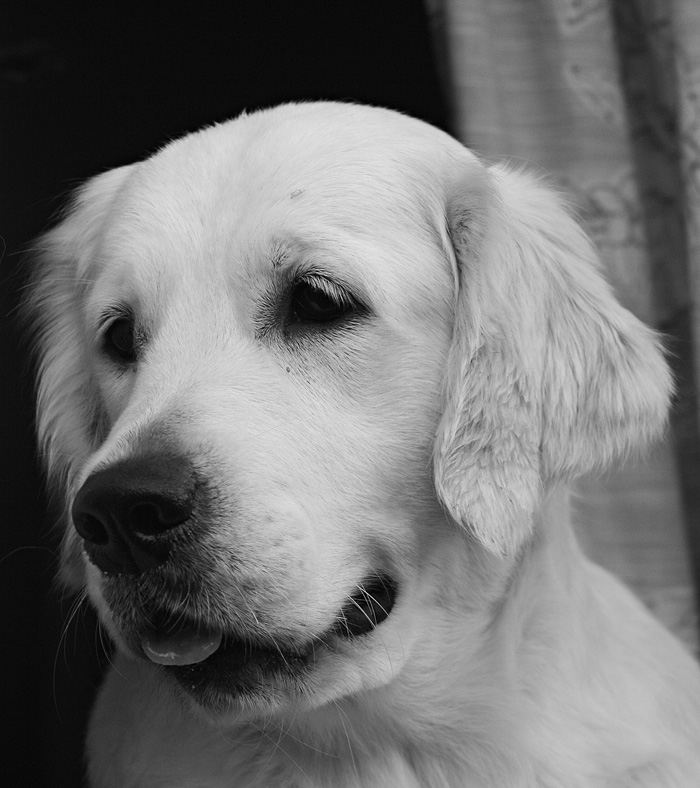 Guldruschen's I Want It All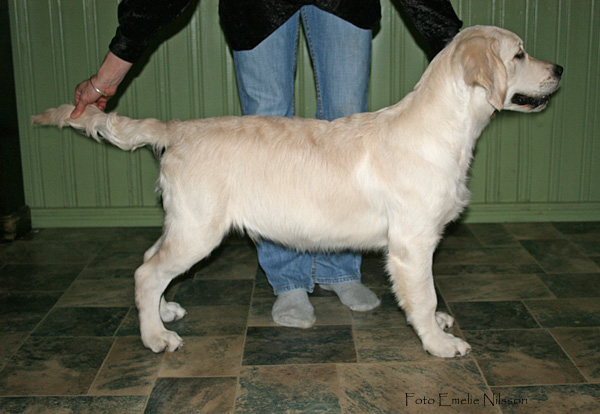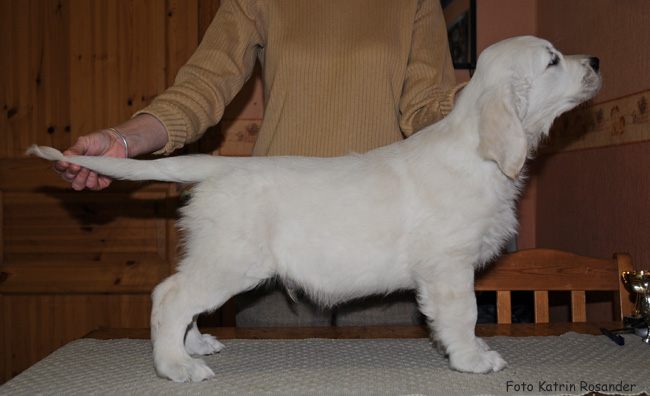 Guldruschen's Paint In Gold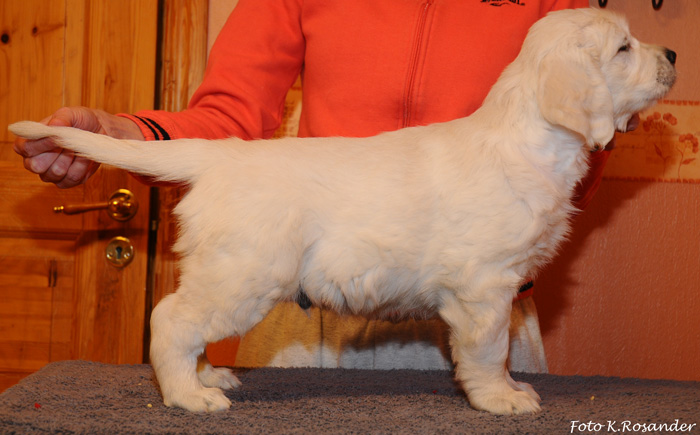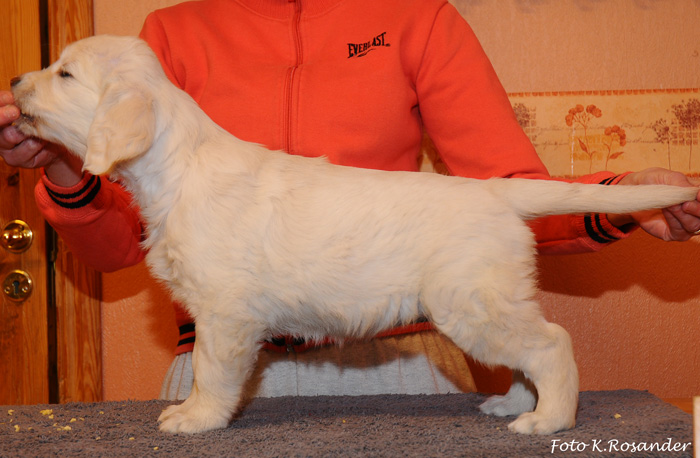 Goldblossoms Shalimar CK 4-BHKL SKK Öland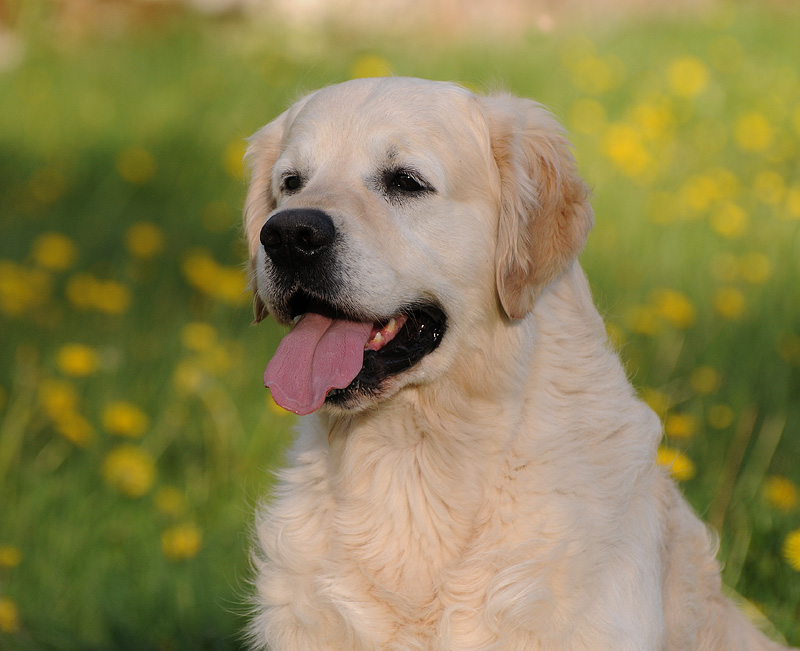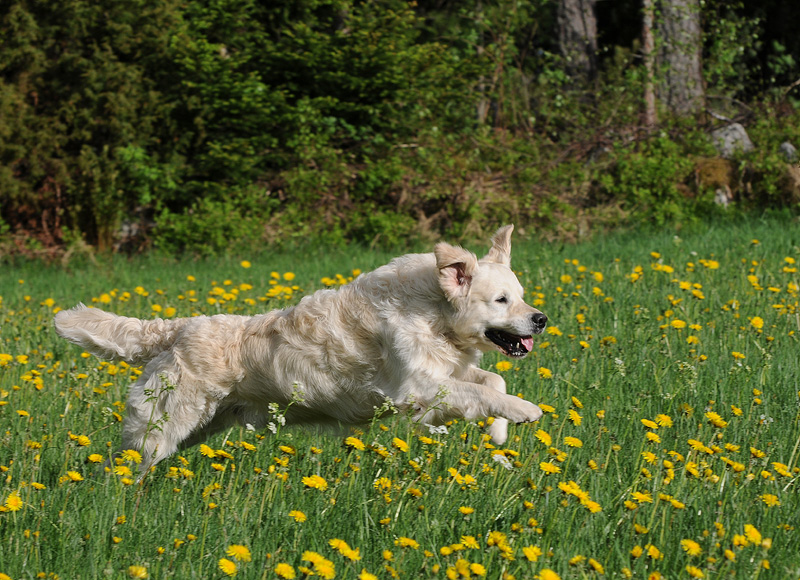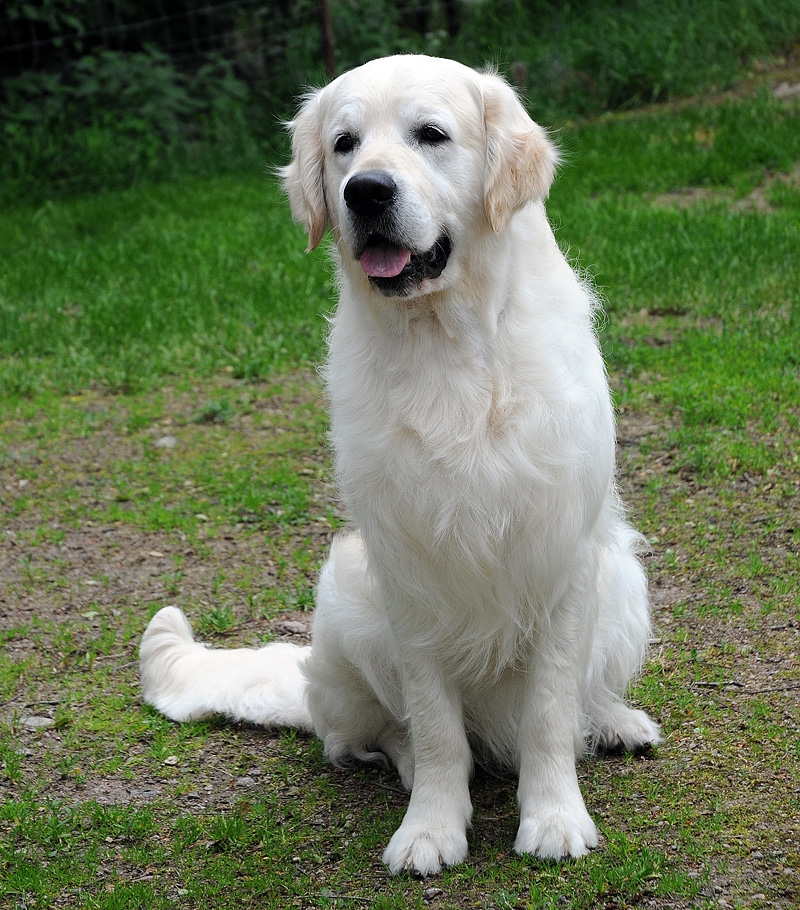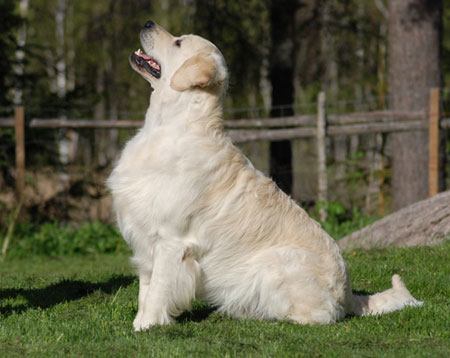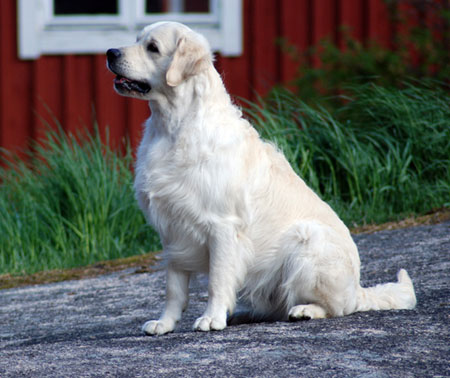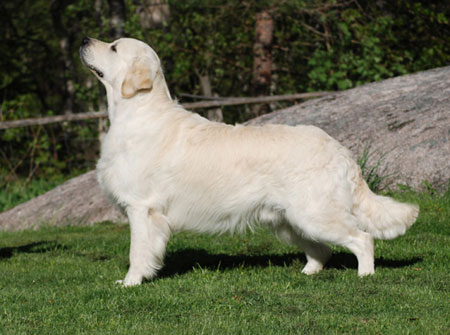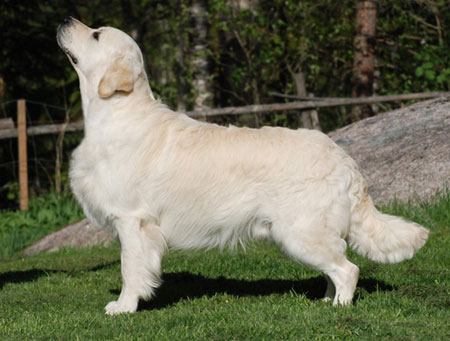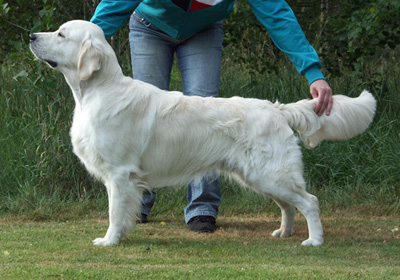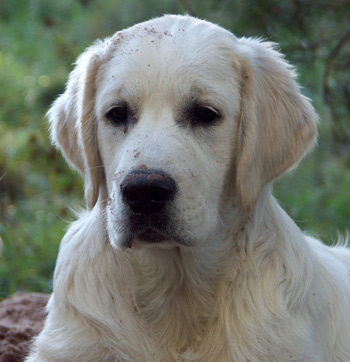 Five months old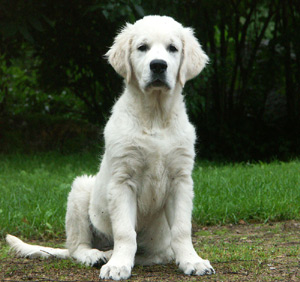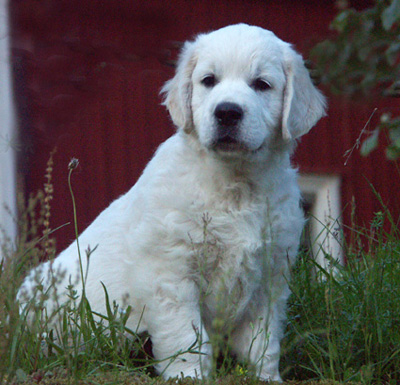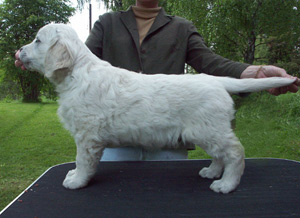 8 veckor/8 weeks old

Goldblossoms Cameo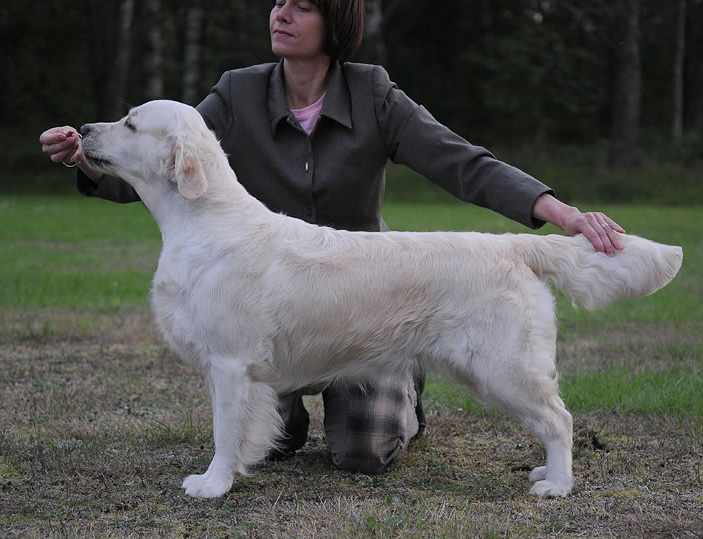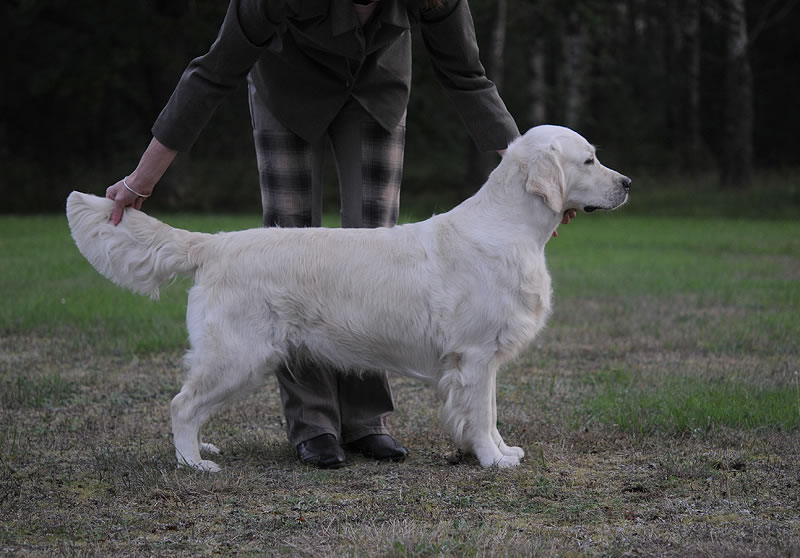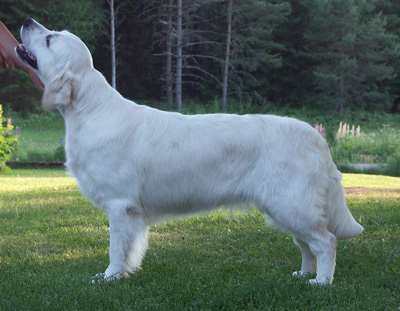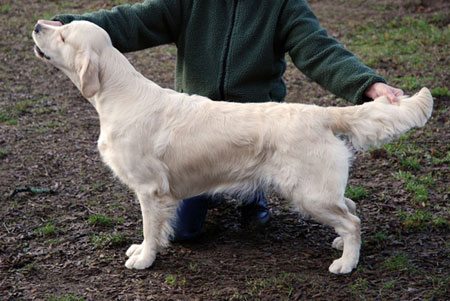 Goldblossom Cameo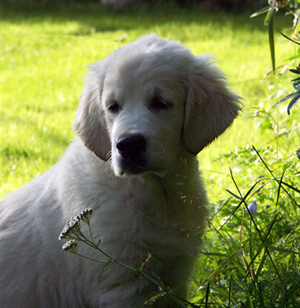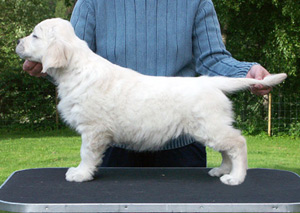 9 veckor gammal/9 weeks old.
Fotograf Lotta Andersoon Kennel Goldblossom.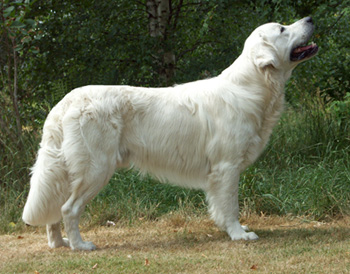 Goldblossoms Sancho Panza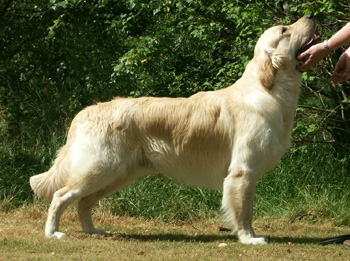 Goldblossoms Shogun
Foto Lotta Andersson Kennel Goldblossom
Porteur's Fixed N'Fine
Goldblossom Solferino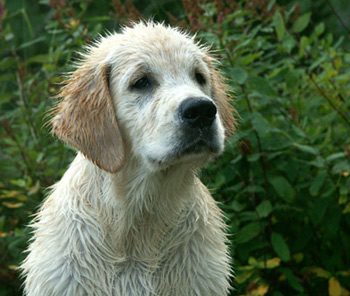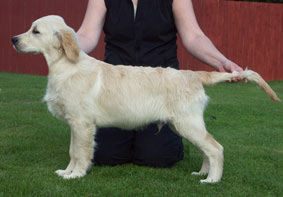 4,5 Mån/4,5 Month old
3 månader/3 month old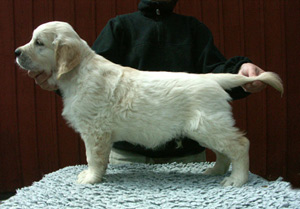 6 veckor gammal/ 6 weeks old