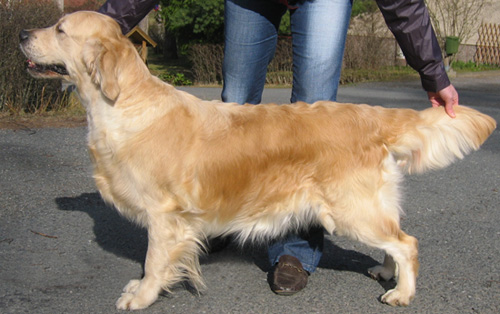 Asta 4 år Photo Sari Simola Finland.
Asta 22 month old.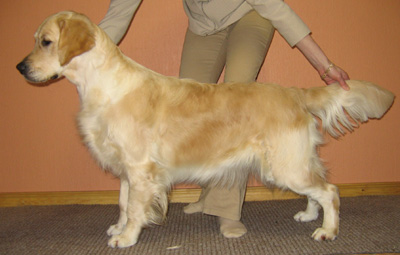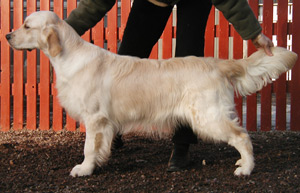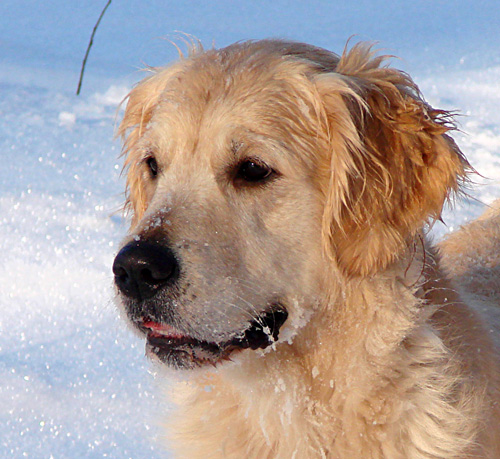 "Asta"
HD A AD UA Ögon UA / Hips A Elbows OK Eyes Ok
Sv-03 SU(u)ch Rossmix Hard To Get 6cc
Multich Rossmix Rugger
Sherlock Of Glen Sheallag
Knegarens Tarantella
Friendship Merriwagga

2 CC

Mjearumhogda´s Classic Sound
Friendship Matilda

Guldruschen`s

Rocksteady Love 1cc

Multich Paudell Pure Passion
GBCH Paudell Easter Plantaganet At Kerrien
Kerrien Forever Bonnie At Paudell
SU(u)CH Never Mind Of Glen Sheallag
HOLLCH TYSKCH VDHCH ARGCH WW-91-92-93 Standfast Angus
Intch Trialer recomanded Showbiz Of Glen Sheallag
Några av Astas barn/ Some of Astas children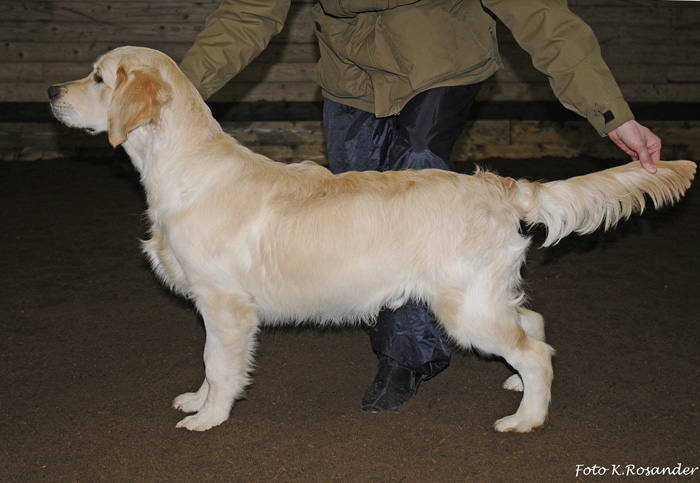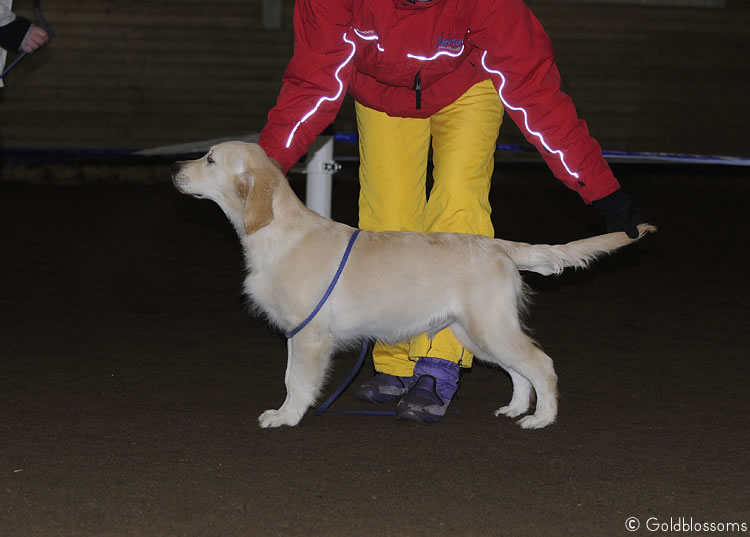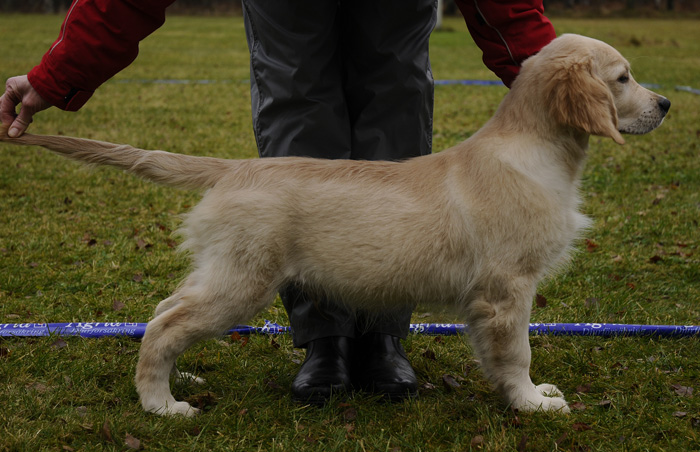 Nappe a son to Asta and CH Stanroph Say Hi To Rossmix.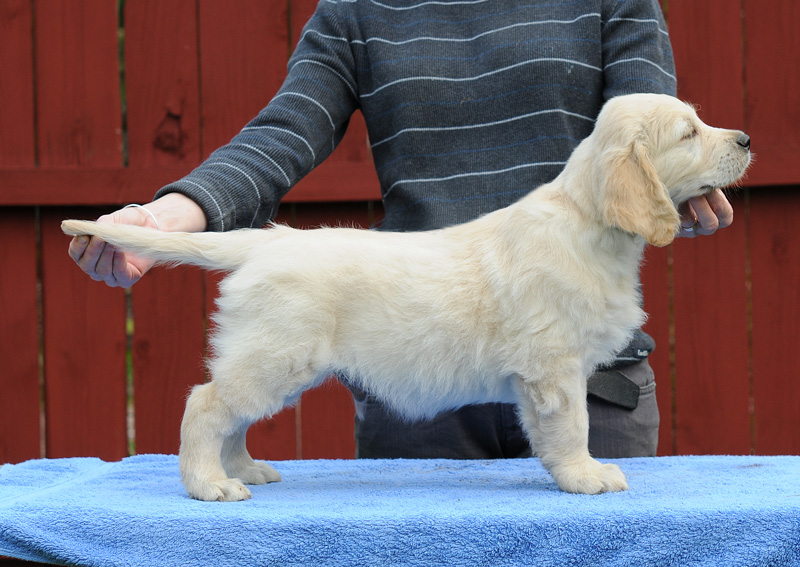 And Nappes brother Charles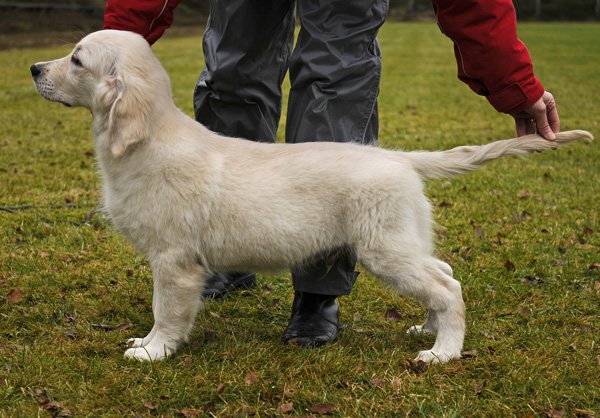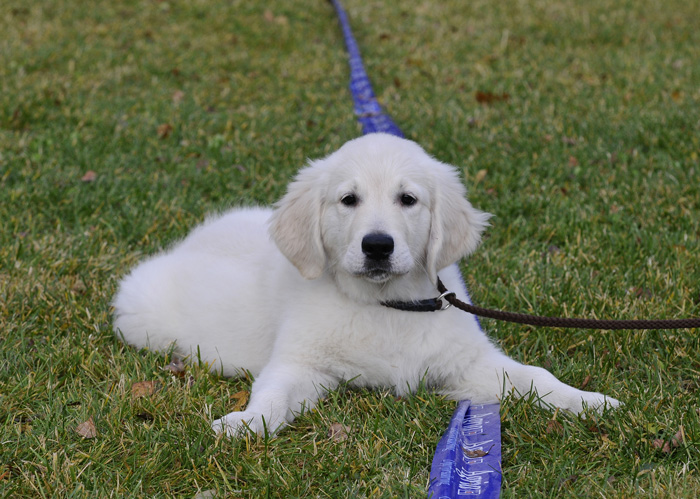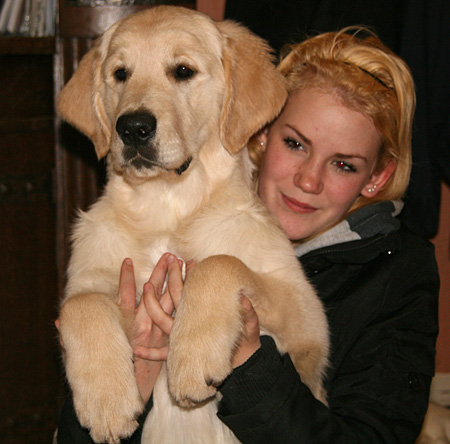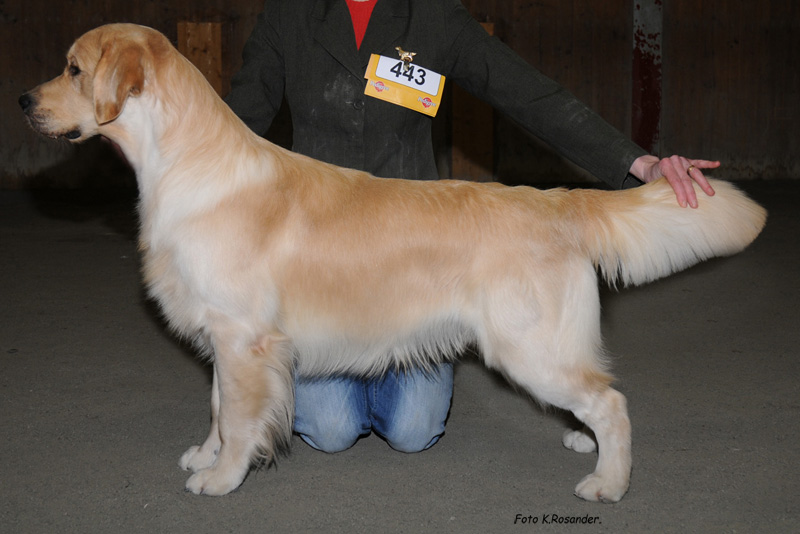 Guldruschen's Taste And Quality "Yngve" a son to Asta and Multi ch Karvin Inside Edition.
Guldruschen's Apricot Dream en av Astas döttrar,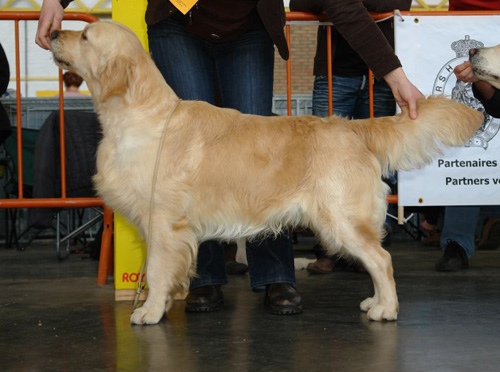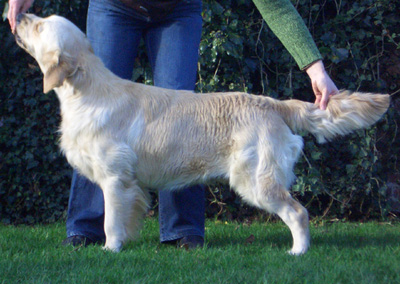 Guldruschen's Apple Martini en av Astas söner/A son to Asta ,
Några av Astas och Archies barn/ Some of Astas and Archies puppies